Gashonga
Rusizi Distrcit, Rwanda
This stellar coffee is comprised of plump, ripe Bourbon cherries grown at an altitude of 1,650 meters along the countless cascading hills between the awesome Lake Kivu and towering canopies of Nyungwe National Forest. Look for sugary notes of dried and candied tropical fruit, tempered by sparkling citrus acidity. This coffee is well-structured and lively, with a medium body that finishes clean and crisp—a refreshing and vibrant pick-me-up!
Location: Rusizi District, Rwanda
Variety: Bourbon
Process: Washed
Elevation: 1,650 masl
Certification: Fair Trade
Number of members: 104
Let's face it: a lot of us drink coffee because we're undeniably hooked. While we all can easily spend hours waxing poetic over coffee's many unique flavors and aromas, a big motivating factor behind our bean habit for many of us is simply—we need it. It gets, and keeps, us going.
So what about decaf?
Well, we think it deserves center stage, and if your decaf offerings aren't as tasty as your regular coffees, they ought to be. Our latest decaf spot offerings from Limmu Kossa in Ethiopia and Gashonga in Rwanda are floral, complex, sweet, juicy and downright delicious, made possible via natural Swiss Water processing that allows the original flavors to shine through. Fair Trade and Organic as well, we're proud to offer decaf at its very best—delicious, traceable, and value-packed.
These are coffees you can drink all day, every day.
Location: Rusizi District, Rwanda
Variety: Bourbon
Process: Washed
Elevation: 1,650 masl
Certification: Fair Trade
Number of members: 104
World-class coffees from a women-run cooperative.
The Gashonga cooperative formed in 2009 as a collective effort between 85 women coffee farmers looking to strengthen their resources together as a group. The cooperative saw a rough transitional period in its early months as the members strived to gain market access, all the while learning to manage their budding organization. Help from Sustainable Growers in the form of agricultural, management and team-building trainings, however, allowed the cooperative to gain solid footing and quickly begin improving coffee quality and increasing volumes.
In 2015, Gashonga was recognized on the international stage when their coffee placed seventh at the Rwanda Cup of Excellence with a score of 86.7.
---
We began working with Gashonga in 2018. Through trainings with our team in Rwanda, the cooperative has grown to include over 100 members and is Fair Trade certified. Their coffees have consistently cupped at a high level, and have since become one of our stand-out offerings from Rwanda.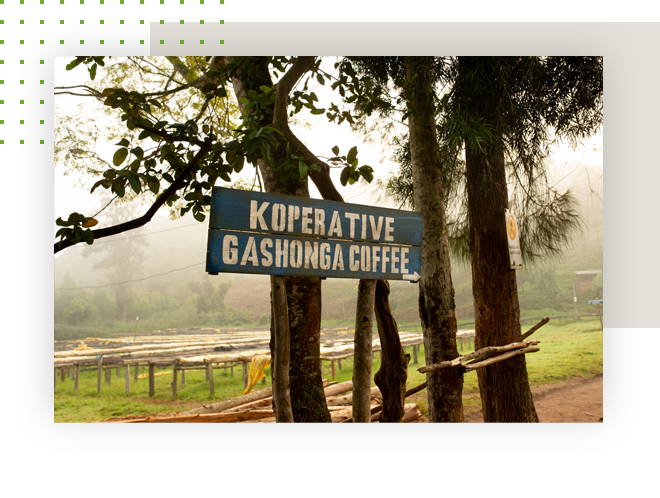 ---
With their increased profits, Gashonga has been able to invest in agronomic initiatives to improve the health of their coffee plants, and in programs aimed at their members' future and well-being. Some programs have provided their members assistance with securing health insurance and pursuing education, while others have helped to ensure food security through providing access to livestock and organic fertilizers.
---
Rusizi, Western Province, Rwanda
Gashonga is located in the Rusizi district in Western Province, Rwanda. Rusizi lies at the southern end of Lake Kivu and contains the western half of Nyungwe Forest.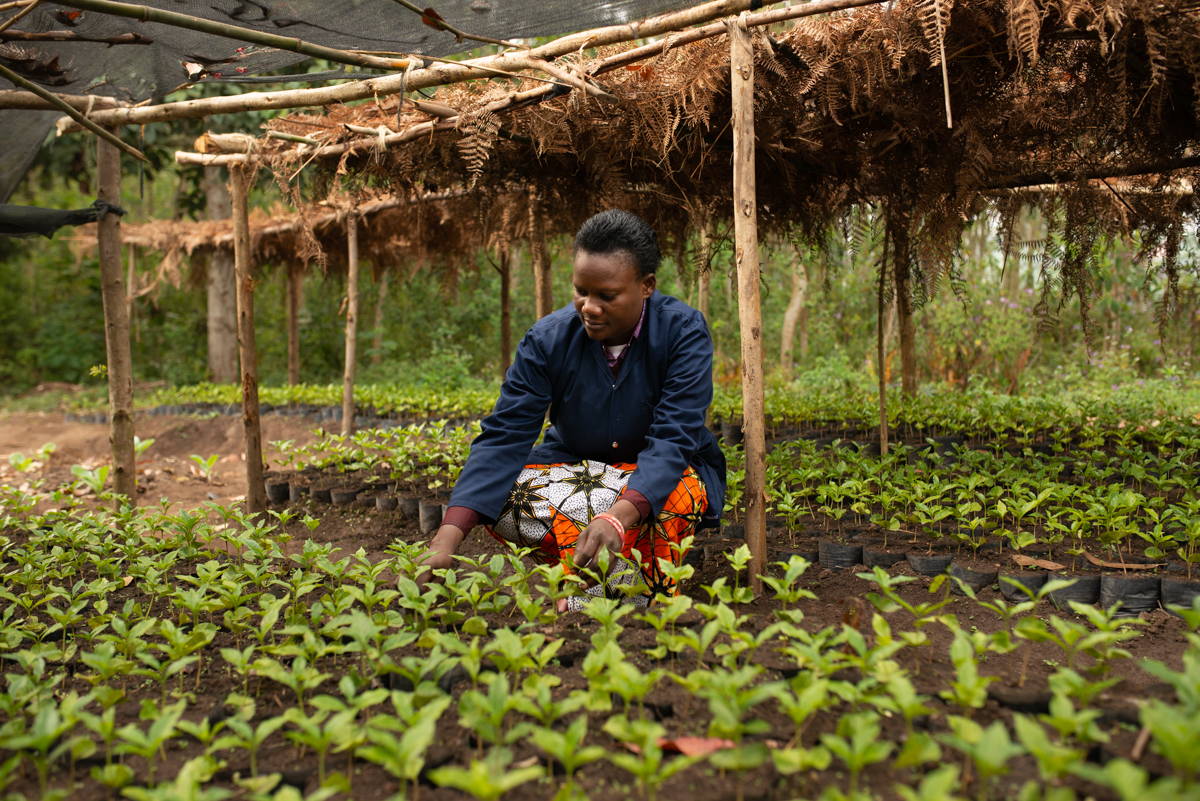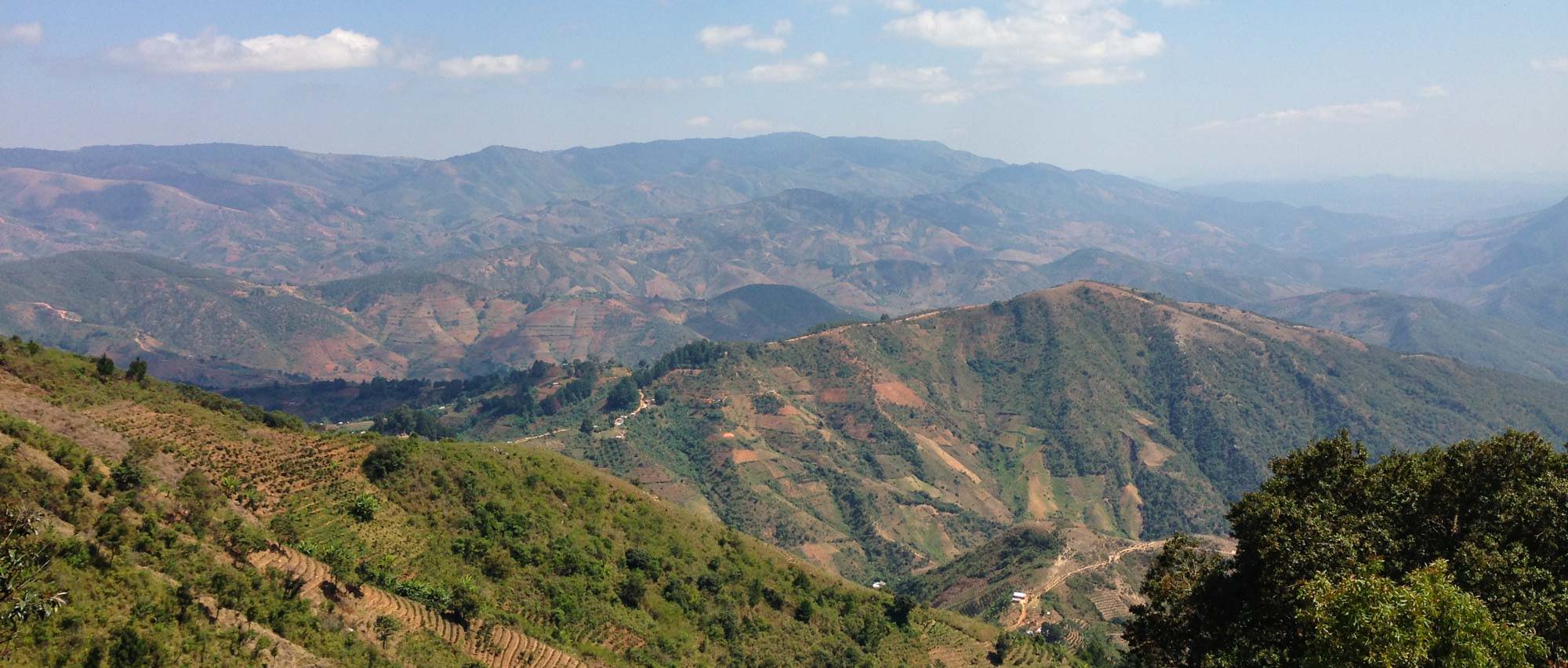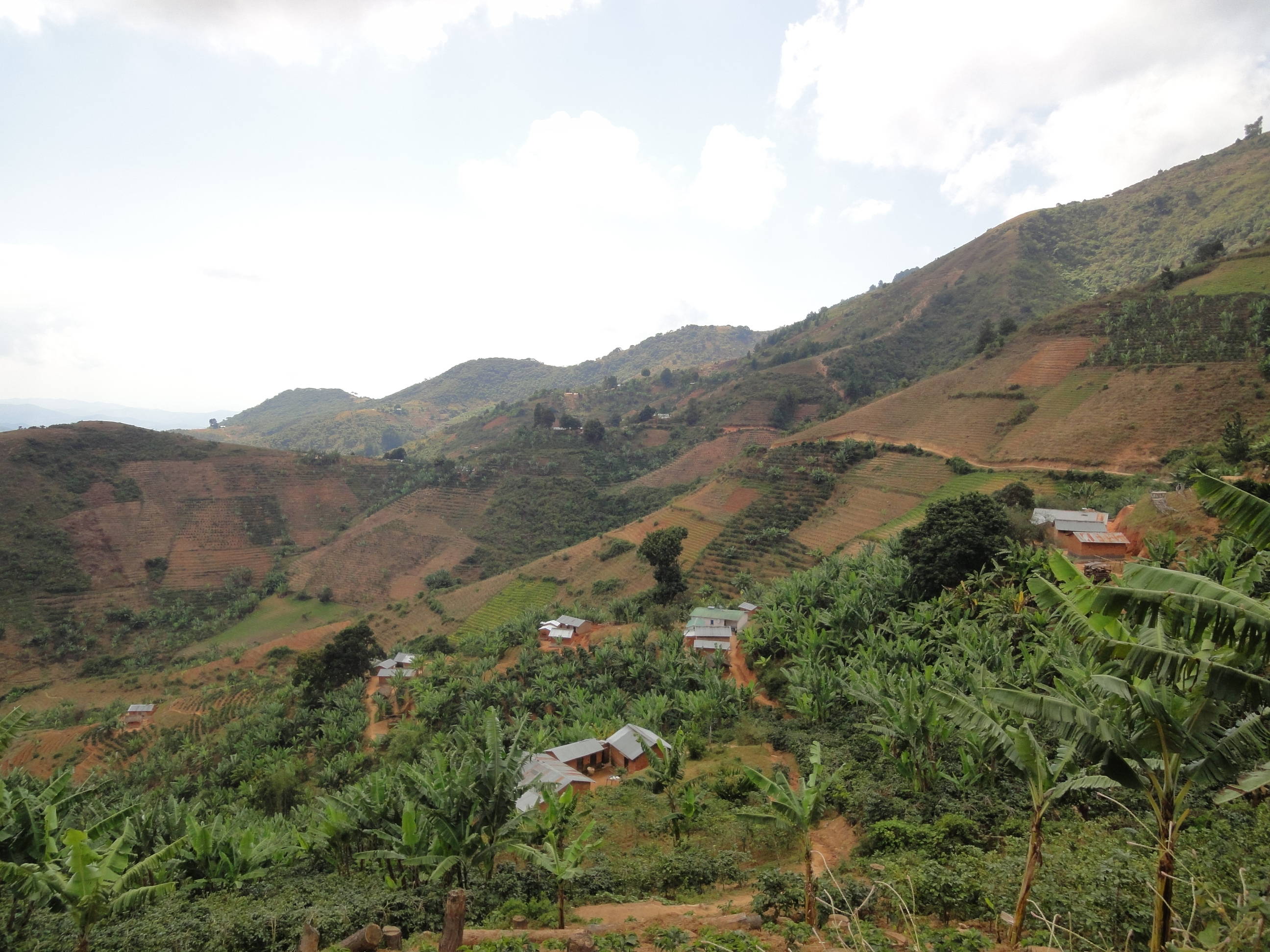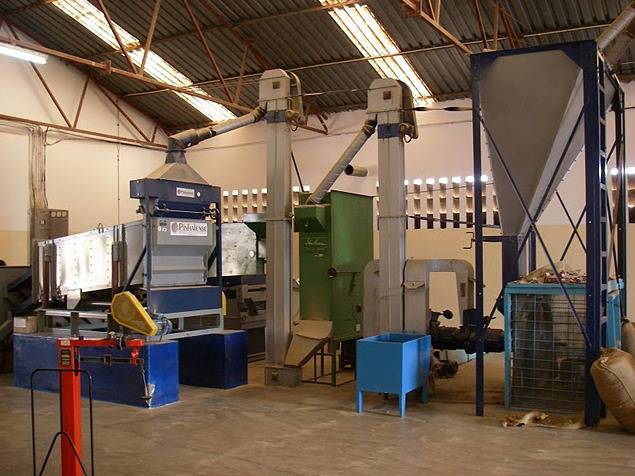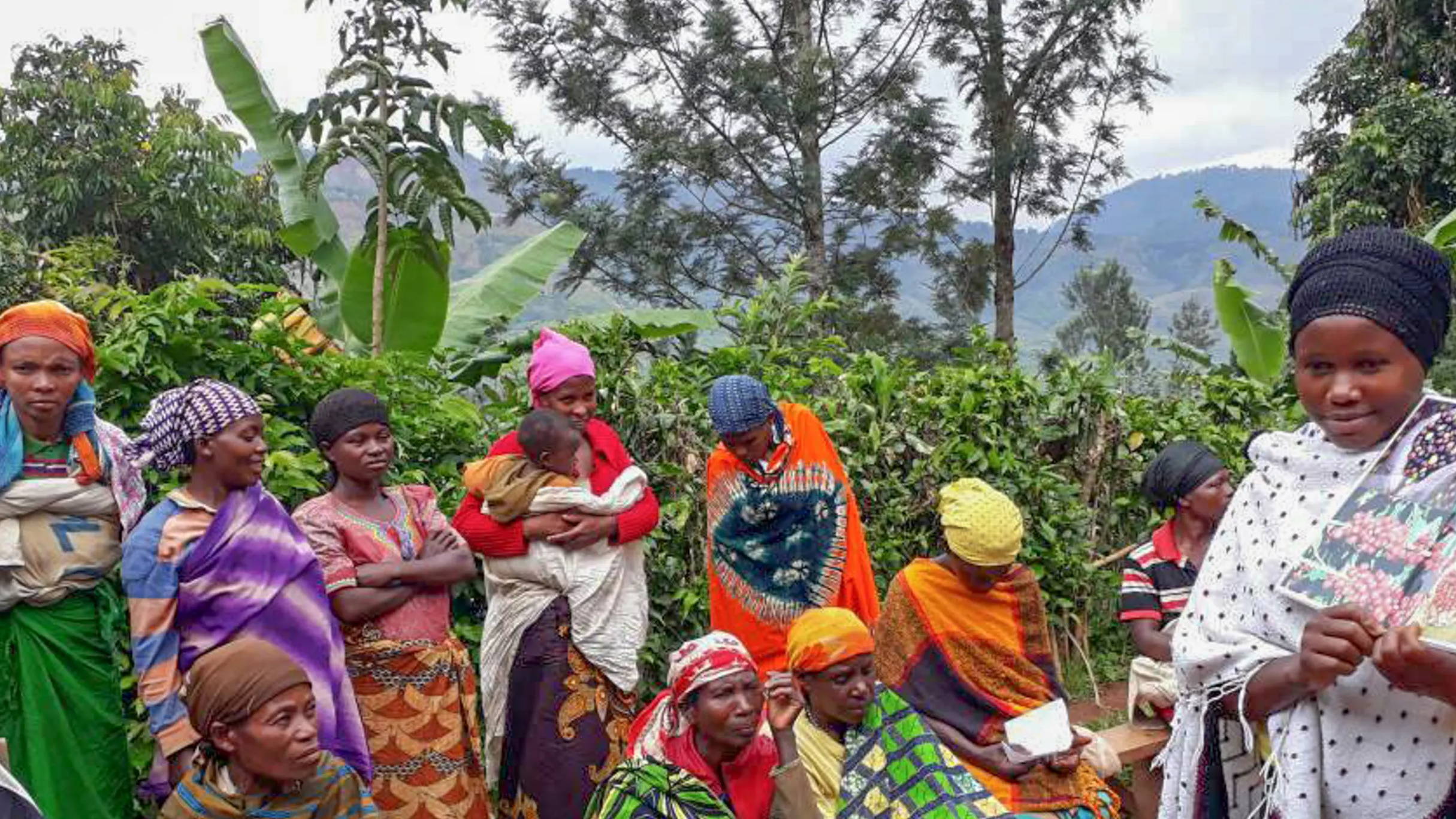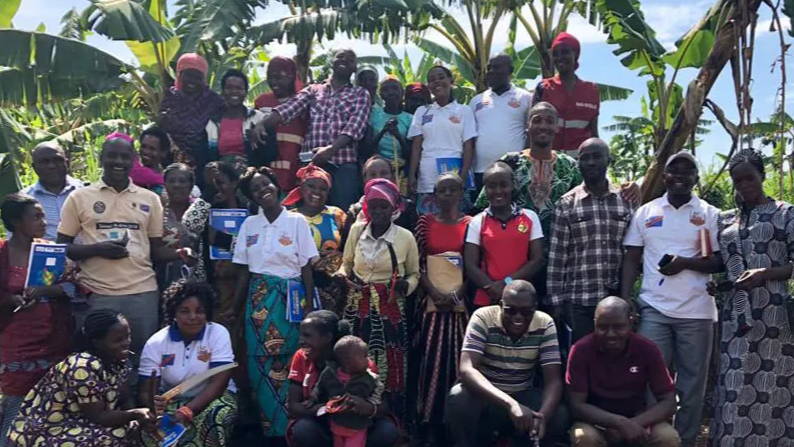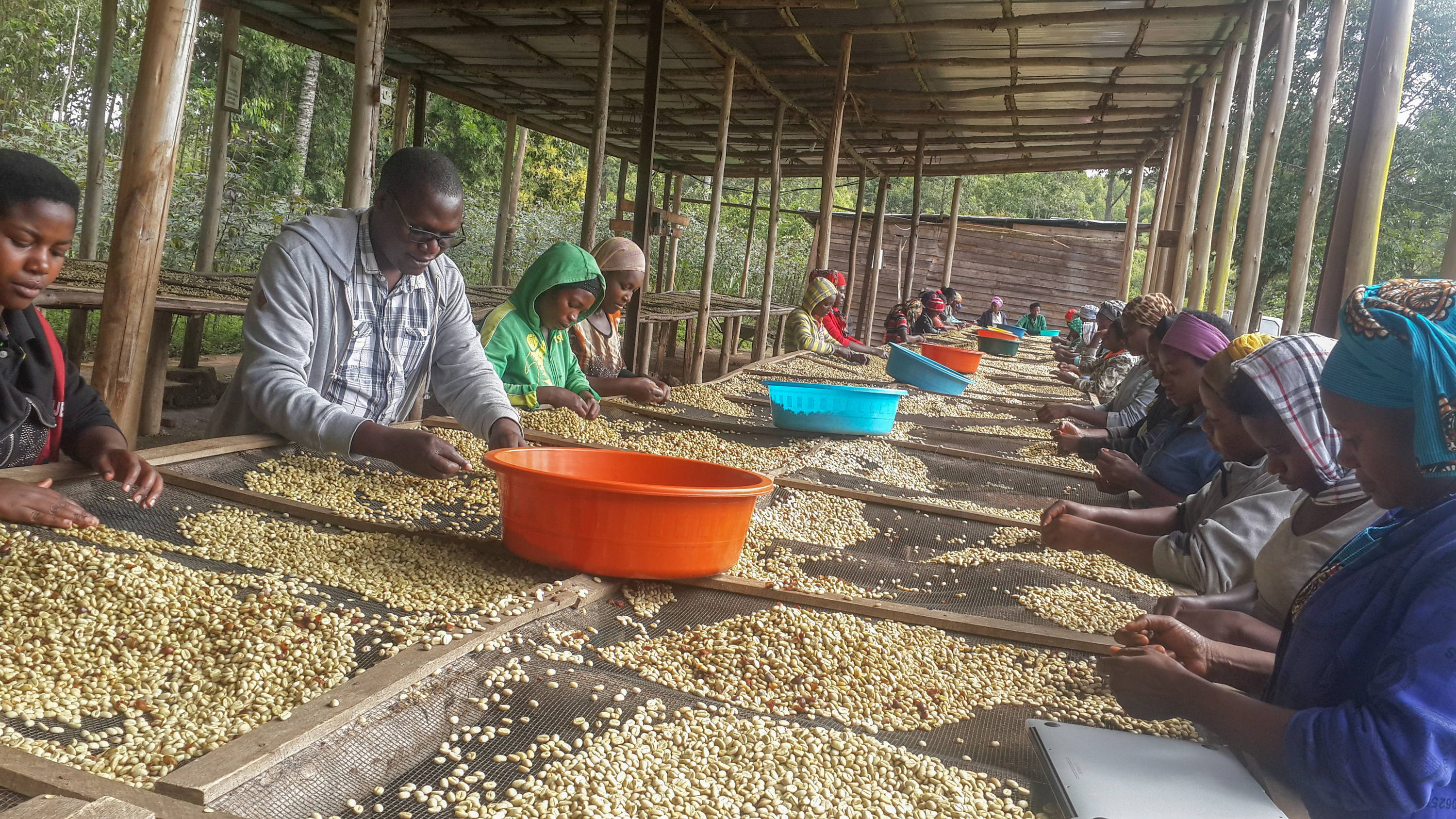 ---
Award-winning coffees from Africa's smallest coffee-producing country.
Malawi is one of the few origins where climate change has not had a large detrimental effect on farming. Production continues to grow and quality progressively gets better and better, with Mzuzu Union leading the pack.
In the 2017 Annual Taste of Harvest Competition held by the African Fine Coffee Association, Mzuzu Union snagged 8 out of the top 10 spots and was able to find high premiums at auction for their highest quality lots.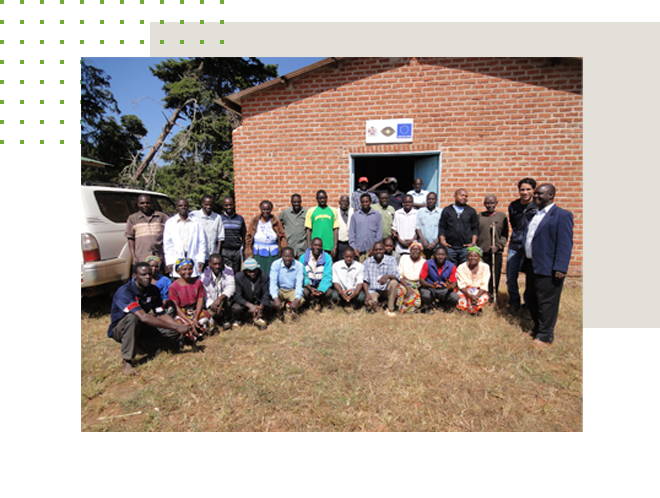 ---
Dignified and sustainable livelihoods.
Coffee has given Gashonga's members a renewed professional focus. In their words: "We feel proud, valuable, motivated, loved, connected, improved, and strengthened. And knowing that we have produced something valuable, we are dignified, too. And knowing that [the buyer] has enjoyed the coffee, we know they will come back and expect something even better than what they had before, which motivates us to do better as well."