Mayogi
Muko Sector, Gicumbi District, Rwanda
Mayogi's exceptional women's coffee is a coffee that we turn to again and again as an example of the high quality and expertise that are hallmarks of our women's coffee program. We love the deep stonefruit notes in this coffee—think black cherry, apricot and plum. Red grape comes through as well as sweet molasses and brown sugar. This is an excellent coffee to feature as a single origin offering!
Location: Muko Sector, Gicumbi District, Rwanda
Variety: Bourbon
Process: Washed
Elevation: 1,775 masl
Number of members: 381
Founded in 2010, the Mayogi Cooperative is located in Gicumbi District of the Northern Province of Rwanda which features an ideal climate for strong flowering leading to highly productive trees. For many years, the cooperative was comprised of only 108 farmers. Then, in 2017, 270 women graduates of Sustainable Growers' training program joined the cooperative. With this newfound strength in numbers, the cooperative immediately achieved a significant milestone: In 2018, they placed second in the Rwanda Cup of Excellence with a score of 90.06.
---
Through relentless dedication to excellence, Mayogi have become coffee superstars in Rwanda: In 2018, they placed second in the Rwanda Cup of Excellence with a score of 90.06.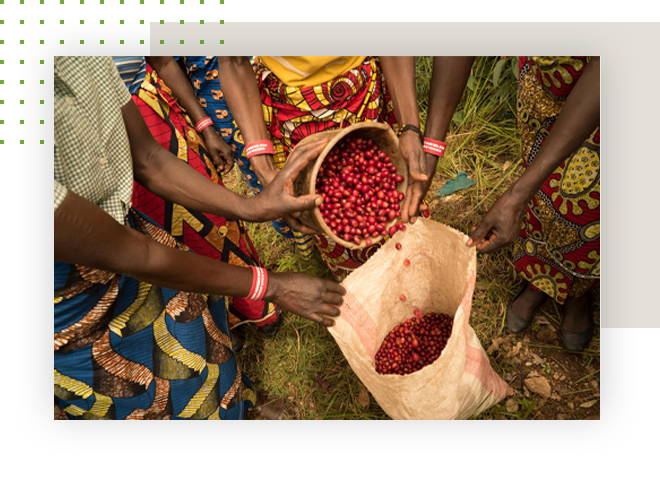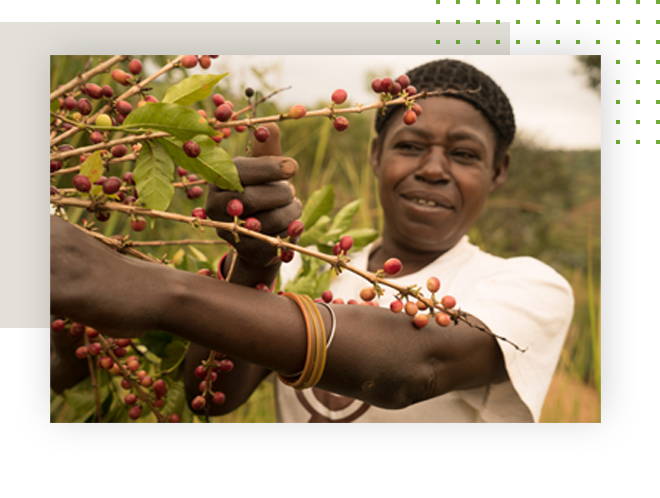 ---
Today, the cooperative is women-led: both President and Vice President are women, and the board of directors is 50% female. The cooperative owns their own washing station, giving them much needed control over the entire production process to realize the full quality potential of their coffee.
---
The temperate climate created by the region's surrounding mountains is perfect for highly productive trees.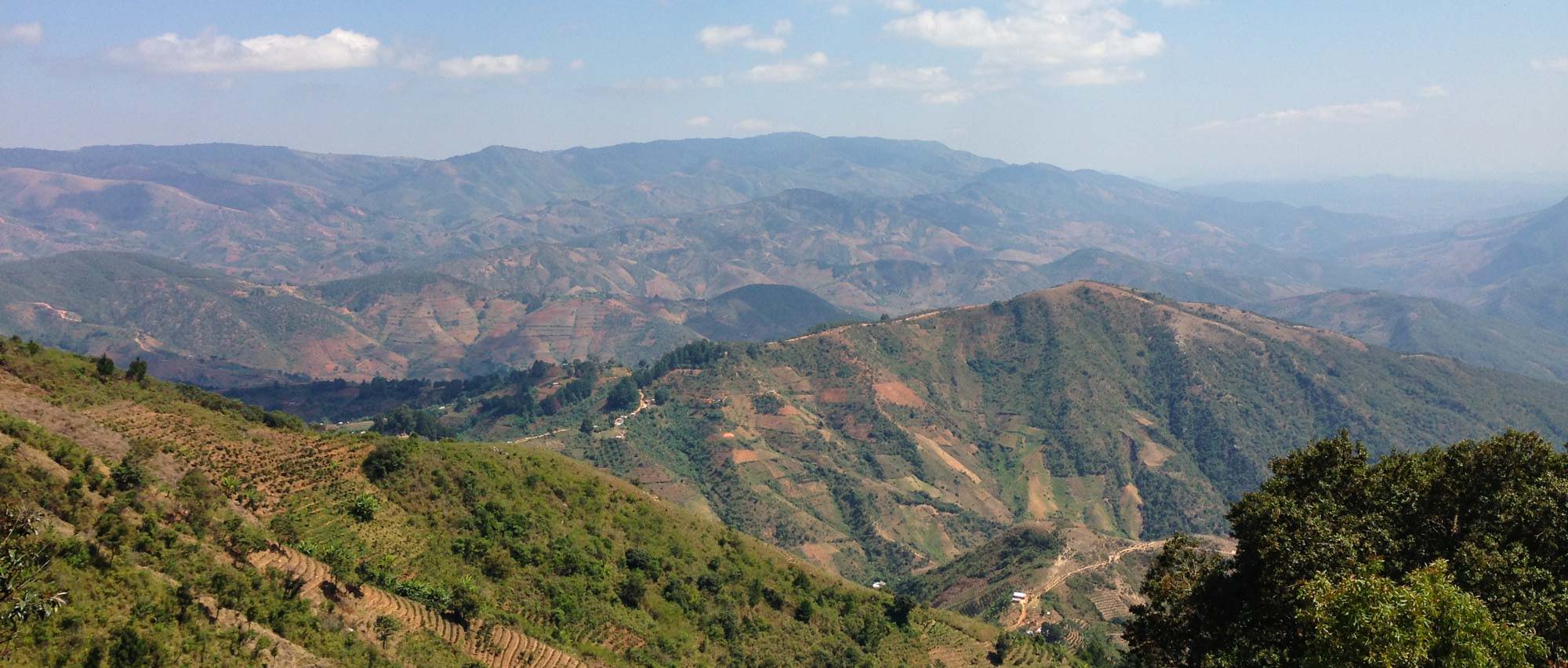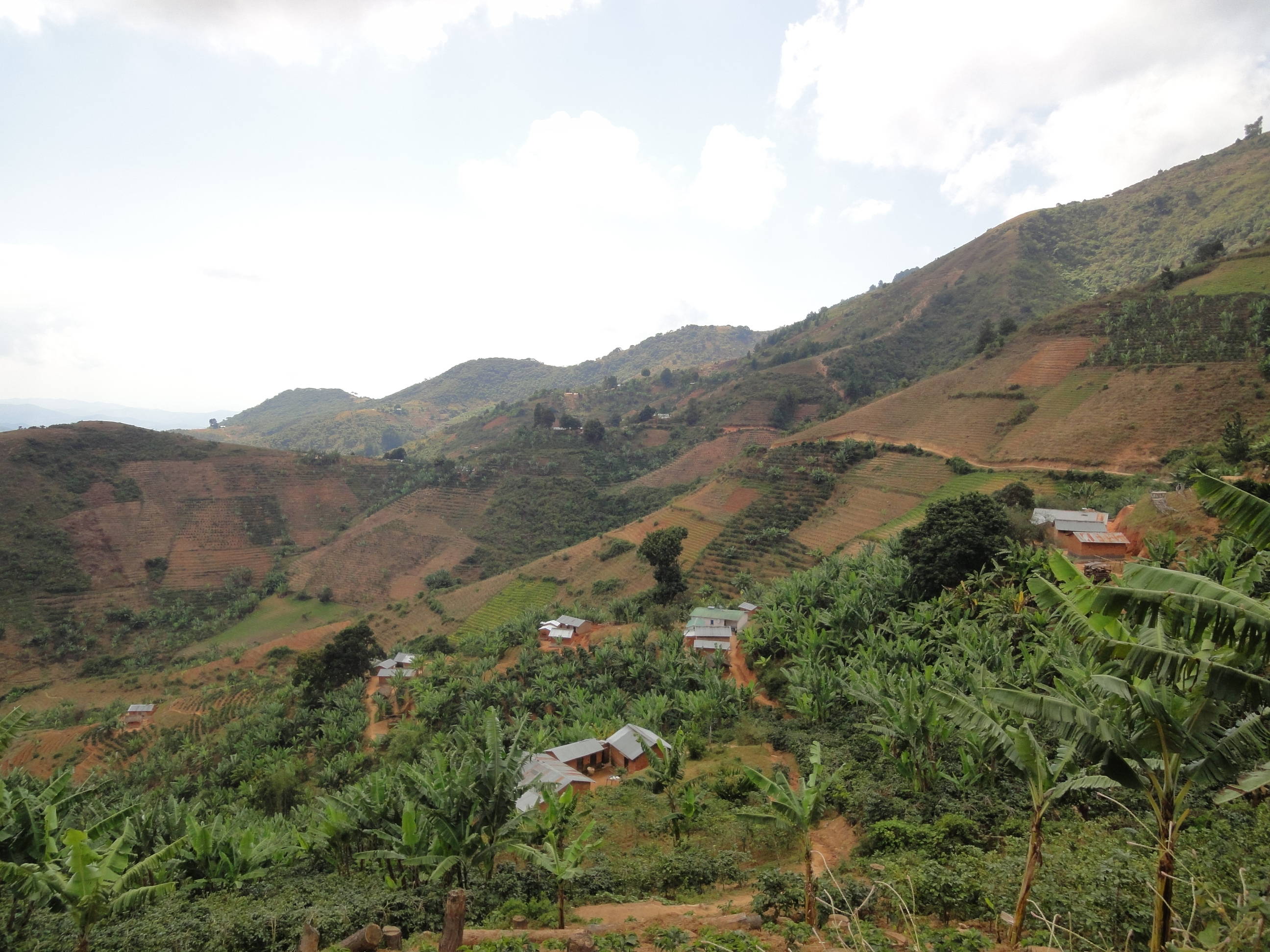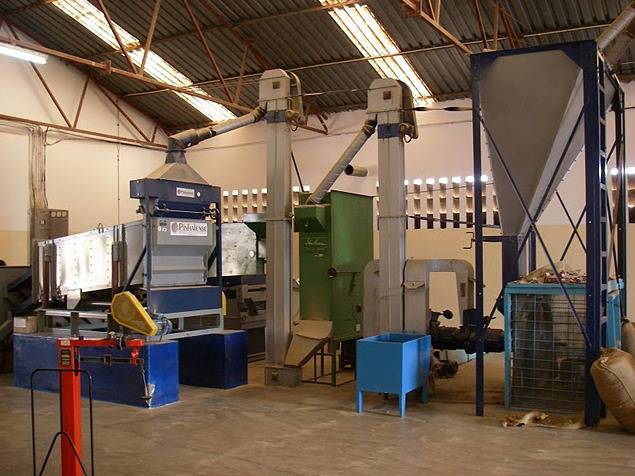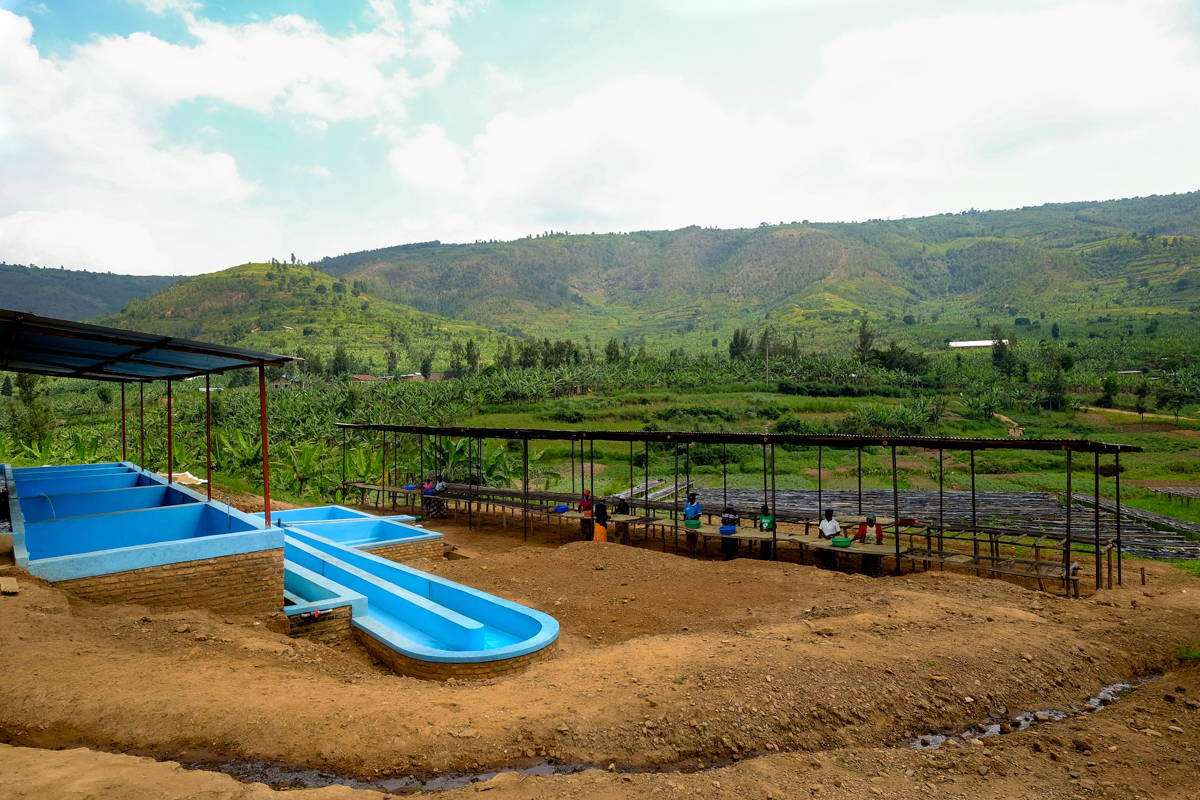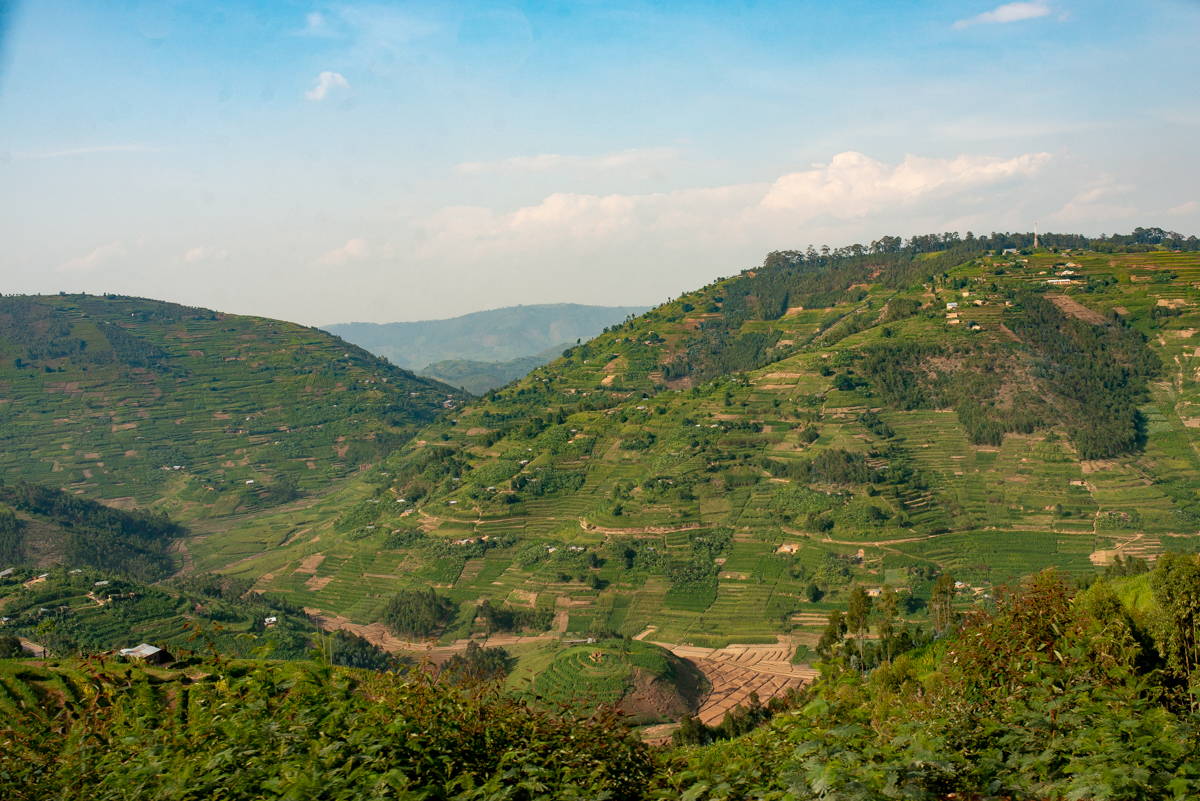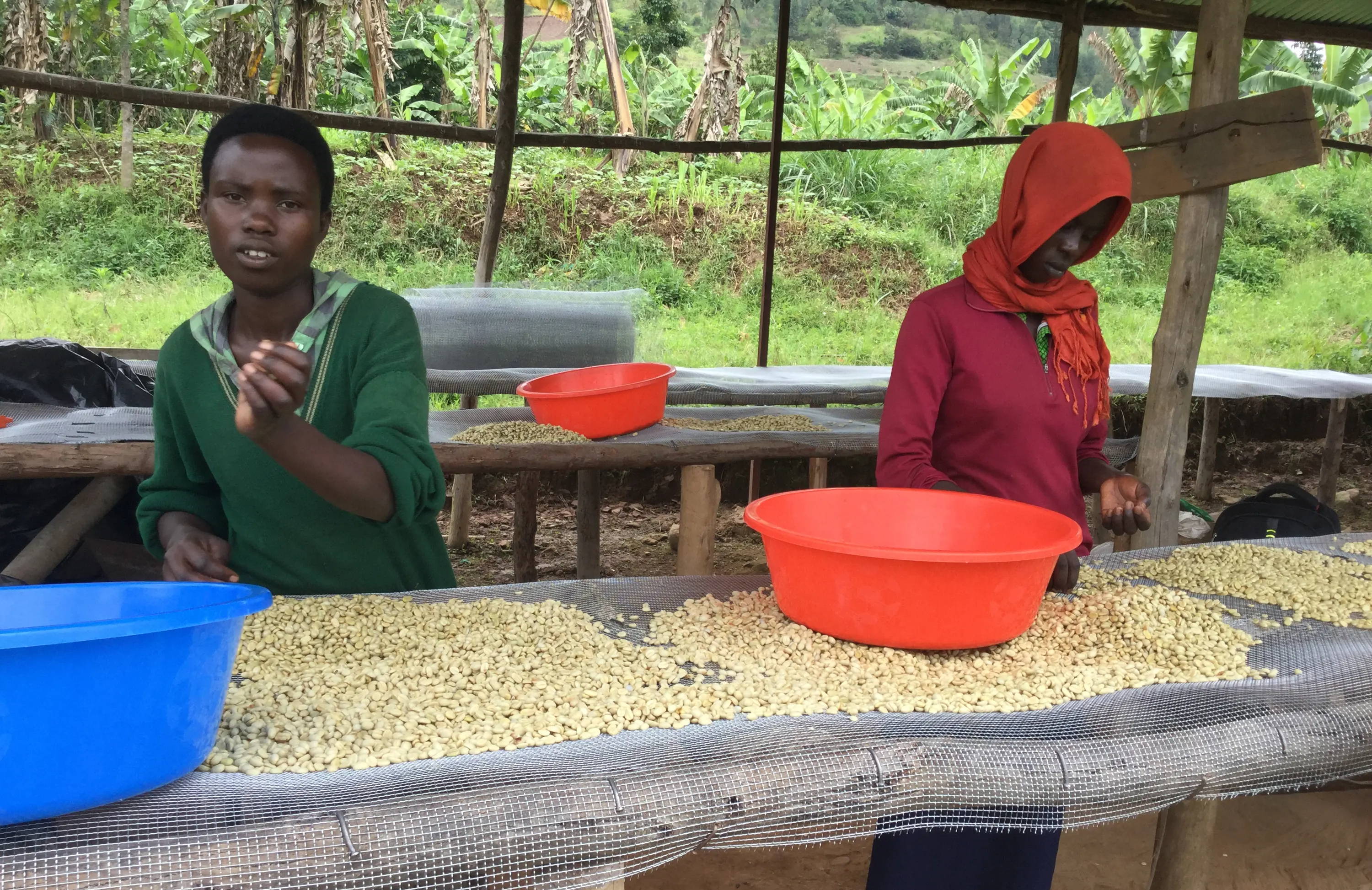 ---
Award-winning coffees from Africa's smallest coffee-producing country.
Malawi is one of the few origins where climate change has not had a large detrimental effect on farming. Production continues to grow and quality progressively gets better and better, with Mzuzu Union leading the pack.
In the 2017 Annual Taste of Harvest Competition held by the African Fine Coffee Association, Mzuzu Union snagged 8 out of the top 10 spots and was able to find high premiums at auction for their highest quality lots.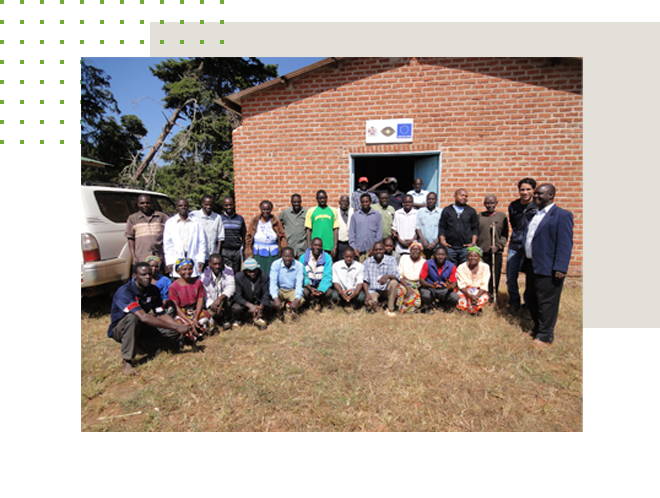 ---
Mayogi's coffees are renowned for their complex, sweet tropical flavors and intense aromatics. With notes of raspberry, tamarind, watermelon, jasmine tea and sandalwood, this is an incredibly unique coffee that we can't get enough of!