Acodihue
Huehuetenango, Guatemala
Sonrisa de Mujer (sold out)
This lot, "Sonrisa de Mujer," or "Women's Smiles," was the result of a project between ACODIHUE and Sustainable Harvest. The women who grew this coffee live in a rural area of Guatemala where receiving adequate nutrition is a challenge for many. The women often lack sufficient calcium in their diet, leading to chronic teeth loss. A portion of the sales from this lot goes towards a fund to help the women receive much needed dental treatment and bring back their smiles. Since the start of the project, the women's self-esteem and quality of life have improved tremendously.
Location: Huehuetenango, Guatemala
Variety: Pache, Caturra, Catuai, Typica, Bourbon
Process: Washed
Elevation: 1,200 - 1,900 masl
Certification: Fair Trade, Organic
Shipping months: February - June
Number of members: 20
Investing in the next generation of coffee.
ACODIHUE was founded in 1996 in Huehuetenango, a renowned coffee-growing region in western Guatemala. 80% of ACODIHUE's coffee is grown by indigenous women producers in Cuchumatan, a municipality of Huehuetenango nestled in the Sierra de los Cuchumatanes, the highest non-volcanic mountain range in Central America.
ACODIHUE is focused on supporting the next generation of coffee growers and has implemented a generational advocacy initiative to support and promote the inheritance of farms by the children of coffee farmers. Through the program, youth participate in key training events covering organic production, agronomic best practices, post-harvest management, marketing, and sales.
---
Empowering women and youth.
Our relationship with ACODIHUE began in 2010. Ever since then, we've continued to be impressed with ACODIHUE's many initiatives to invest in women producers and empower youth. We find that coffees from these groups consistently taste better and score higher.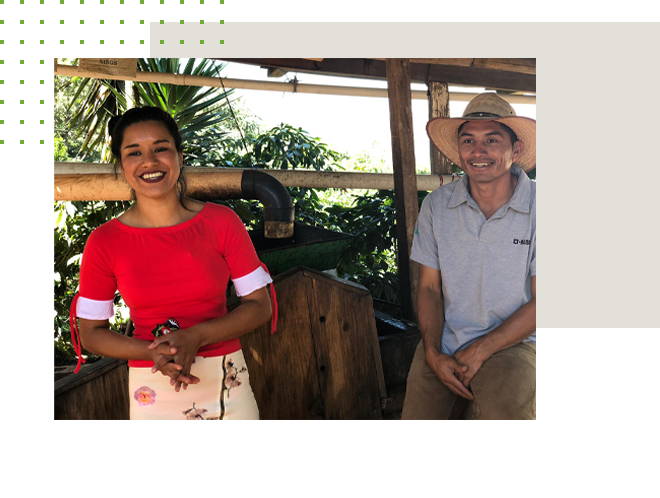 ---
ACODIHUE has obtained the certification of "Manos de Mujer" or "Women's Hands" in recognition of the contributions these women have made to their households and to the national economy. Only 22% of ACODIHUE's annual production is designated "Café con Manos de Mujer," representing a limited, refined selection of the cooperative's coffee.
---
With its diverse microclimates and lush rainforests, Huehuetenango is one of Guatemala's most renowned growing regions.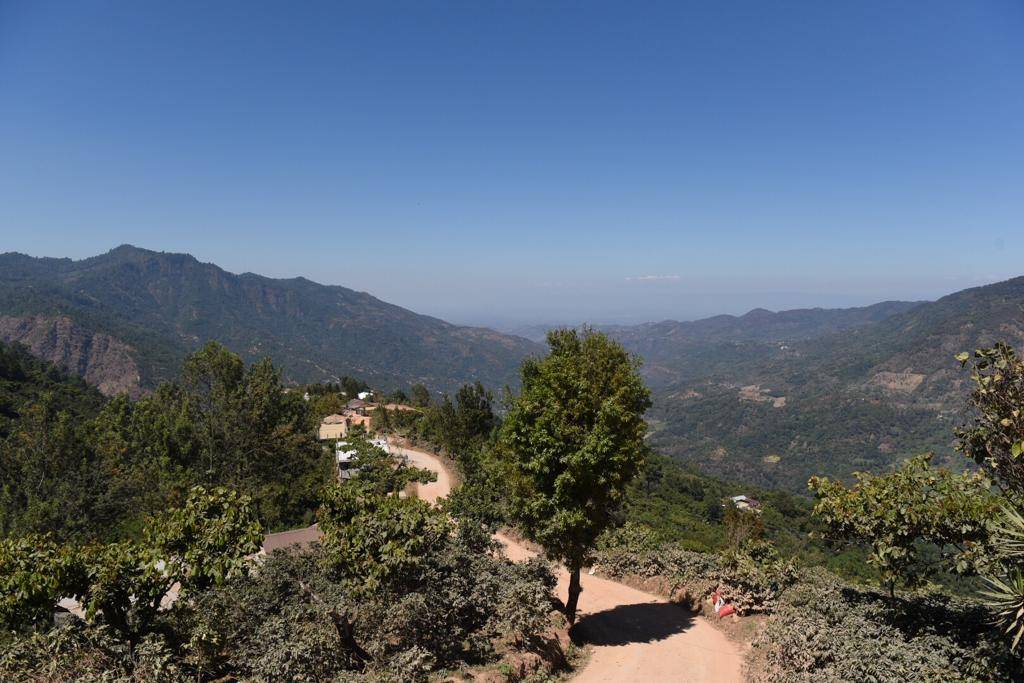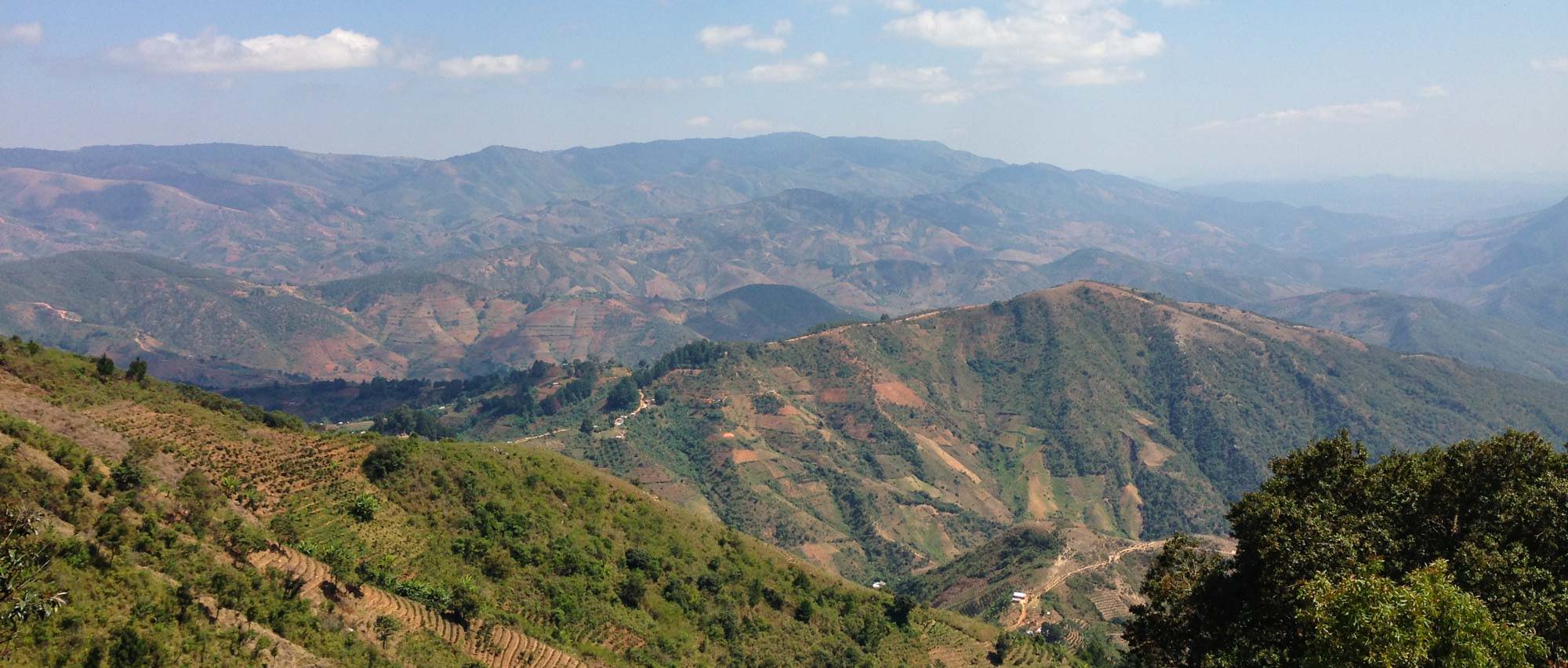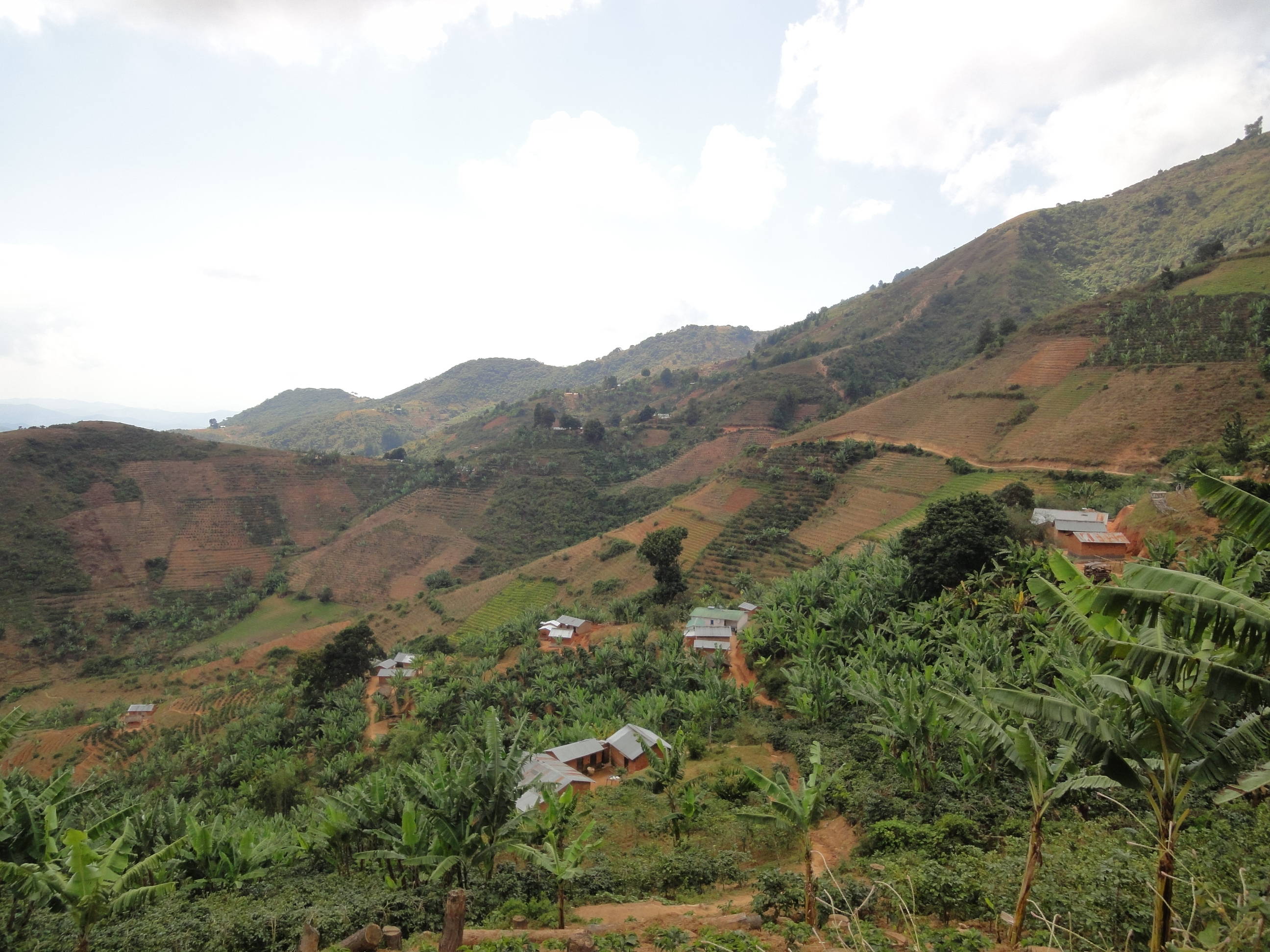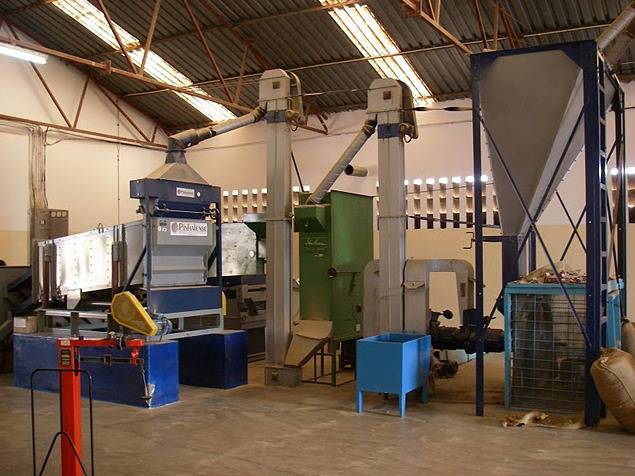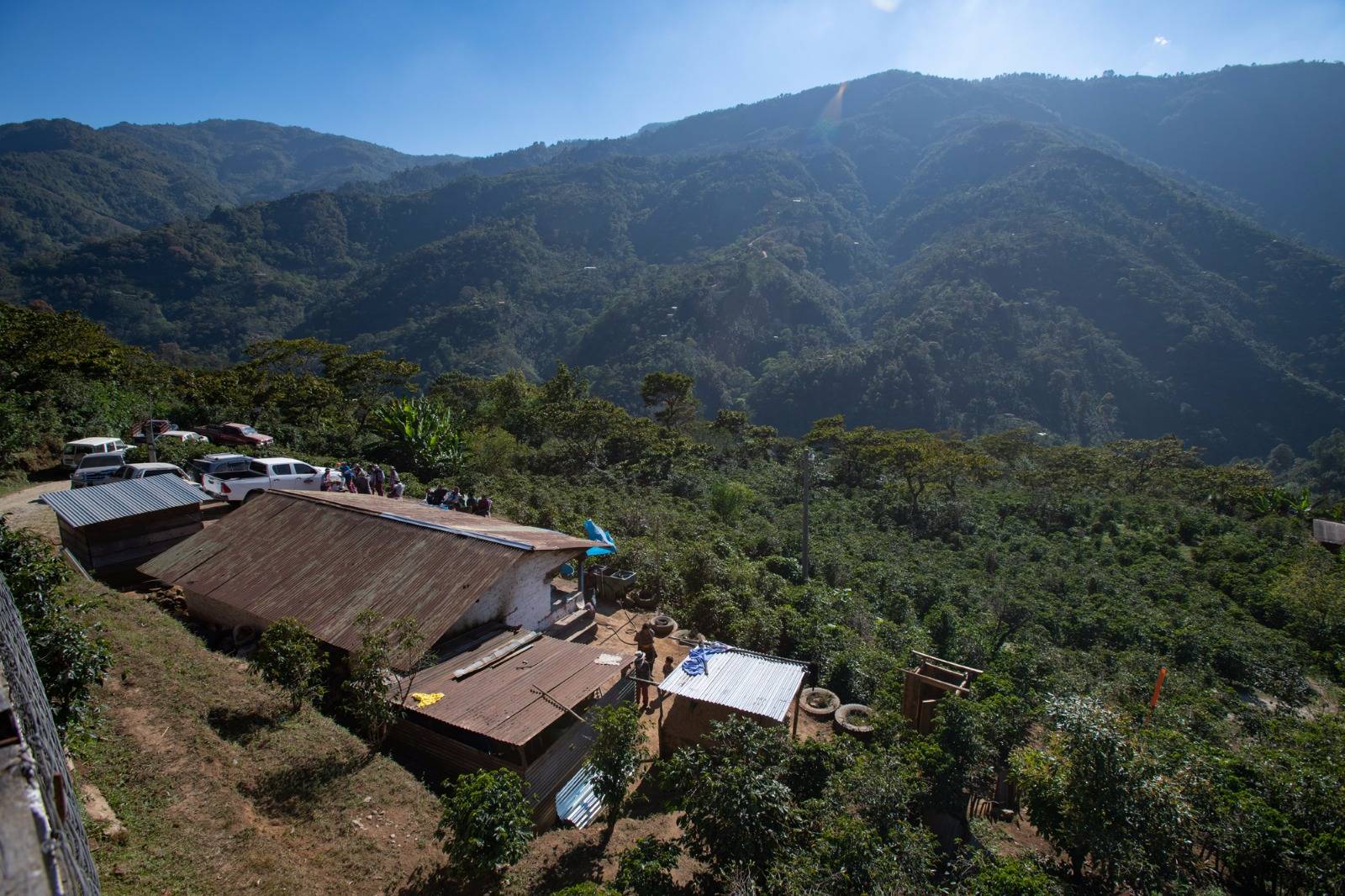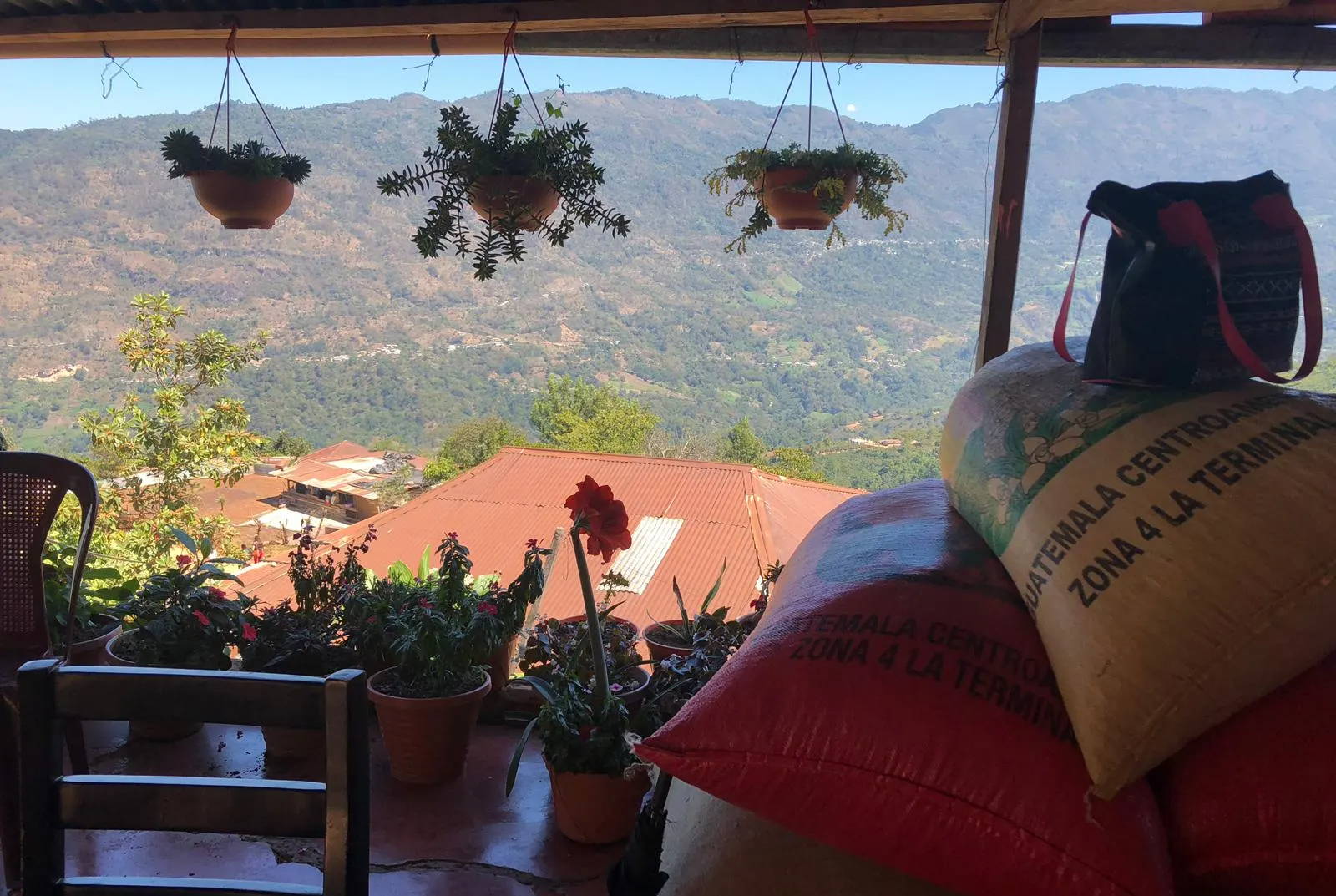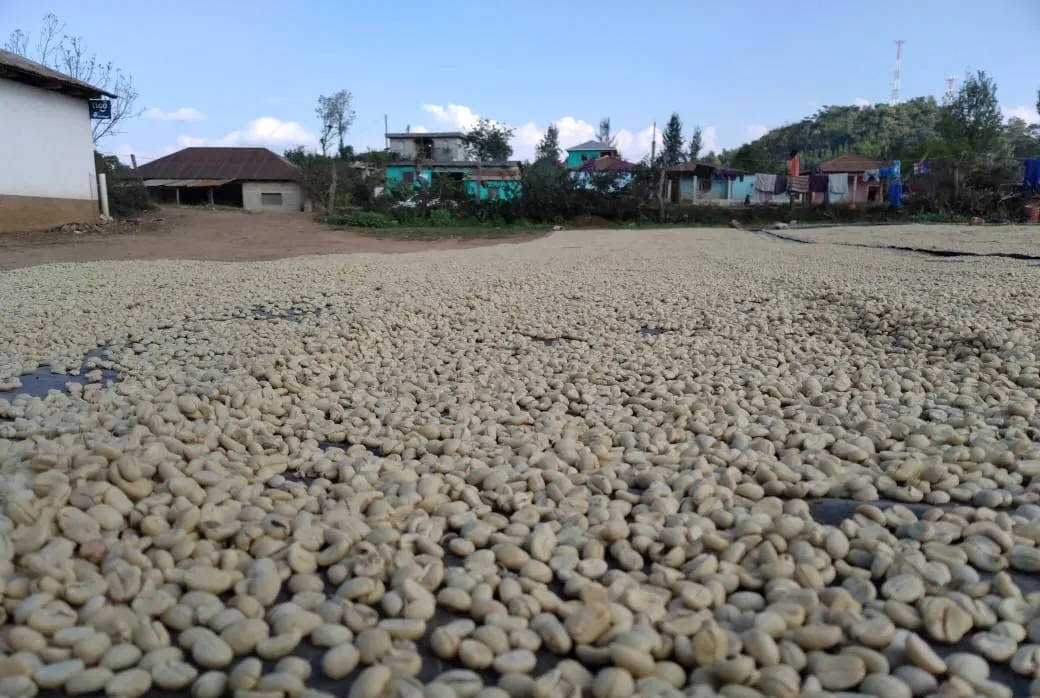 ---
Award-winning coffees from Africa's smallest coffee-producing country.
Malawi is one of the few origins where climate change has not had a large detrimental effect on farming. Production continues to grow and quality progressively gets better and better, with Mzuzu Union leading the pack.
In the 2017 Annual Taste of Harvest Competition held by the African Fine Coffee Association, Mzuzu Union snagged 8 out of the top 10 spots and was able to find high premiums at auction for their highest quality lots.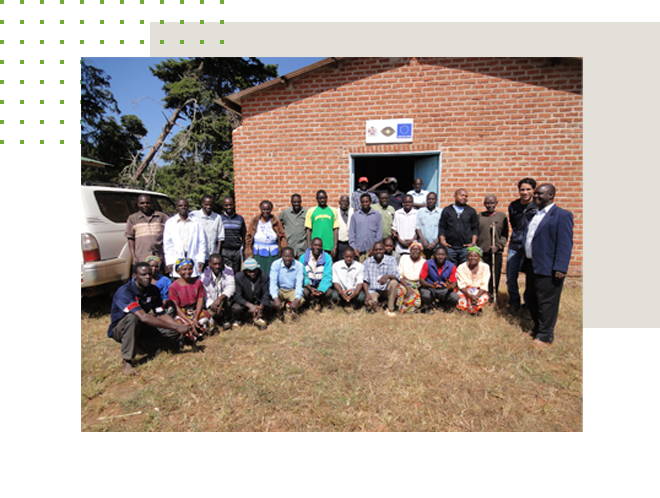 ---
Young leaders—the future of coffee.
In April 2019, ACODIHUE approved a youth commission to give more decision-making power to their next generation of coffee growers; later that year, the commission signed their first coffee contract.