This washed coffee from APROCASSI is a fine example of what makes Peruvian coffee great: it's versatile, sweet, and balanced with a citrus brightness and pleasing floral notes. The hallmark of this coffee is its versatility—a lighter roast will allow its more delicate fruit character to shine through, especially as a single origin offering. A more developed roast brings out intense chocolate and honey sweetness on the finish.
Location: San Ignacio, Cajamarca, Peru
Varieties: Catimor, Typica, Bourbon, Caturra, Pache
Process: Washed
Altitude: 1,200 - 1,900 masl
Certifications: Fairtrade, Organic
Number of members: 601
APROCASSI (Asociación de Productores Cafetaleros Solidarios de San Ignacio) was founded in 2000 by a small group of farmers and was initially formed as an act of protest in response to the encroachment of mining companies intent on harvesting the area's deposits of precious metals. Determined to protect and preserve their land, the group was met with overwhelming support and quickly became one of the leading cooperatives in the Northern Cajamarca region.
Over the next two decades, the producer members of APROCASSI have continued to overcome every challenge and have met adversity with even greater determination and spirit. In 2005, APROCASSI was nearly ruined when two full containers of coffee were stolen in transit on the way to port. Working together to overcome the loss, the APROCASSI's producing members formed an even tighter bond and commitment to their cause.
---
One of our Peru office's founding relationships.
We've been working with APROCASSI since 2005, the same year that we opened our origin office in Peru. Their commitment to growing exceptional coffee and their dedication to using coffee as a force for good by bettering the lives of their members and by preserving the health of their environment continues to inspire us. It's no wonder that our relationship has spanned well over a decade!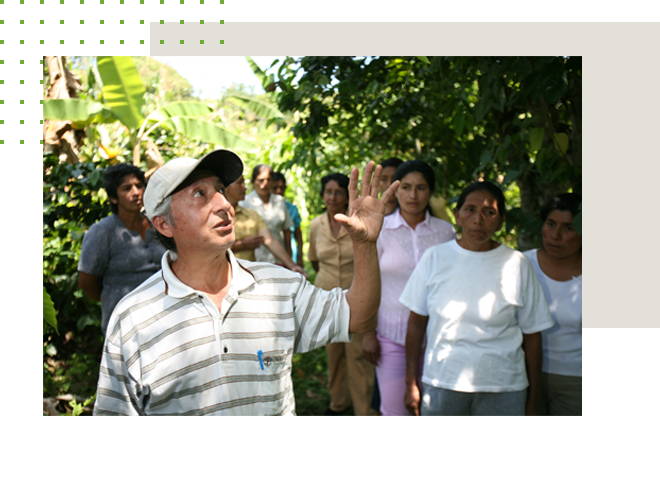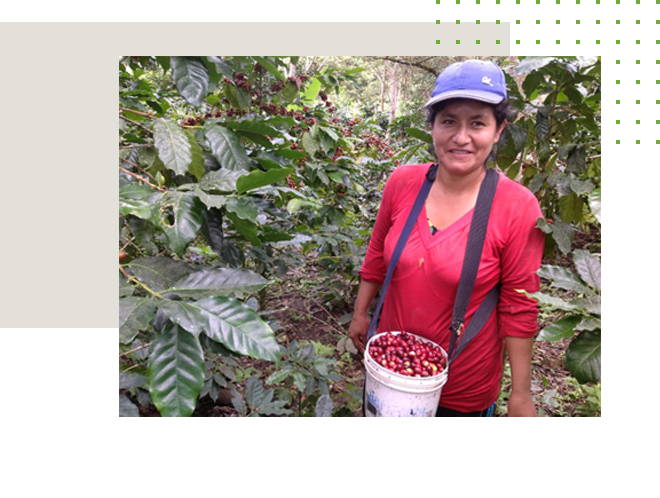 ---
A leader in Fairtrade and organic coffees.
Today, APROCASSI now has over 600 producer members across 35 community bases throughout Cajamarca, and operates two primary receiving stations, one in San Ignacio and the other in Jaén. APROCASSI has remained steadfast in their commitment to selling certified coffees; about 70% of all of their coffee is FTO certified.
---
APROCASSI's members are located in the San Ignacio and Jaén regions of Cajamarca, near the border with Ecuador. The zone has a moderate climate with an average temperature of 24 degrees Celsius, ideal for coffee.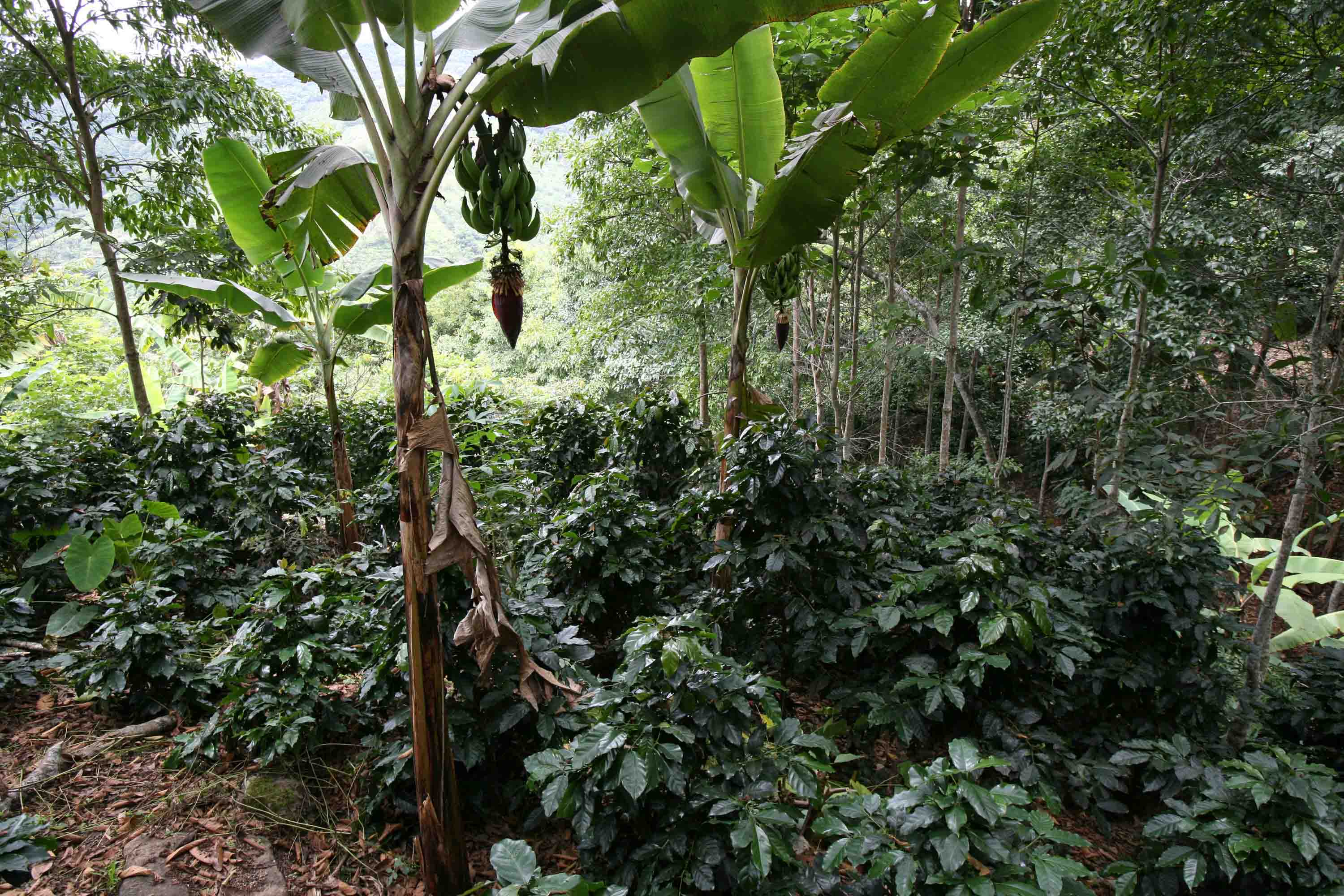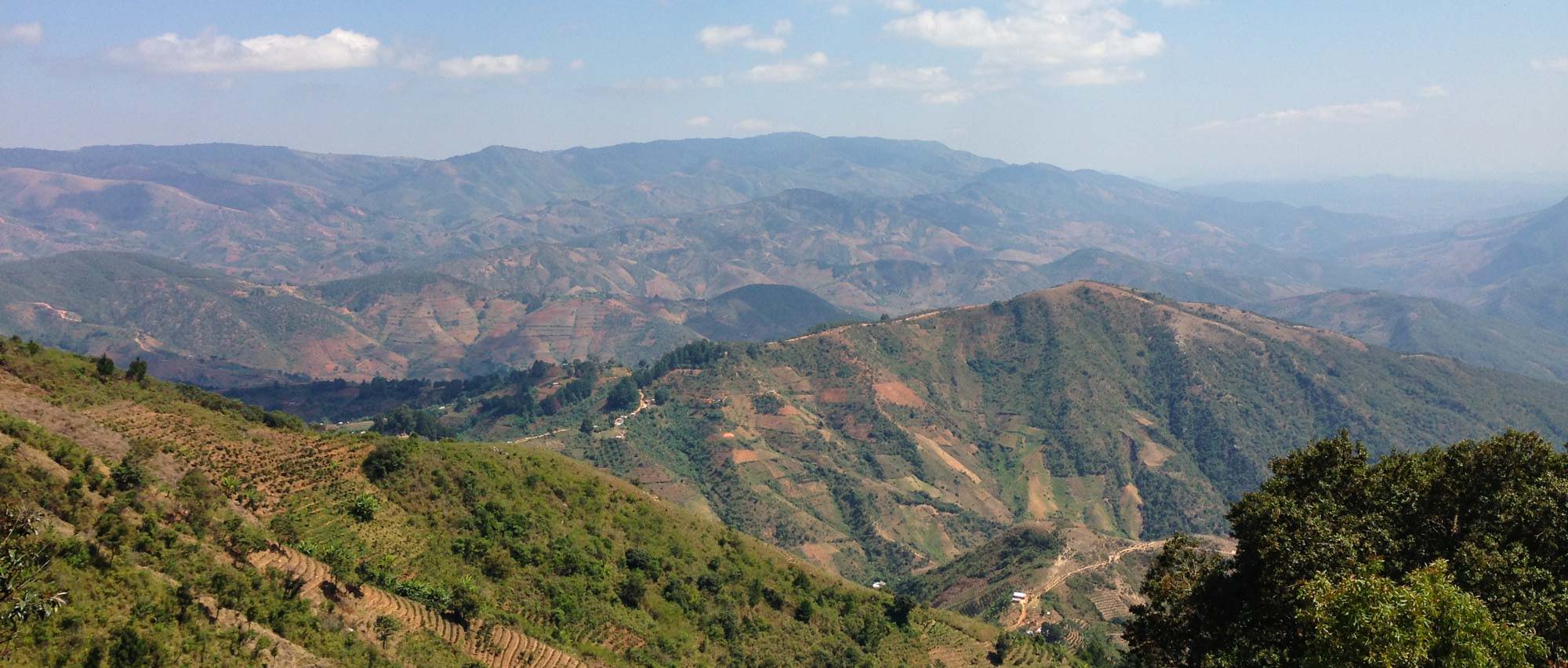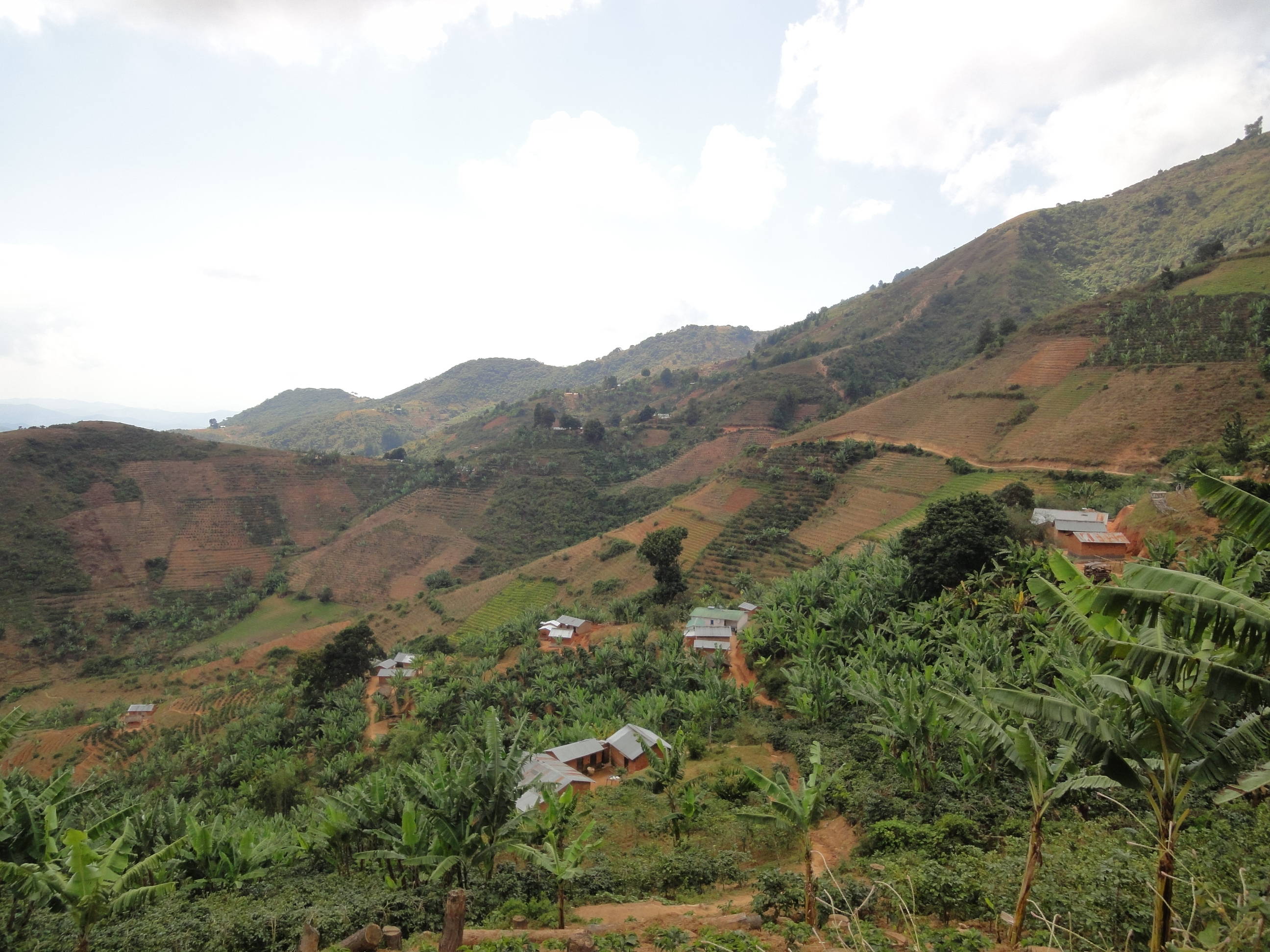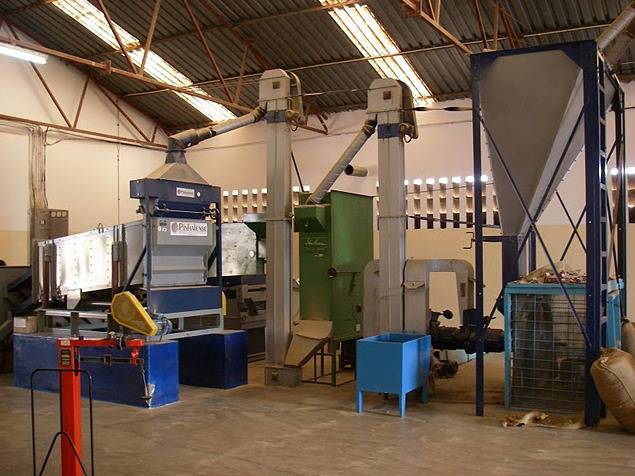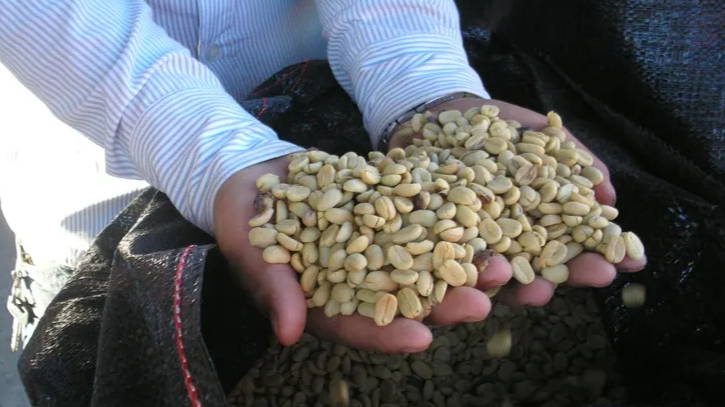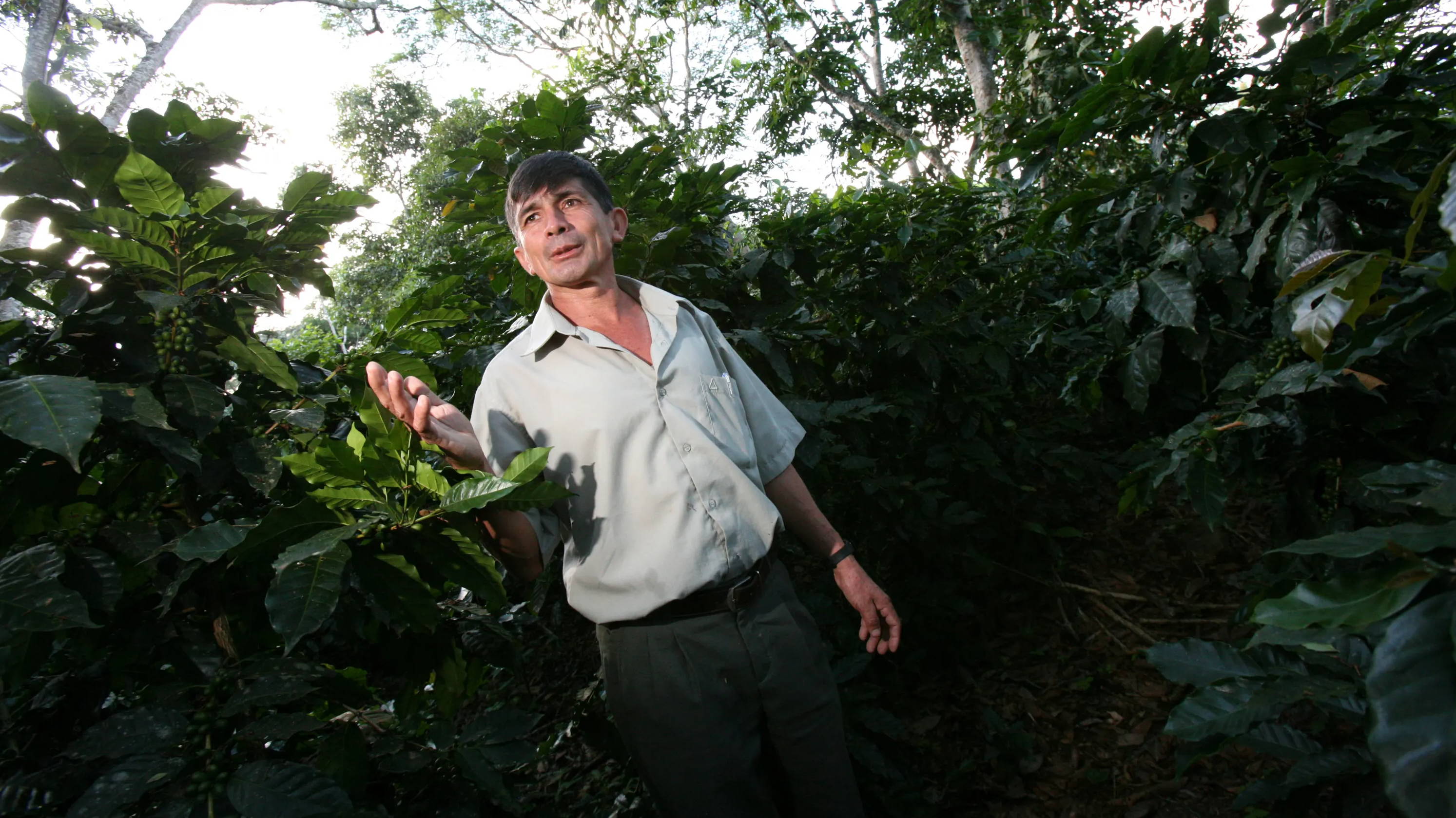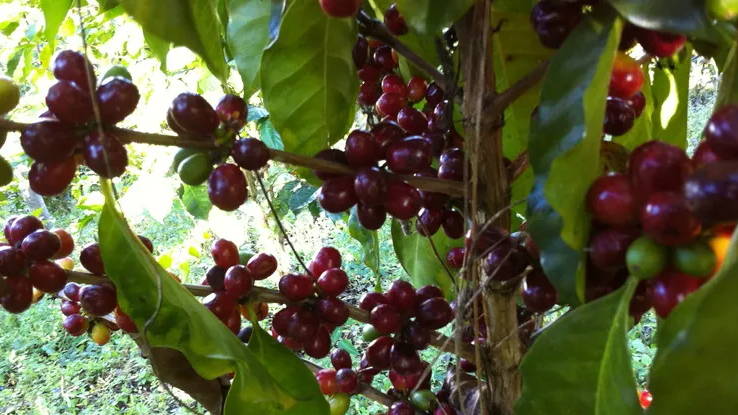 ---
Award-winning coffees from Africa's smallest coffee-producing country.
Malawi is one of the few origins where climate change has not had a large detrimental effect on farming. Production continues to grow and quality progressively gets better and better, with Mzuzu Union leading the pack.
In the 2017 Annual Taste of Harvest Competition held by the African Fine Coffee Association, Mzuzu Union snagged 8 out of the top 10 spots and was able to find high premiums at auction for their highest quality lots.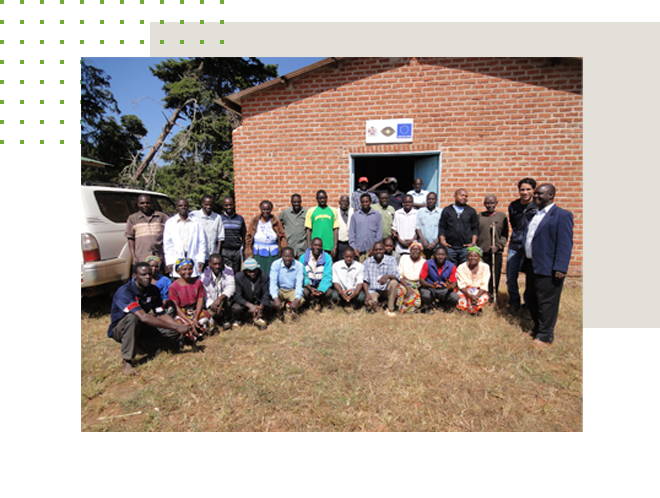 ---
Programs for women and youth.
Half of APROCASSI's producer leaders are under the age of 35, a testament to their efforts at engaging more young people to build fulfilling and sustainable careers in coffee, especially when considering that fact that the average age of a coffee farmer is over 50. In addition to youth programs, APROCASSI is focused on increasing and diversifying the income of their women's group through dedicated sales of their coffee at a local coffee shop, and through programs which teach organic honey and cocoa making.