Coocentral
Huila, Colombia
Coocentral's Mujeres Cafeteras (Women's Coffee) program started from an initiative to teach and empower 300 women coffee growers in the municipalities of Garzón, Pital, and El Agrado. Through Best Agricultural Practices training, the women learn technical skills in coffee harvesting, fermentation, and drying that they use to develop a differentiated cup profile with added value.
Located at altitudes between 1,200 and 2,000 meters above sea level, the farms produce coffee throughout the year. Nearly 700 hectares of farmland are planted with Caturra (54%) and other Colombian varieties (46%).
Location: Garzón, Huila, Colombia
Variety: Caturra
Process: Washed
Elevation: 1,200-2,000 masl
Harvest Months: October - December
Shipping months: May - July
Number of Members: 584
An inspiring story of impact
A brief history of the program, as told by the women:
"Before we had the women's initiative, we were housewives who didn't leave the house. We weren't leaders, and usually our husbands managed the farm and production. When the program for women started at Coocentral, we learned about leadership and farm administration. The idea was to give us the tools to tend and manage our own farms. We had to speak to our husbands, who eventually ceded a parcel of the farms so that we could work, manage, and produce our own coffee.
Before, we picked coffee without knowing the fundamental importance of picking quality cherries. Thanks to the cooperative's trainings and workshops, we began to understand what mature, overripe, and underripe cherries look like, and knew how to select the ideal ones. We used to process all these cherries together; now we are selective at harvest, and we classify and separate the coffee cherries."
---
Huila's foremost cooperative.
Coocentral is a large, well-organized cooperative that has been a Sustainable Harvest partner since 2012. Located in the department of Huila, the co-op buys about 23 million pounds of parchment coffee each year from its 4,000 members who grow coffee in temperate climates and higher-than-usual altitudes.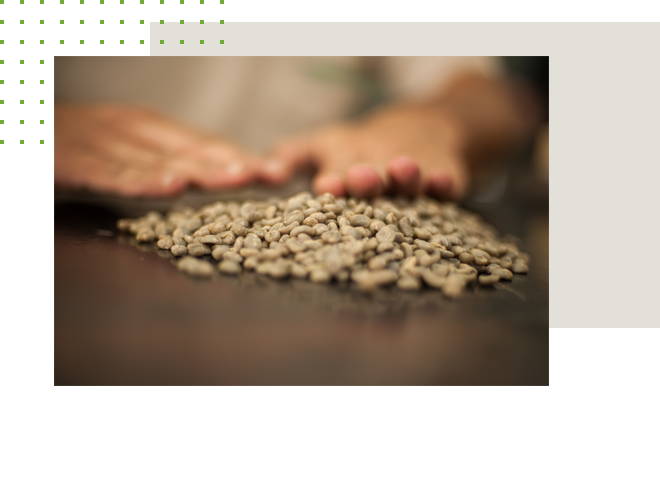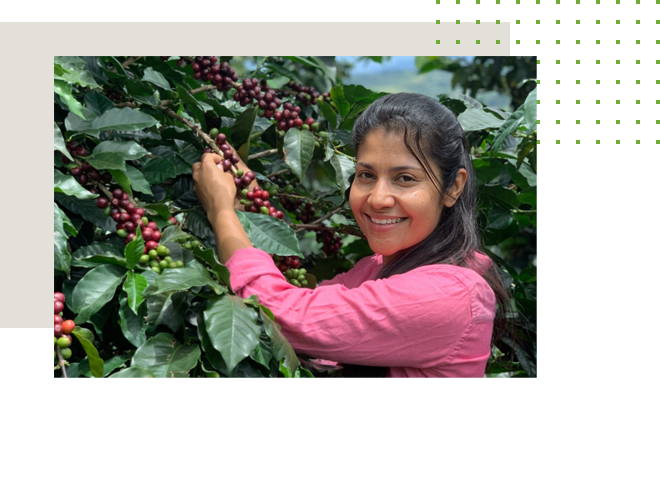 ---
A model for producer training.
Coocentral conducts extensive Good Agricultural Practices training throughout its large network of producers. They also provide support through hiring local agronomists in each region and regularly following up with every member. Coocentral manages a wide portfolio of certifications, including Fairtrade, UTZ, Rainforest Alliance, and C.A.F.E. Practices.
---
Coocentral is located in the southern region of Huila, and receives coffee from the municipalities of Garzón, Gigante, Agrado, El Pital, Tarqui, Suaza, and Guadalupe.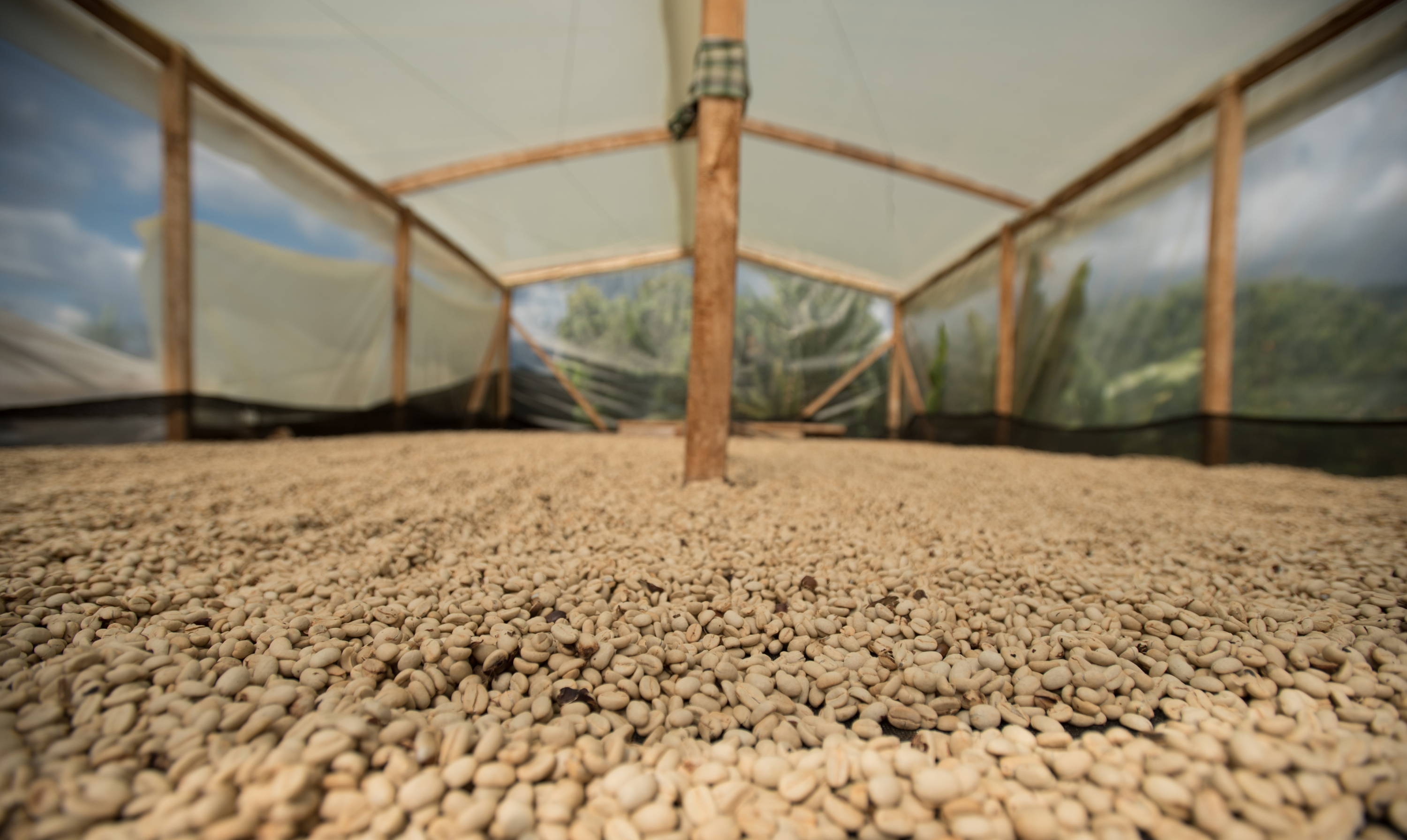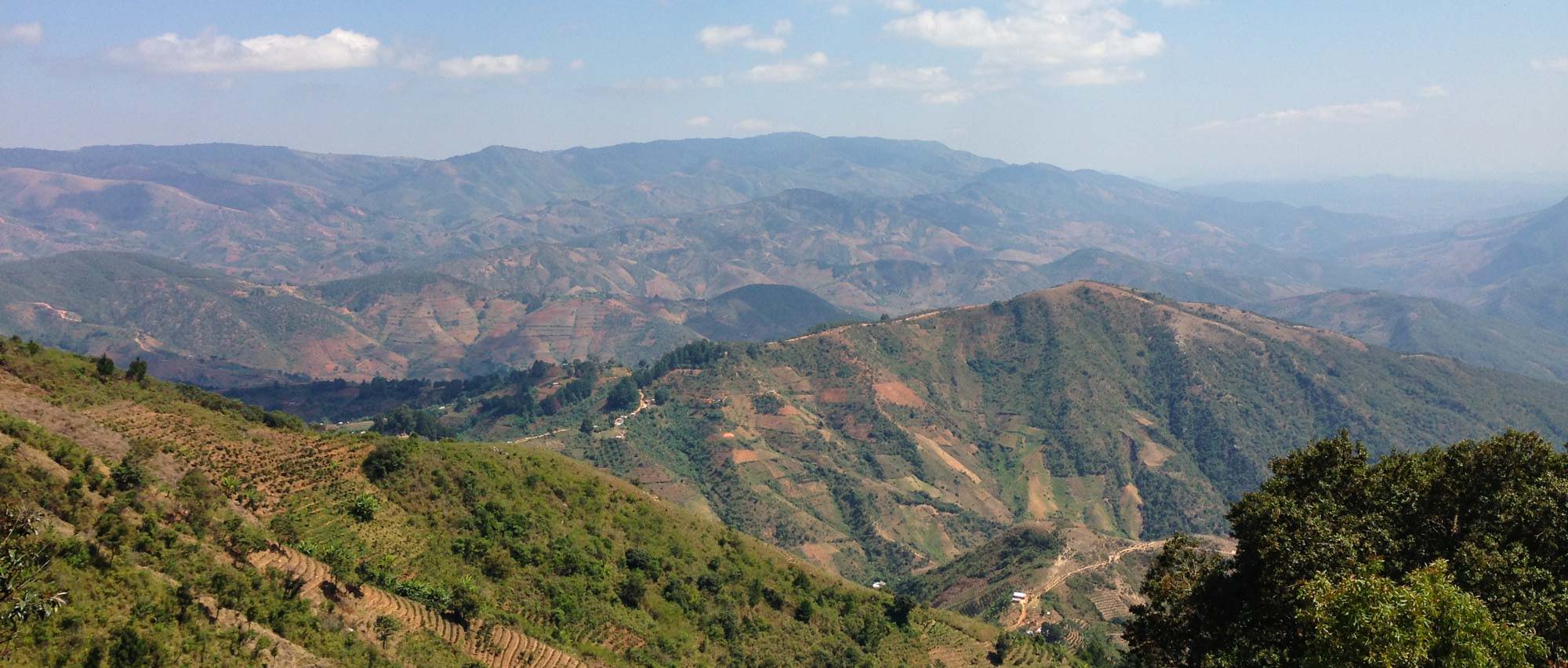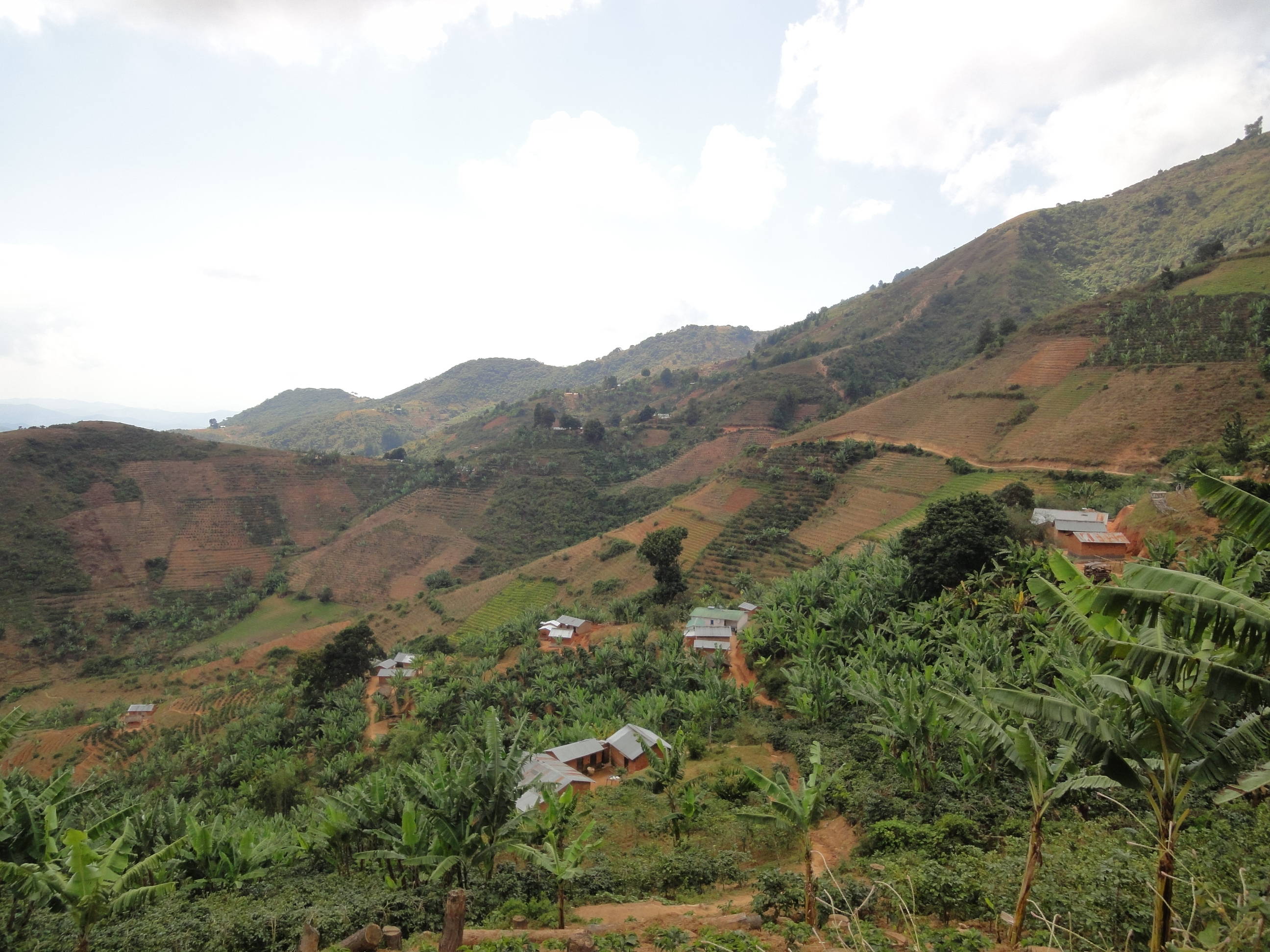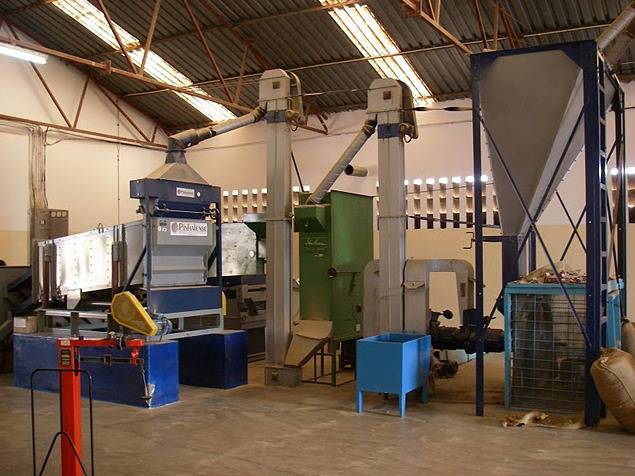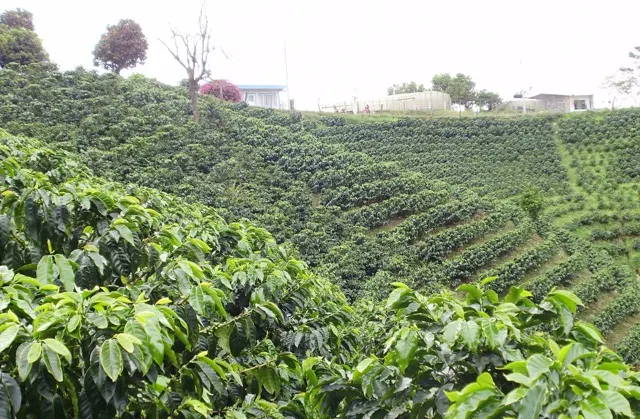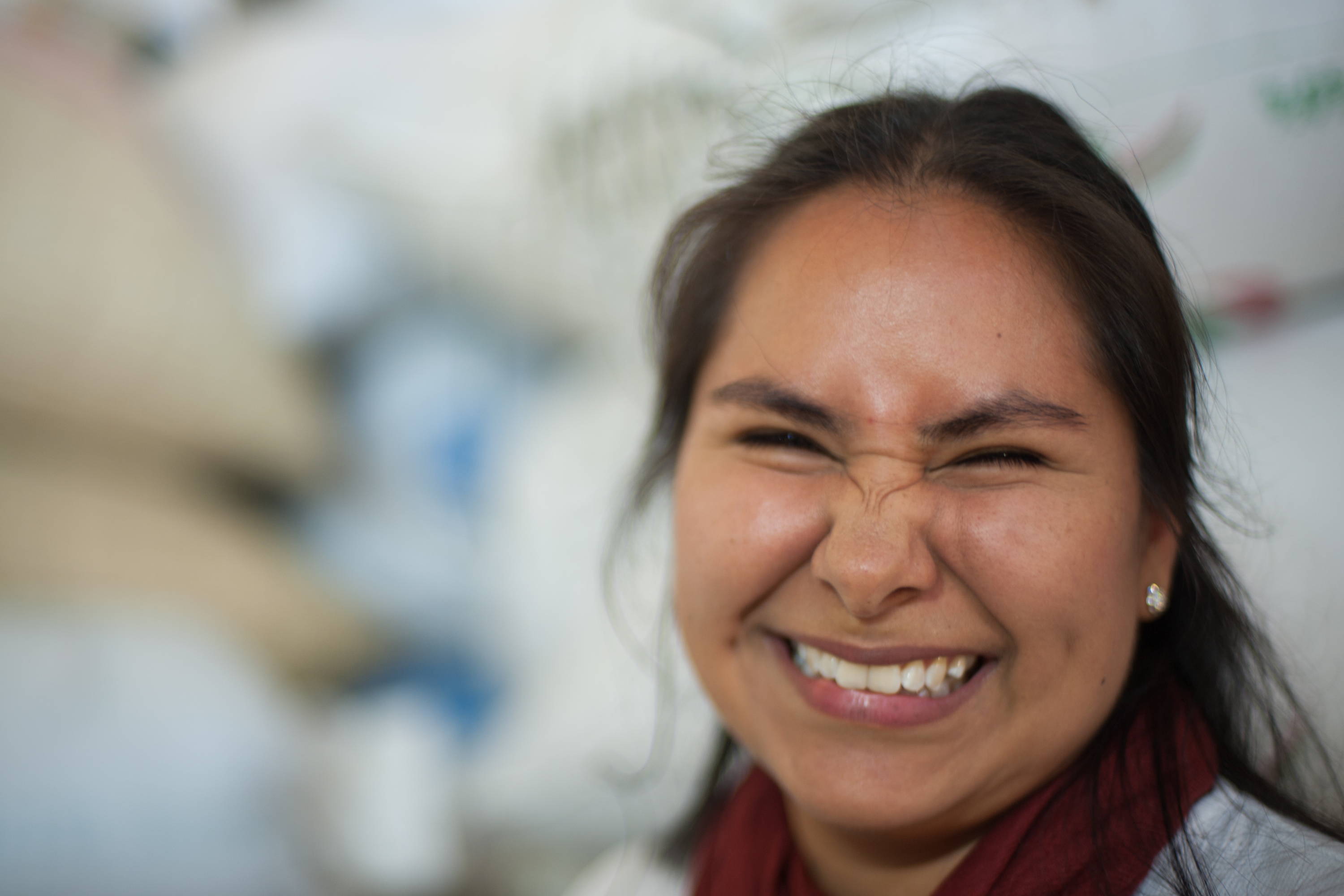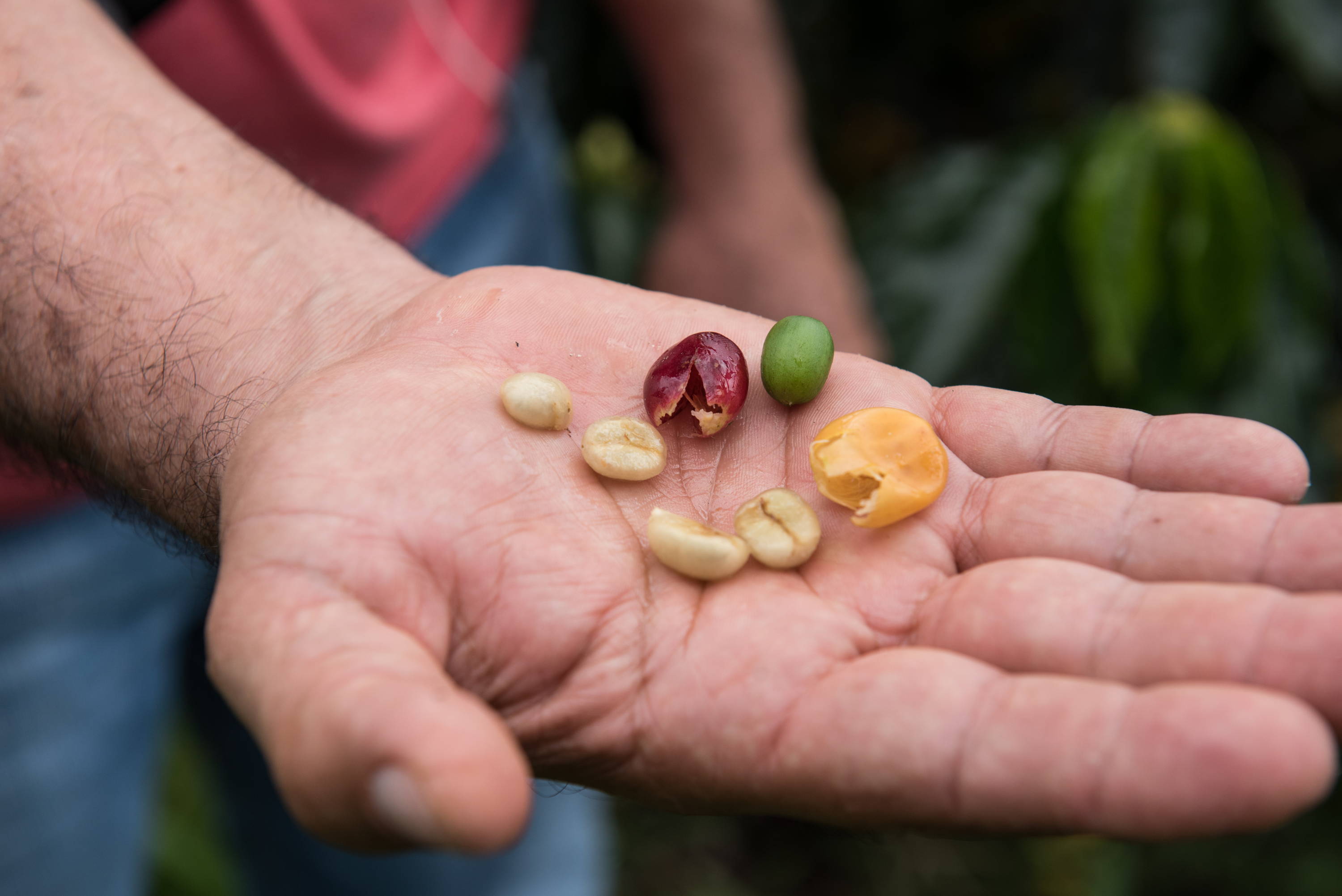 ---
Award-winning coffees from Africa's smallest coffee-producing country.
Malawi is one of the few origins where climate change has not had a large detrimental effect on farming. Production continues to grow and quality progressively gets better and better, with Mzuzu Union leading the pack.
In the 2017 Annual Taste of Harvest Competition held by the African Fine Coffee Association, Mzuzu Union snagged 8 out of the top 10 spots and was able to find high premiums at auction for their highest quality lots.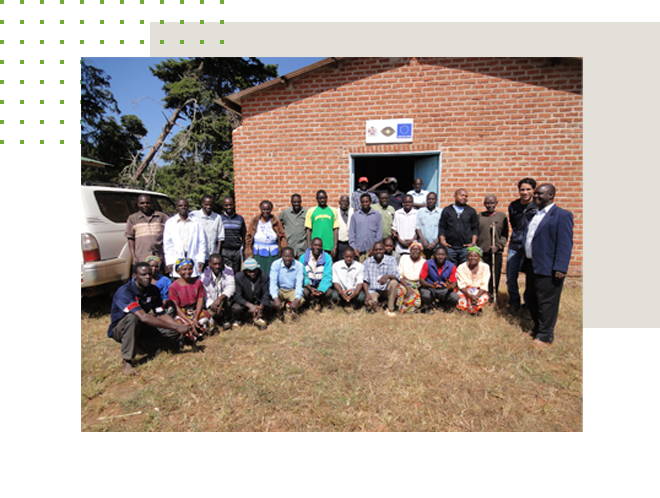 ---
An incubator for coffee entrepreneurship.
Coocentral is deeply committed to the personal, professional, and economic growth of its members, especially its women and youth members. To this end, they founded the Women's Center for Entrepreneurship in 2019, and provide college scholarships and opportunities for employment at Coocentral to prospective graduates.