Federación Campesina del Cauca
Popayán, Cauca, Colombia
Microlot - Oscar Arvey Velasco

Microlot - Wilman Puliche
The Cauca Especial from FCC is a special, reserved preparation composed of the highest quality coffees from multiple small producers located all throughout Cauca: it's truly a representation of the best that Cauca has to offer. Find juicy, tart, notes of mandarin paired beautifully with deep, complex molasses. With milk chocolate lingering on the finish, this is an exceptional coffee!

Farm: 64 smallholder farms
Location: Center of Cauca: Rosas, Timbio, Popayan, Cajibio, Piendamo
Varieties: Castillo, Colombia, Typica, Catuai, Bourbon, Caturra
Process: Washed
Altitude: 1,700 - 1,900 masl
Harvest months: July - September
Shipping months: October
Microlot - Oscar Arvey Velasco

According to Oscar Arvey Velasco, the most precious asset to his farm is the Laja Creek that runs near his coffee trees, acting as a buffer to sudden shifts in temperature and humidity. During harvest, Oscar carefully selects the ripest cherries which undergo 26 hours of fermentation before being washed and slowly dried on raised beds.
This microlot offering shines with an underlying, crisp malic acidity that transforms into deep caramels as it cools.
Producer: Oscar Arvey Velasco
Farm: Buenos Aires
Location: San Rafael, Popayán, Cauca, Colombia
Varieties: Castillo
Process: Washed
Certifications: Fair Trade, Organic, Biotrópico
Altitude: 1,832 masl
Harvest months: April-August/November-January
Shipping months: May-February
Microlot - Wilman Puliche

The coffee from El Limonar is carefully cultivated with the dedication of 3 families: Wilmar and his wife, and his two sons and their wives. During harvest, everyone picks and selects the coffee precisely to guarantee the best cherries for the lot. Environmental sustainability is top priority for Wilmar; in addition to caring for his own farm, he and his family also look after the natural reserve located next to their farm.
This microlot underwent a 48-hour fermentation process in cherry followed by a 16-hour fermentation in mucilage before being dried on raised beds with consistent sun exposure. This a clean coffee with exceptional brightness, a sparkling acidity built upon layers of flavor and fragrance.
Producer: Wilman Puliche
Farm: El Limonar
Location: La Maria, Piendamó, Cauca, Colombia
Varieties: Caturra
Process: Washed
Altitude: 1,750 masl
Harvest months: April-August/November-January
Shipping months: May-February
The birthplace of organic specialty coffee in Cauca.
The Federación Campesina del Cauca (Farmers' Federation of Cauca, commonly referred to as FCC) is a large cooperative representing six smaller farmer organizations located throughout the rollings hills of Cauca, Colombia.
After nearly four decades of work, the FCC attained Fairtrade certification in 2003. For over 10 years, the FCC has tirelessly championed organic practices throughout Cauca, a difficult task in a country steadfastly rooted in conventional farming methods. In 2012, after receiving a donation in recognition of their efforts, the FCC completed construction of an organic fertilizer plant, the largest facility of its kind in southwest Colombia. The FCC has grown rapidly with the support of ACDI/VOCA, and currently maintains a membership of approximately 700 small producers.
---
A history of social justice.
The FCC was founded in 1971 amidst a tense political and cultural atmosphere the organization, however, pushed on with their mission to uplift the lives of farmers, adopting the rallying cry of "Resistir! Persistir! Insistir! Y nunca desistir!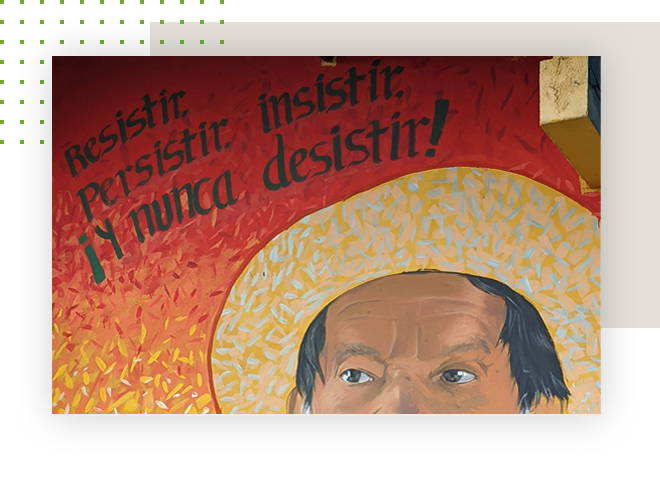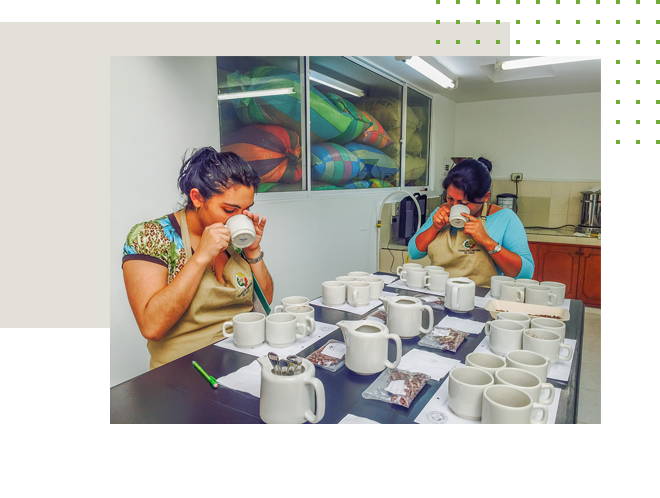 ---
One of our oldest relationships.
We began working with FCC in 2005, a partnership that began even before we had an office in Colombia! FCC holds a special place in the heart of our Quality Control Specialist, Yimara Martinez, who got her start in coffee there.
---
The organization headquarters is situated in Popayán, a bustling city home to the esteemed Universidad del Cauca and nicknamed Colombia's "white city" after the striking white colonial-era buildings and churches found all throughout Popayán.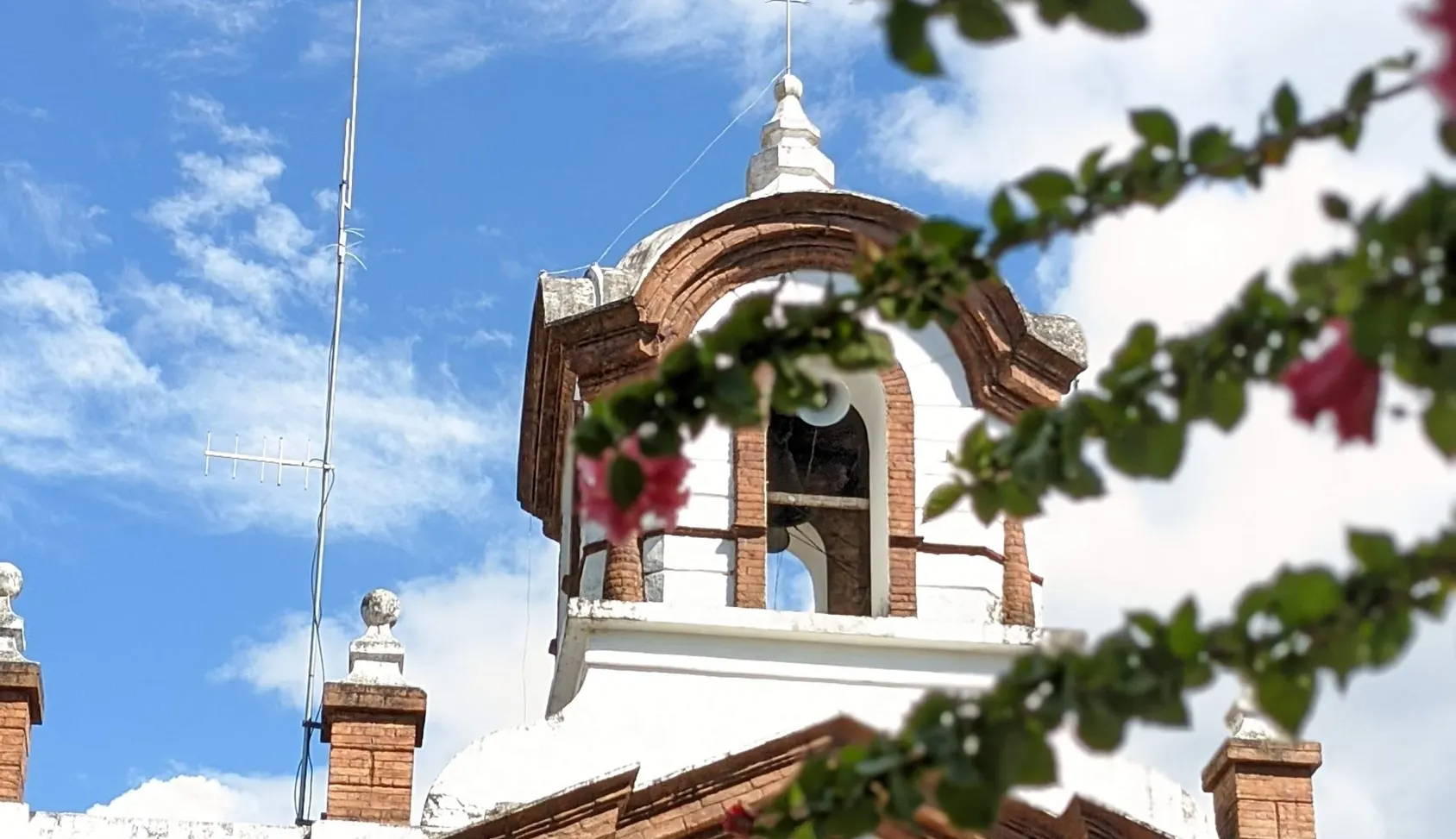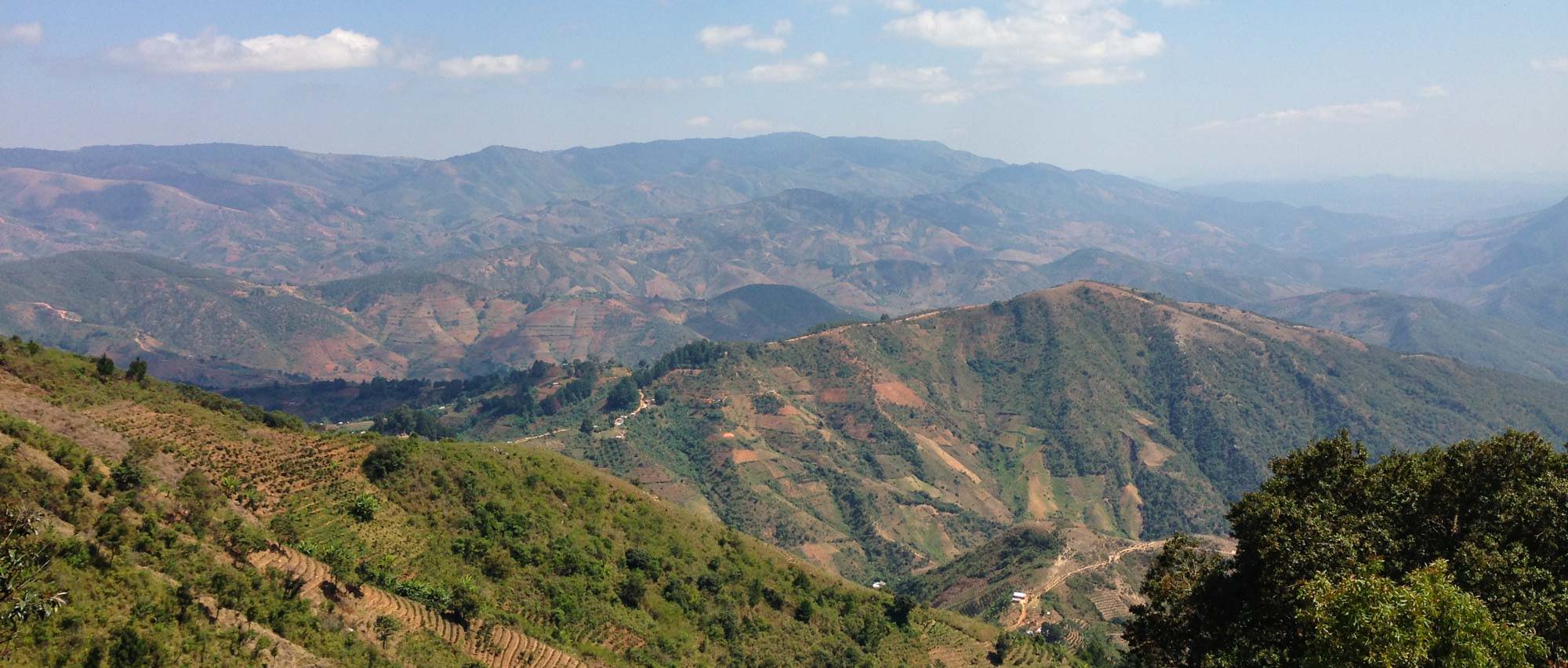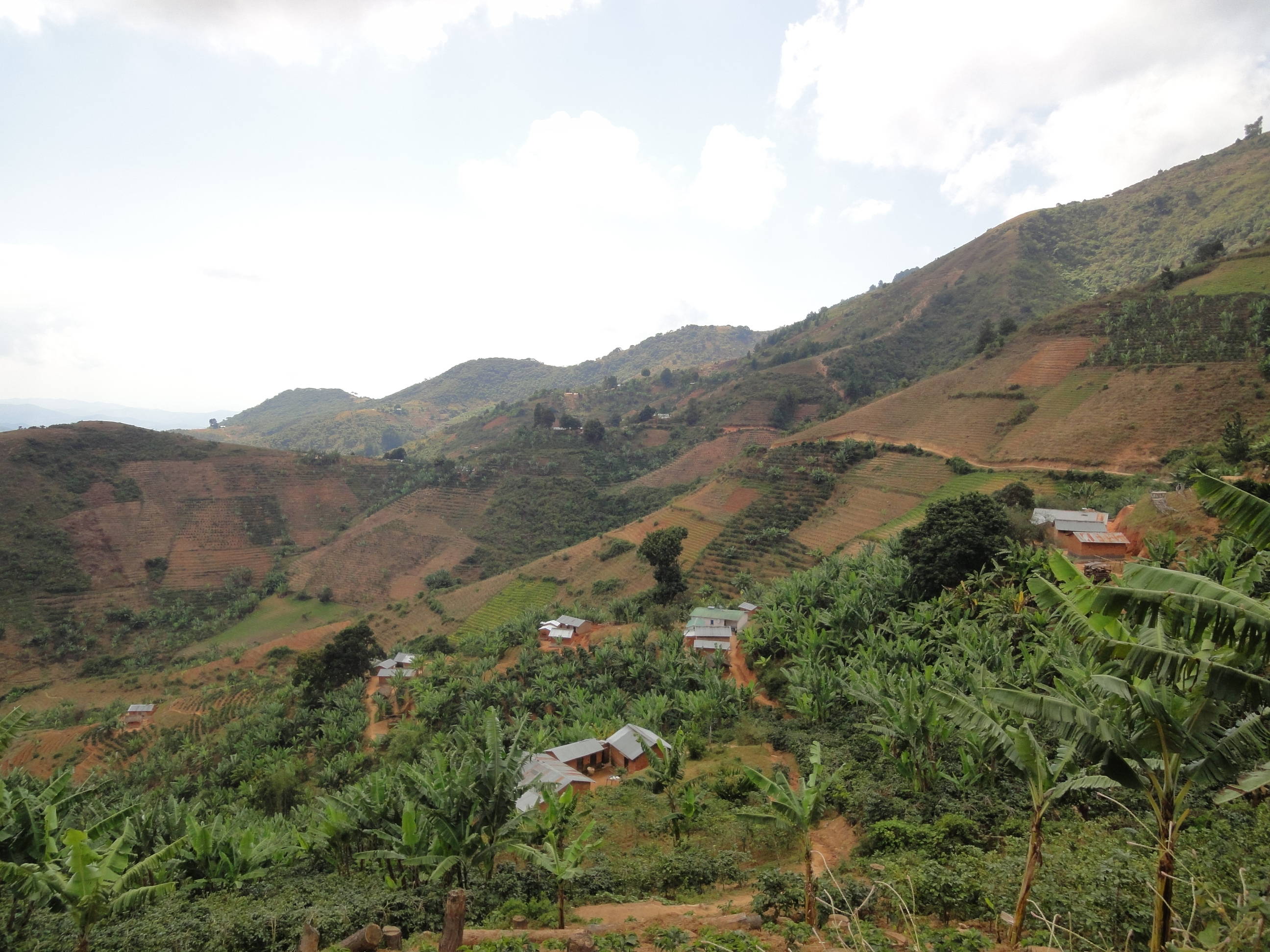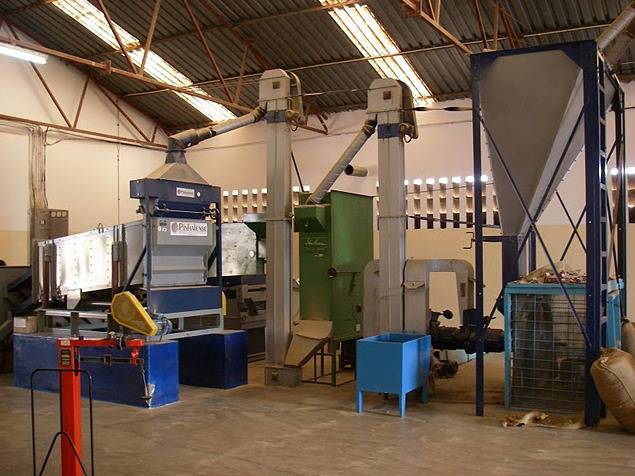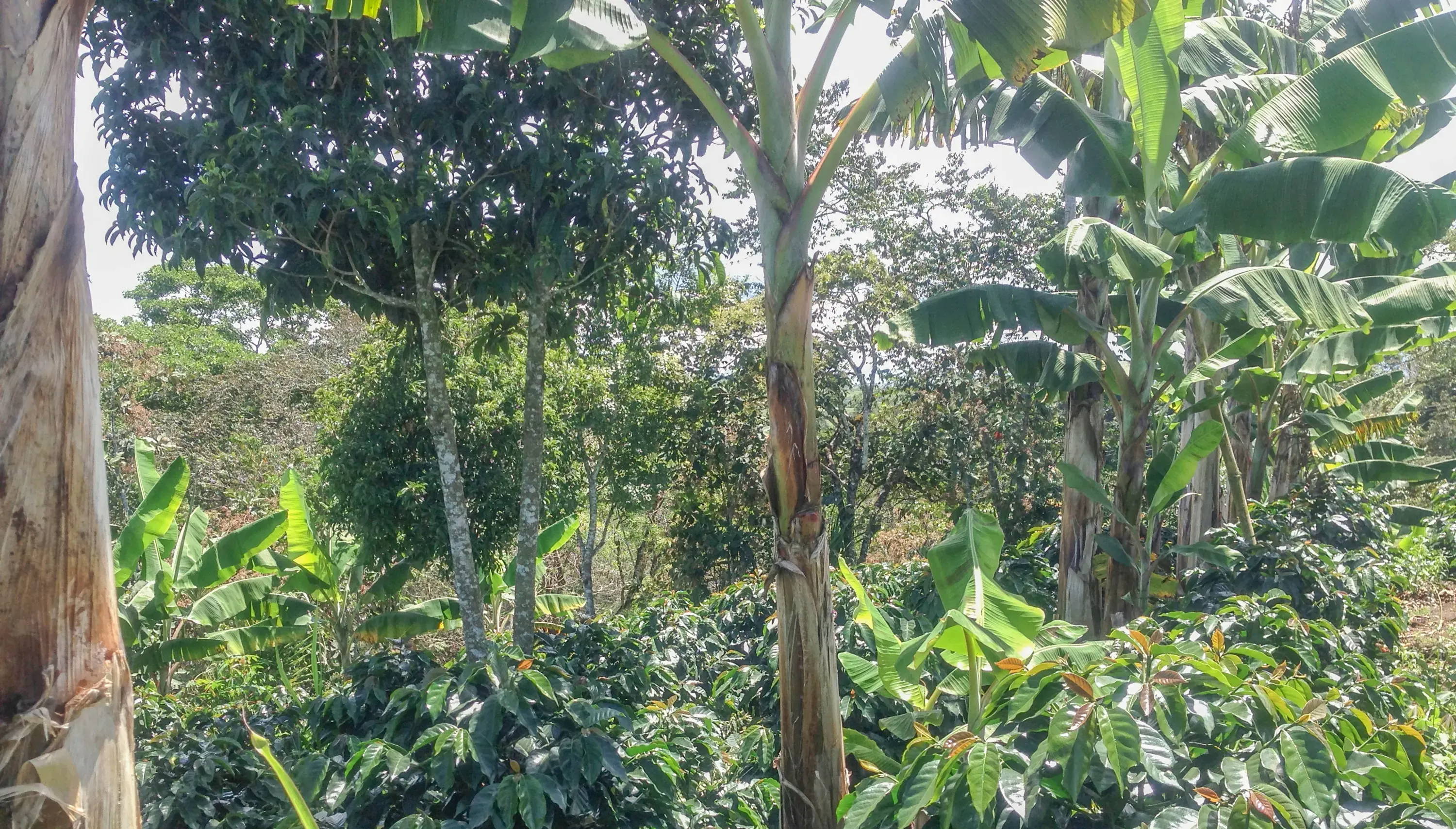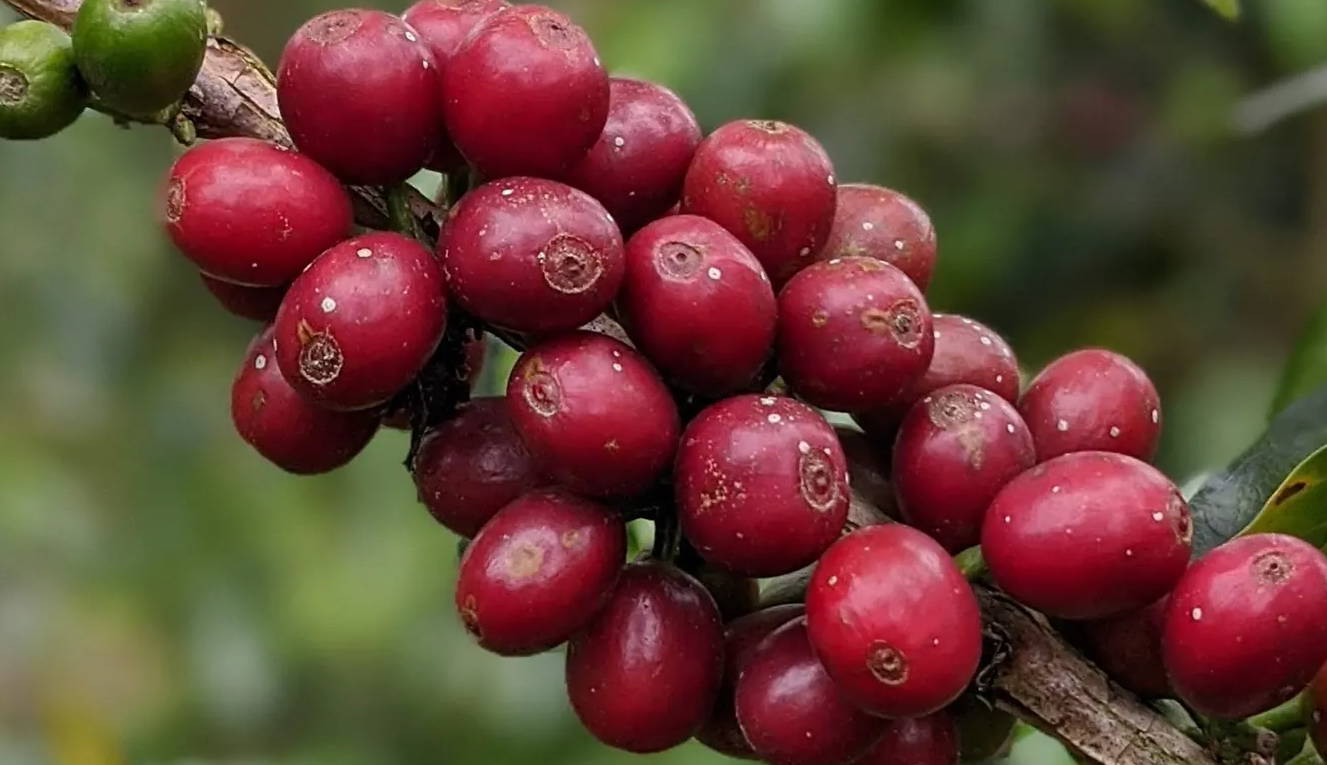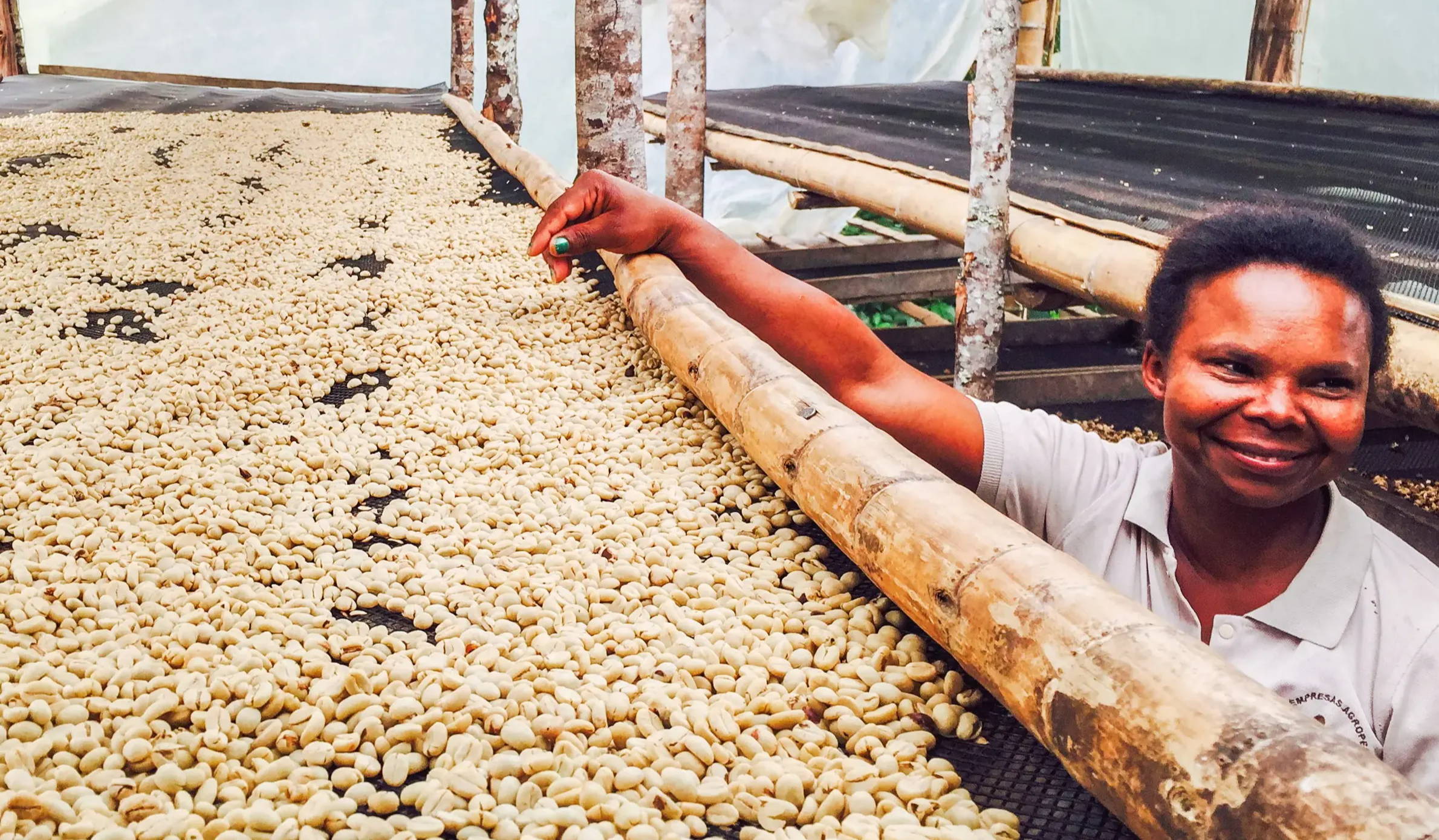 ---
Award-winning coffees from Africa's smallest coffee-producing country.
Malawi is one of the few origins where climate change has not had a large detrimental effect on farming. Production continues to grow and quality progressively gets better and better, with Mzuzu Union leading the pack.
In the 2017 Annual Taste of Harvest Competition held by the African Fine Coffee Association, Mzuzu Union snagged 8 out of the top 10 spots and was able to find high premiums at auction for their highest quality lots.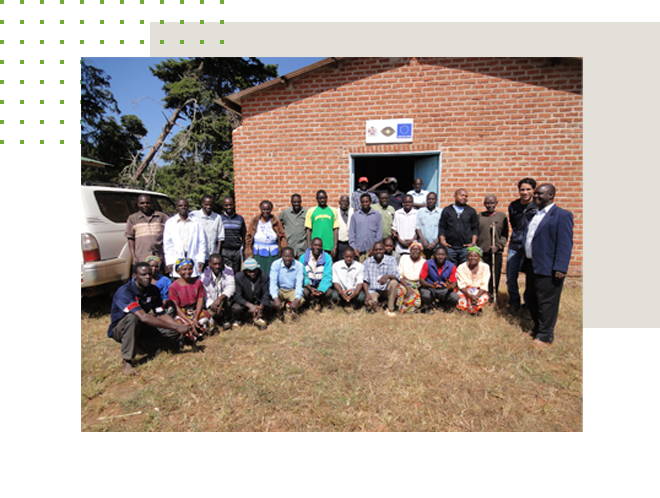 ---
Paving the way for the next generation.
In addition to their work promoting organic coffee production and Fair Trade certification, the cooperative continues to be a leader in sparking social change. Over the years, FCC has invested in initiatives aimed at creating pathways for women and youth to be involved in leadership and management in the coffee industry throughout Cauca.