Frontera de San Ignacio
San Ignacio, Cajamarca, Peru
For most of their history, honey processing—and, in fact, natural processing in general—was not a method that Frontera San Ignacio's members were well experienced in. In response to the changes in the market, and as different processing methods grew in popularity, Frontera San Ignacio's quality control team decided in 2019 that it would be in the cooperative's best interest to begin experimenting with new processes. After extensive research and acquiring the right equipment to properly monitor and analyze coffee, the Frontera San Ignacio team trained their producers in anaerobic, honey and natural processing.
This is the first time that we've brought in their honey processed coffee and we couldn't more excited! The honey process imparts an incredible amount of complexity and sweetness to the coffee without sacrificing clarity. With each sip, find a different layer of fruit character, from crisp citrus up front, to dried fruit (think golden raisins and black currant) on the back of the palate, and finishing with a lingering, malty sweetness. This coffee is a testament to Frontera San Ignacio's careful planning, research, training and execution.  
Location: San Ignacio, Nanballe and San José districts from San Ignacio, Cajamarca, Peru
Variety: Catimor, Caturra, Bourbon, Pache, Typica, Imperial
Process: Honey
Elevation: 950 - 2,050 masl
Certification: Fair Trade, Organic
Number of members: 210
Harvest Months: May-December

Shipping Months: August-December

Over five decades of fighting for gender equality.
The Cooperativa Agraria Frontera San Ignacio (COOPAFSI) was founded in 1969 with 90 smallholder farmers in the province of San Ignacio and was born out of a need for farmers to escape the predatory practices of middlemen known as "coyotes." A push to empower women farmers in the region and promote coffees grown by women, like the exclusively women-grown lot "Las Damas de San Ignacio," were also driving forces behind Frontera San Ignacio's founding.
---
Frontera San Ignacio provides extensive services for their producer members including coffee dehulling, classification and seleciton; commercial logistics, marketing and export; best agricultural practices training; technical assistance; financing for fertilizers and farm renovation; and access to healthcare. The cooperative's quality control team are dedicated to improving the knowledge of their producers and are often heavily researching the latest farming techniques that will result in better quality coffee and lessen environmental impact.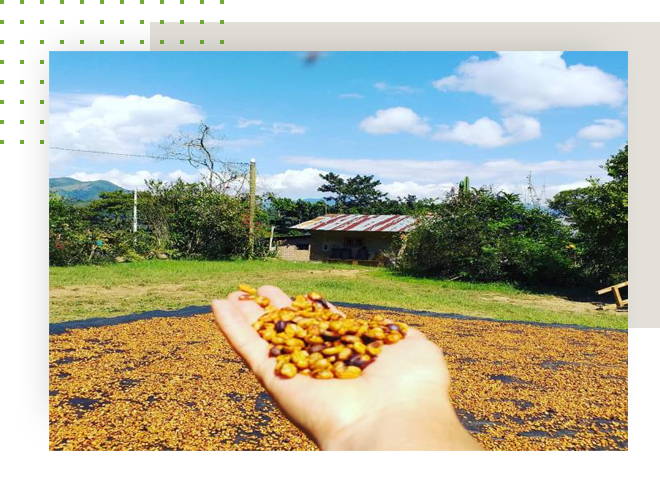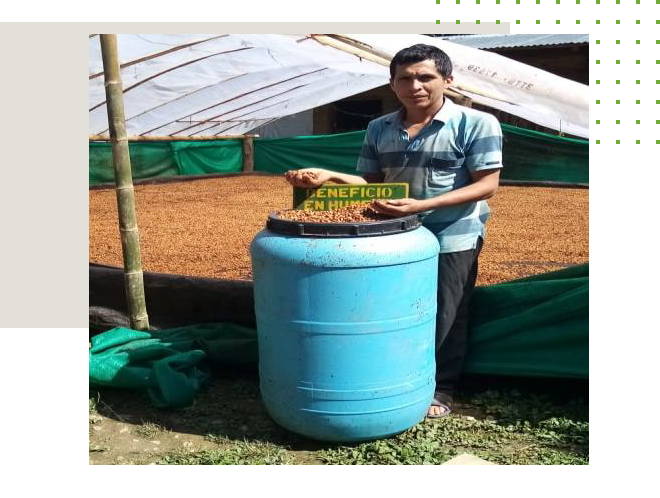 ---
Frontera San Ignacio have made large strides in recent years. In 2016, the cooperative reorganized their management structure, which included forming a women's committee to oversee the cooperative's microloan and financing program. In 2018, they began a project aimed at extensively expanding capacity and improving quality. This will include purchasing 26 hectares of land, 15 of which will be dedicated toward the construction of a coffee research center, wet mills, dry mills and warehouses.
---
San Ignacio, Cajamarca, Peru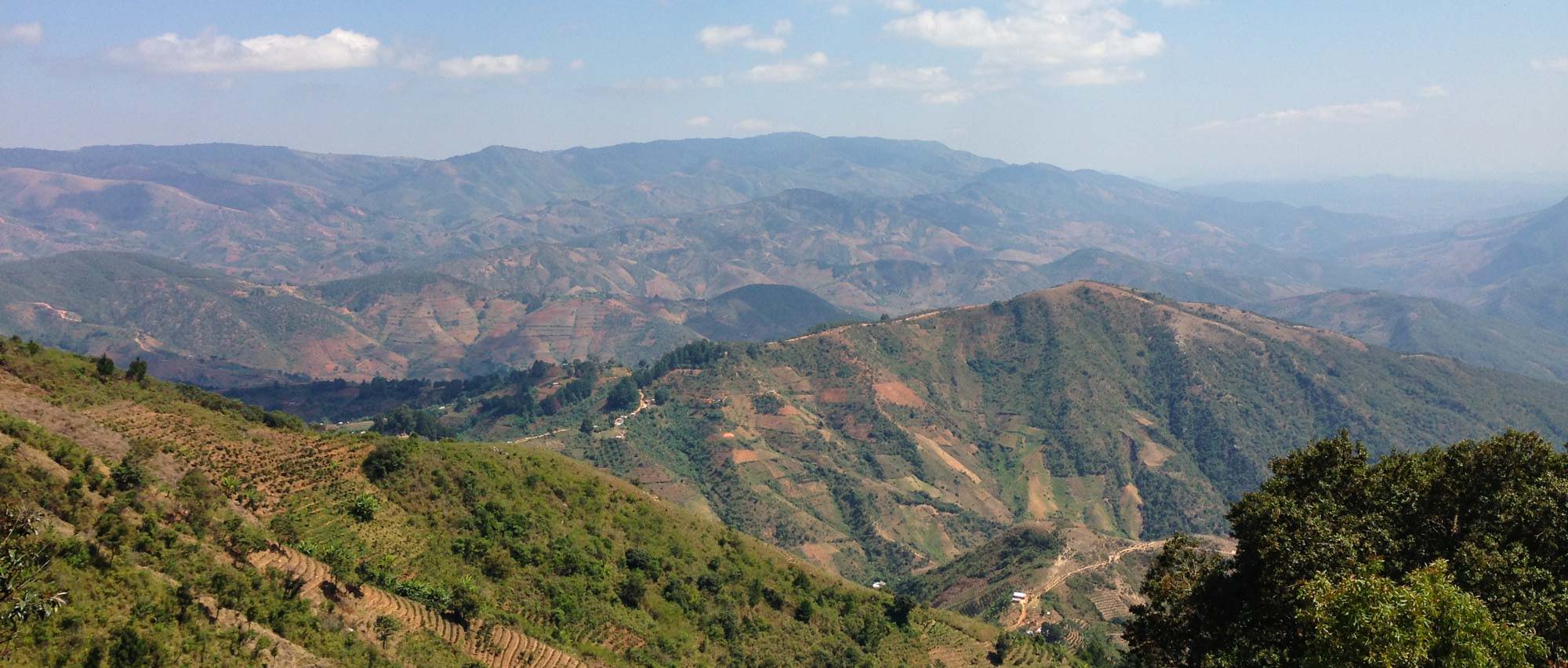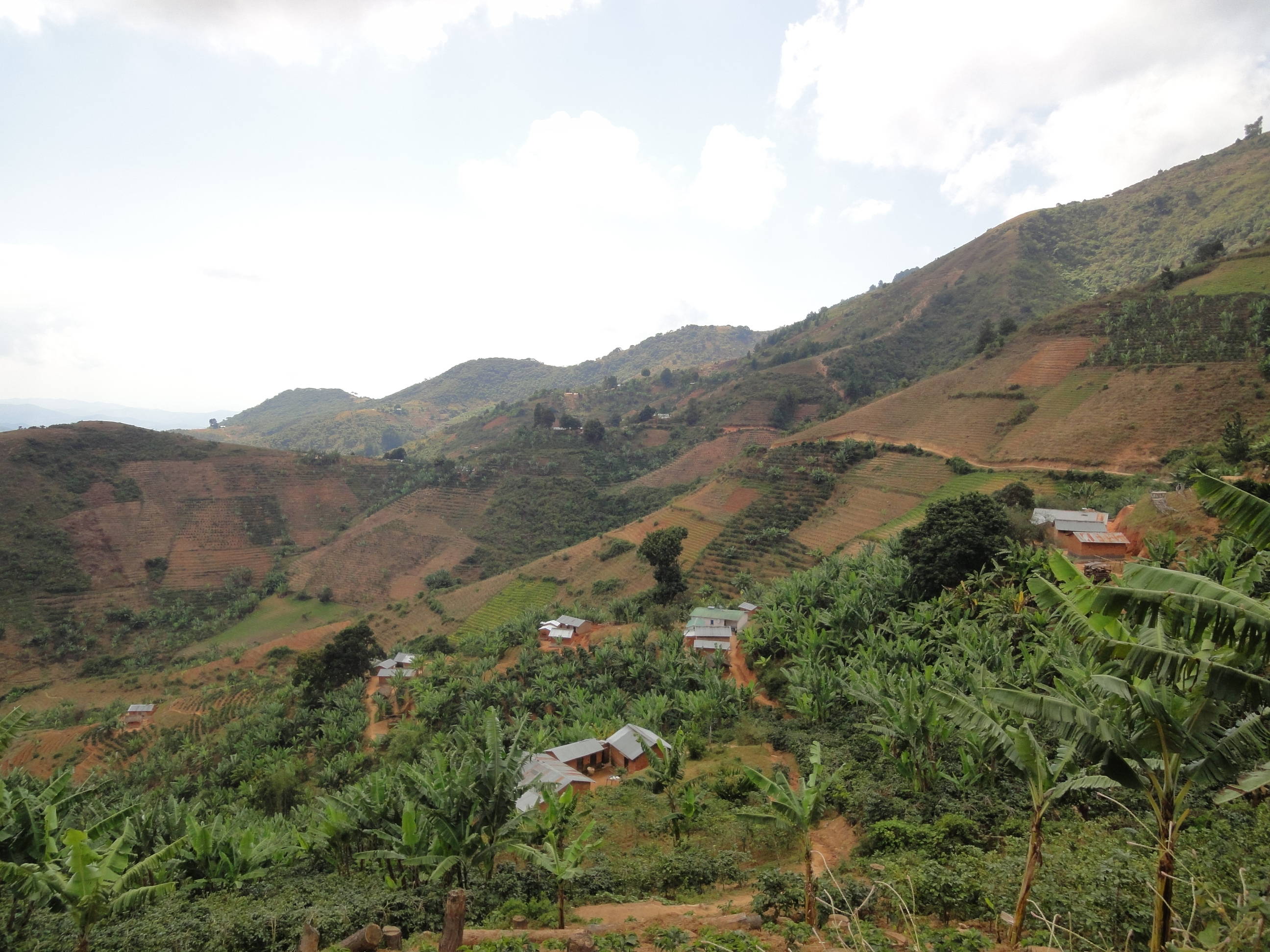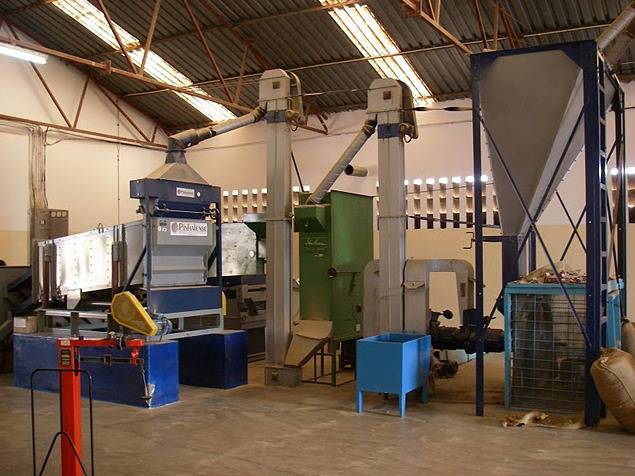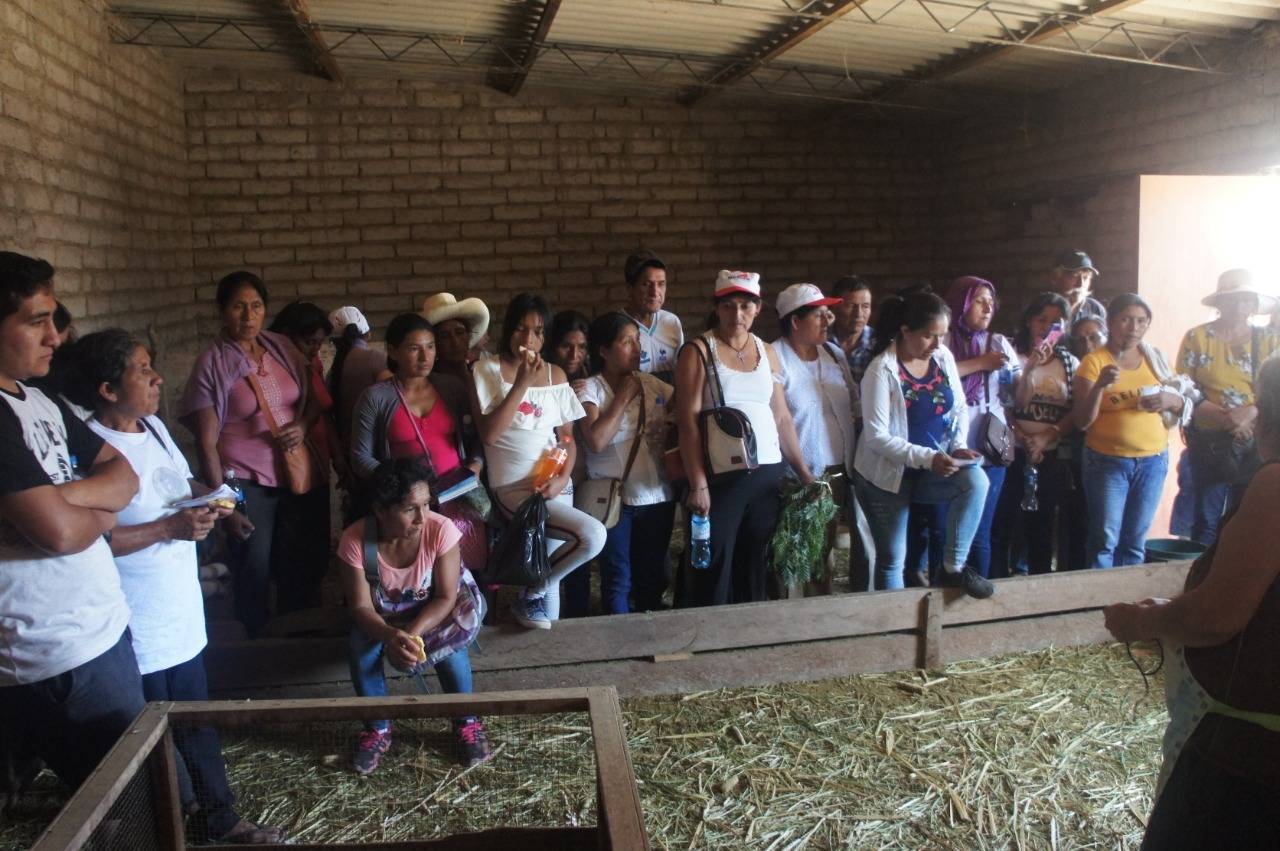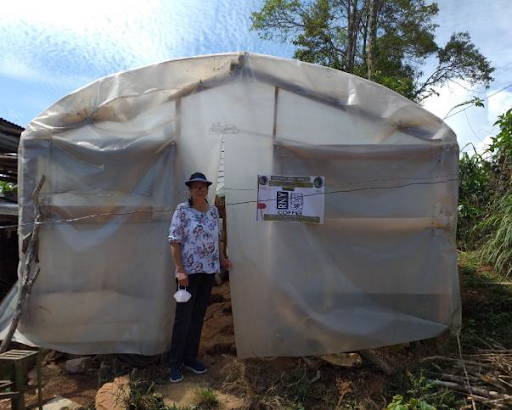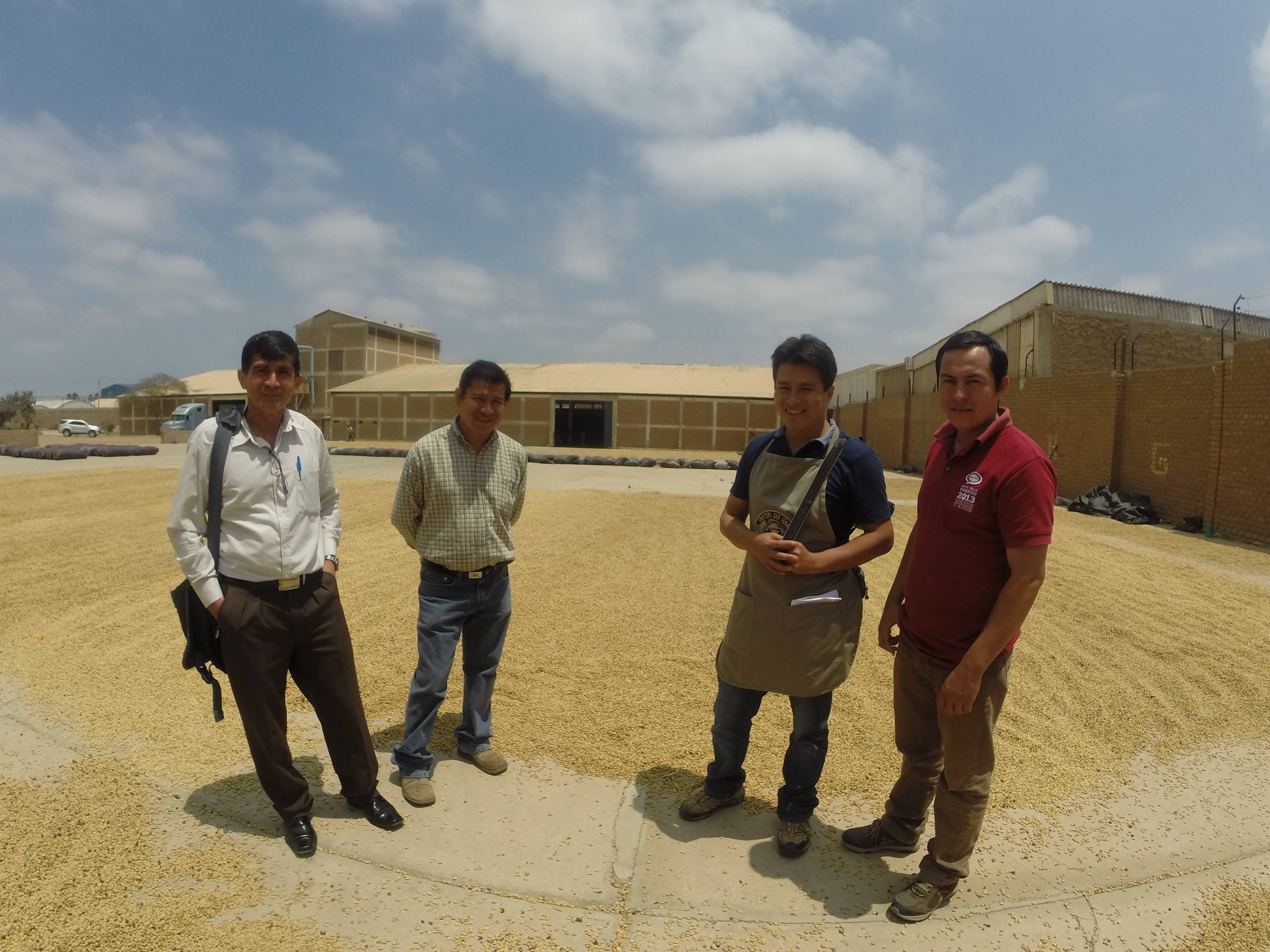 ---
Award-winning coffees from Africa's smallest coffee-producing country.
Malawi is one of the few origins where climate change has not had a large detrimental effect on farming. Production continues to grow and quality progressively gets better and better, with Mzuzu Union leading the pack.
In the 2017 Annual Taste of Harvest Competition held by the African Fine Coffee Association, Mzuzu Union snagged 8 out of the top 10 spots and was able to find high premiums at auction for their highest quality lots.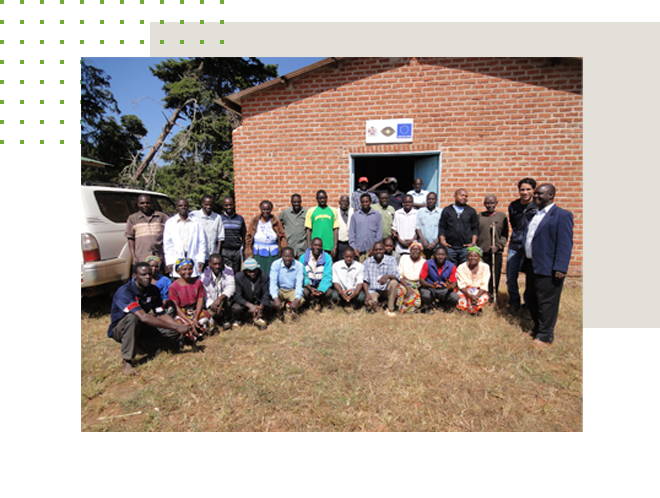 ---
For decades, Frontera San Ignacio have implemented projects aimed at preserving the environment through training producers to farm sustainably and educating future generations on environmental conservation. Frontera San Ignacio are also heavily invested in projects that help farmers to diversify their income. Recently, the cooperative has been managing a large aquaculture project training farmers to produce trout and tilapia, as well as a women's beekeeping initiative that will benefit their women's group.