Grupo Café Forestal
Santander, Colombia
This year marks the first time that we've worked with Grupo Café Forestal, and we couldn't be more excited! The coffees that comprise this lot made for Sustainable Harvest are a combination of the best coffees across Santa María, Los Pinos and San Sebastián.
Upon first sip, find big, ripe stonefruit notes—think biting into sugary, juicy peach. This is followed by pleasant floral and citrus notes like mandarin, orange blossom and honeysuckle. There are layers of sweetness in this coffee that make it so interesting, from caramel and honey notes up front that transform into dulce de leche-like creaminess.
Location: Aratoca and Zapatoca, Santander, Colombia
Variety: Castillo, Tabi, Yellow Colombia
Process: Washed
Elevation: 1,750 - 1,850 masl
Certification: Organic
Harvest Months: December - February
Organic farms inspired by coffee's original ecosystem

Grupo Café Forestal is a group of 4 farms—Santa María, San Sebastián, Los Pinos and La Esmerelda—founded in 1969 by Francisco Arturo Serrano. The farms are located in the northeast, Andean region of Colombia in the department of Santander. The dense, forested areas in this part of the Andes mountain range is home to some of Colombia's most biodiverse ecosystems and the farmers of Forestal are committed to preserving the the integrity of the delicate balance of the nature that surrounds them. All of Forestal's coffee is grown organically, and coffee trees are deeply dispersed throughout the surrounding forest in order to utilize the existing tree cover as shade. This reduces the amount of coffee that each farm can grow, but for the farmers of Forestal, protecting their woodlands—which are home to hundreds of endemic and migratory species—comes first.
---
Oswaldo Ardilla and his family manages Santa María in Zapatoca. Located just a couple miles outside of Serranía Yariguies National Park, Santa María has been able to share in the ecological wealth provided by the lush, rich forests. Oswaldo sees himself not just as a coffee farmer, but as a steward of the land, and continues to plant new forest trees alongside his coffee plants.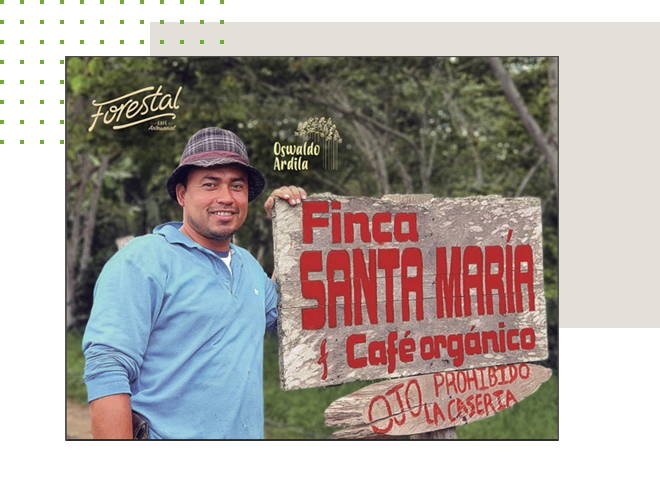 ---
At San Sebastian in Aratoca, Hernan Arciniegas oversees more than 50 farmworkers and trains them in sustainable, best agricultural practices. As Hernan puts it, he "watches over the dreams of his family and the pickers who work the land." San Sebastian benefits from a unique microclimate from the nearby Chicamocha Canyon, considered by many to be a geographical wonder of the world.
---
The dense, forested areas in this part of the Andes mountain range is home to some of Colombia's most biodiverse ecosystems.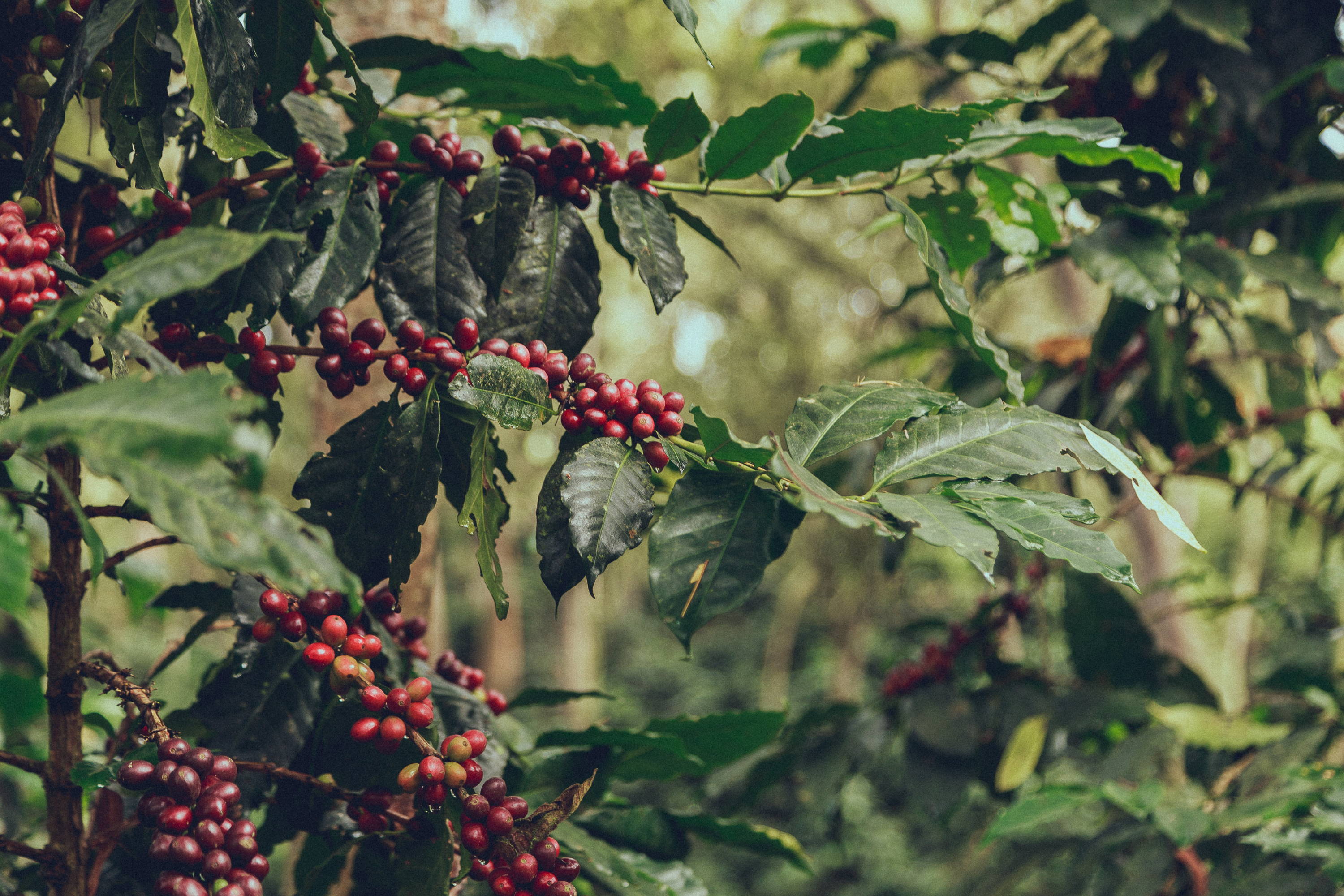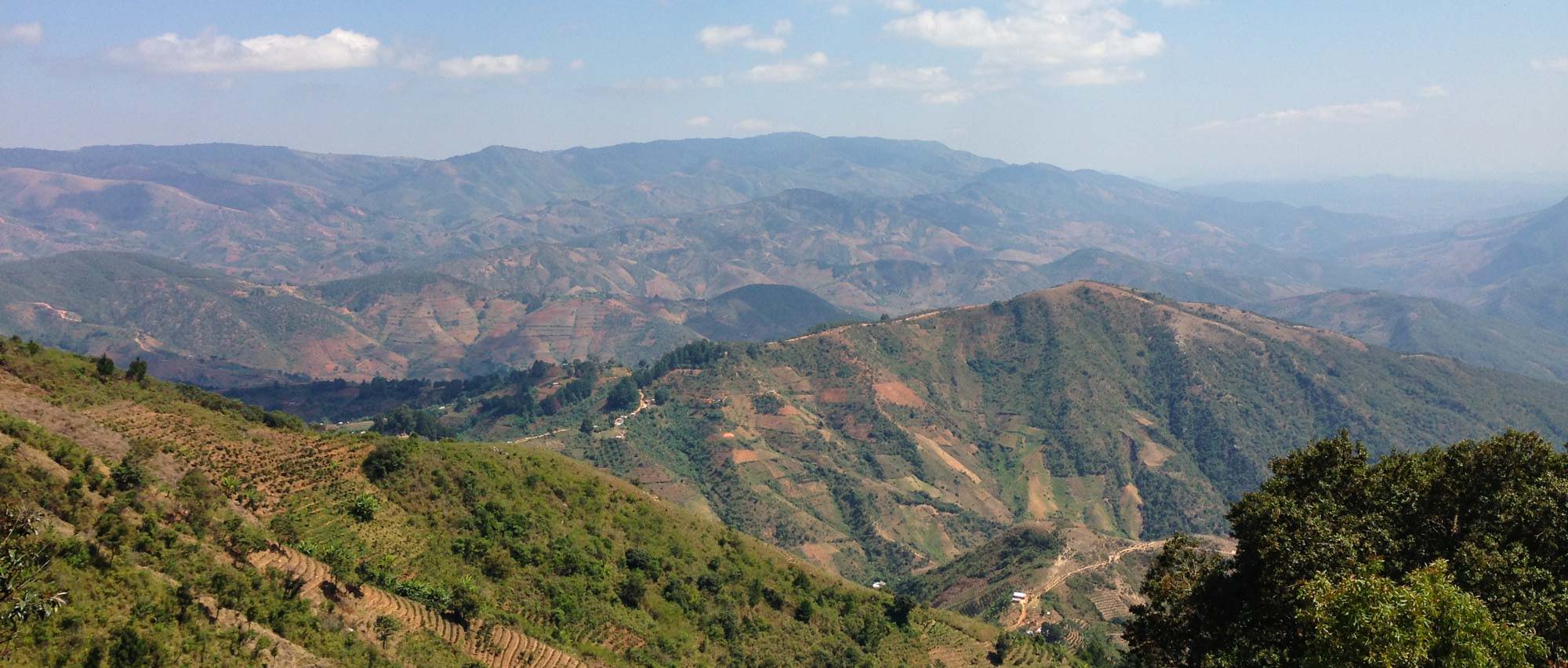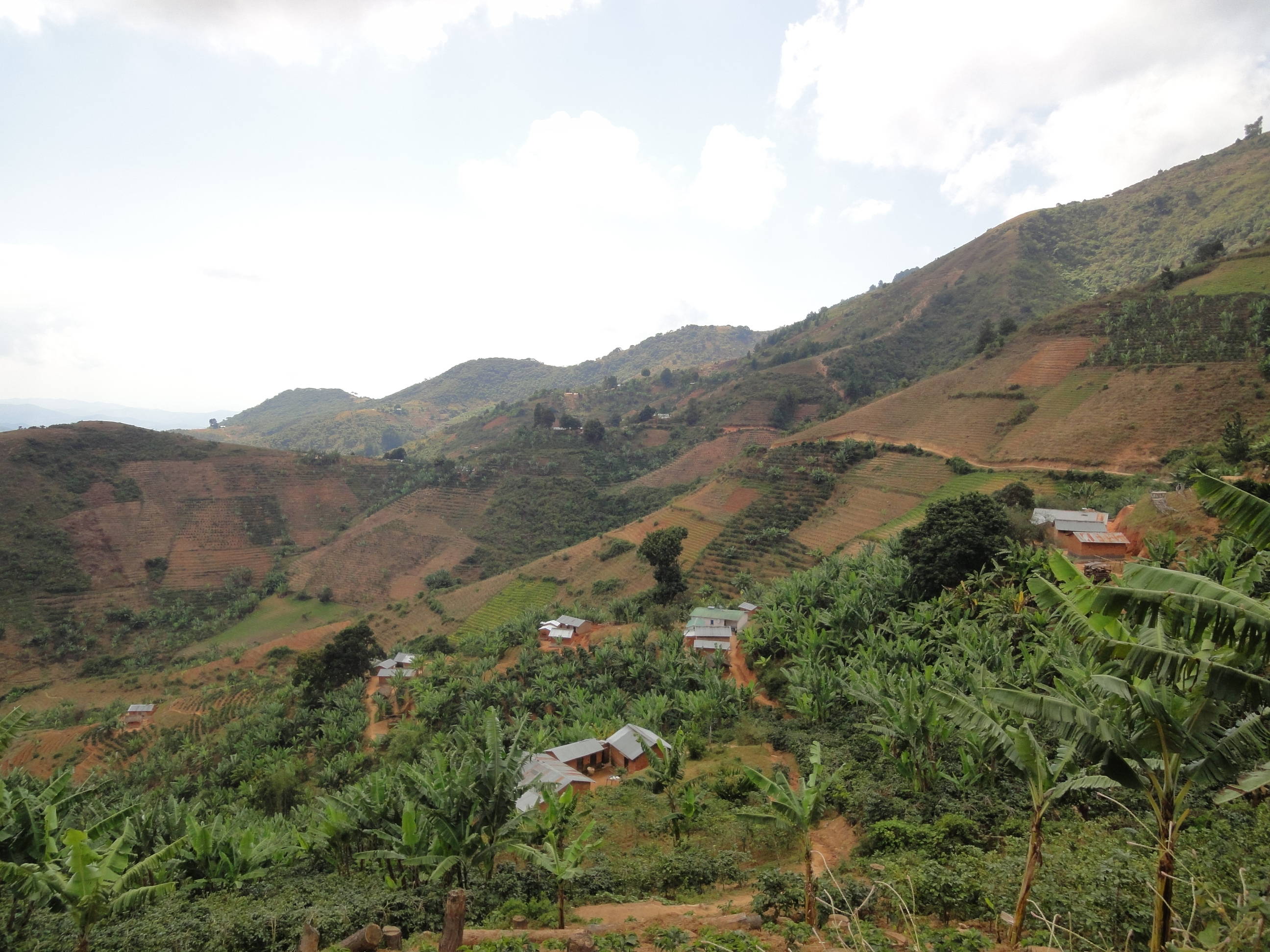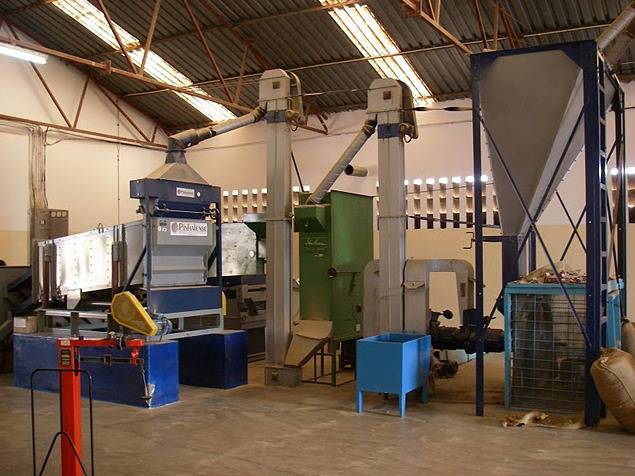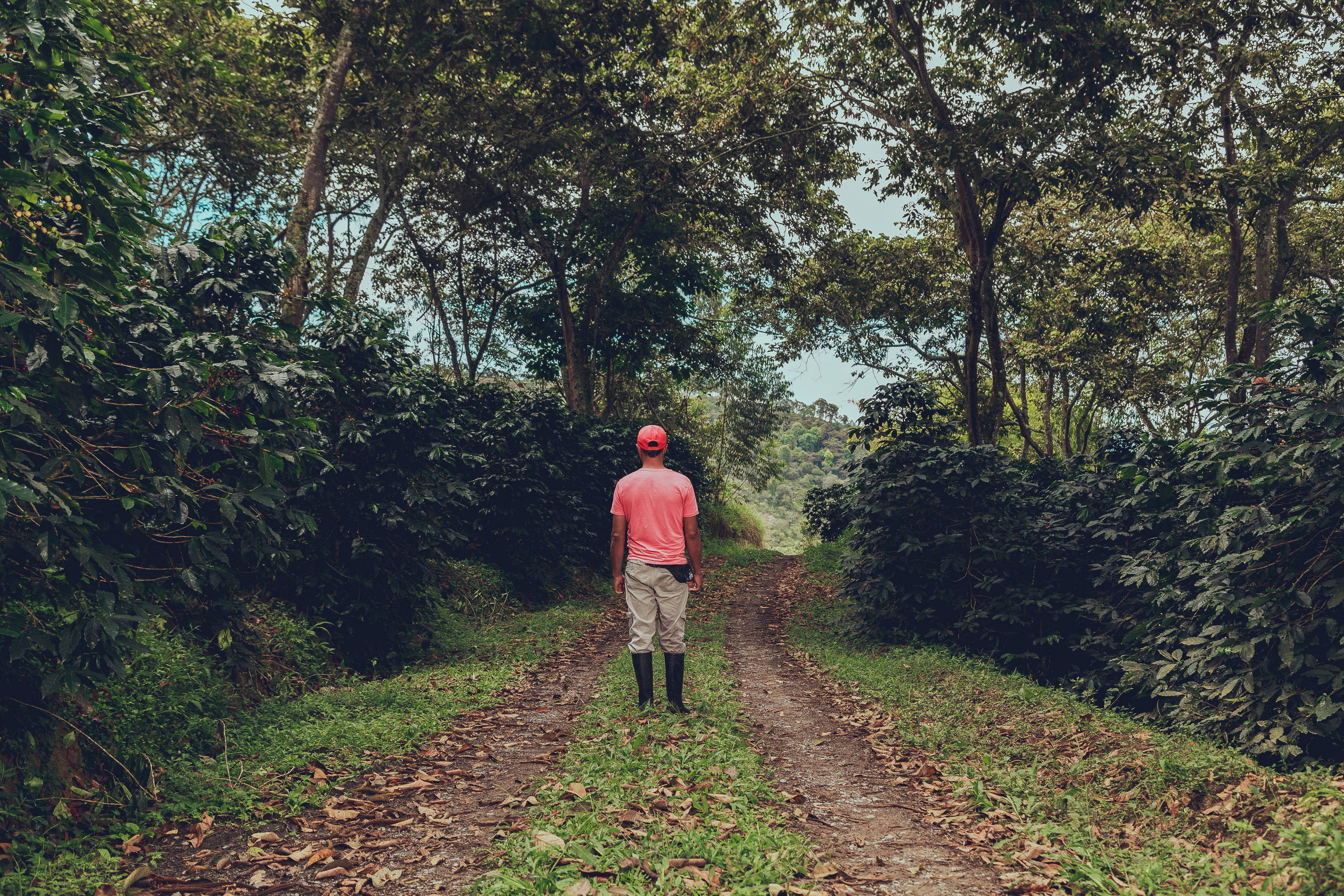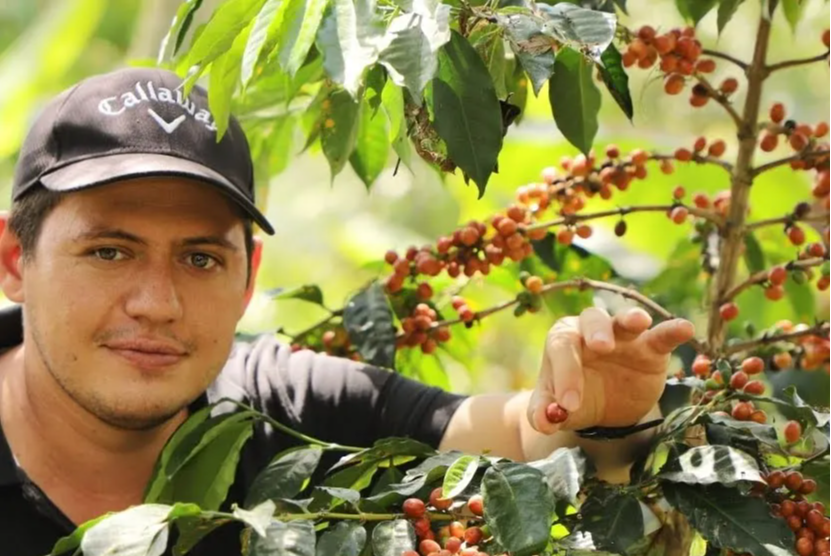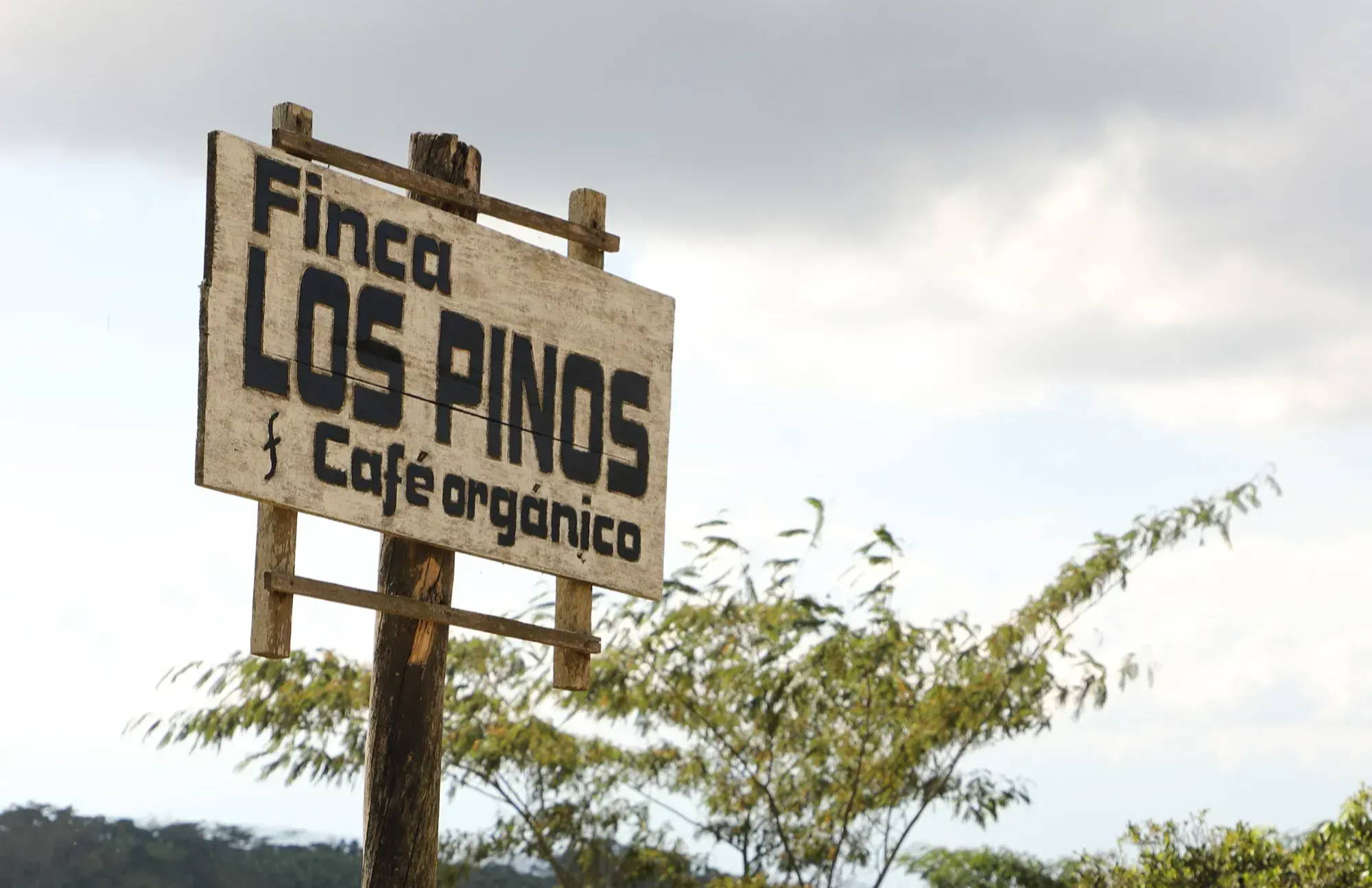 ---
Award-winning coffees from Africa's smallest coffee-producing country.
Malawi is one of the few origins where climate change has not had a large detrimental effect on farming. Production continues to grow and quality progressively gets better and better, with Mzuzu Union leading the pack.
In the 2017 Annual Taste of Harvest Competition held by the African Fine Coffee Association, Mzuzu Union snagged 8 out of the top 10 spots and was able to find high premiums at auction for their highest quality lots.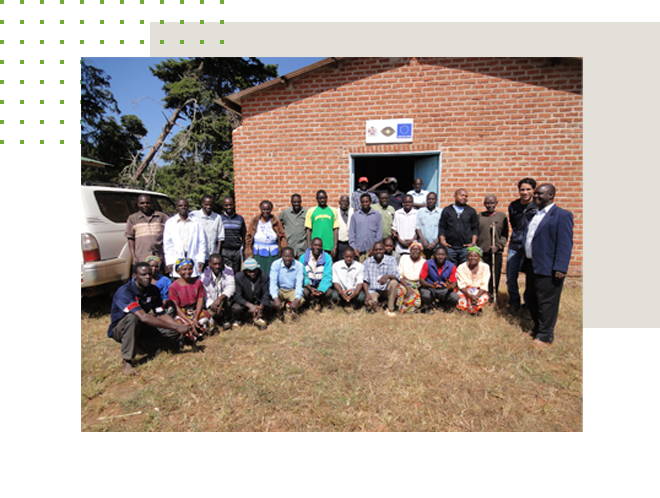 ---
Pedro Buenahora is the manager at Los Pinos, Forestal's smallest farm at 18 hectares, but also its highest farm at 1,850 masl. The microclimate surrounding Los Pinos makes it the most suited to experimenting with different varietals, including Pache, Pacamara, SL28, Mokka and Maragogipe.