La Cristalina
Guática, Risaralda, Colombia
As the name suggests, the Guática Especial lot is a special coffee and represents the best that La Cristalina has to offer. The municipality of Risaralda has long been famous for its production of exceptional coffees, and La Cristalina, founded in 2007, has been building a standout reputation for producing some of the best coffees to come out of Risaralda—definitely no small feat. La Cristalina's success is a testament to what can be achieved to continually making improvements to quality processes year after year.
Guática Especial hits on everything we love about Colombian coffee—great, mouth-filling body, refreshing citrus acidity, caramel sweetness—and then some. The isolated areas where La Cristalina's farmers are located play to their favor; the unique micro-climates certainly influence this coffee's striking flavors. Guática Especial comes from five high-altitude areas ranging up to 2,000 masl, resulting in intensified sweetness in the cup. Overall, we're loving the complex profile of this coffee—expect juicy, crisp notes of ripe tangerine up front, which transforms into sugary melon and peach notes as the coffee cools with a lingering finish of candied caramel apples.
Location: Guática, Risaralda, Colombia
Variety: Castillo, Caturra
Process: Washed
Elevation: 1,500 - 2,000masl
Number of members: 81
Harvest Months: October-December
Shipping Months: November-February

A leader within Colombia's coffee belt
La Cristalina was founded in 2007 by 55 members in the municipality of Guática, Risaralda, Colombia. Today, the cooperative has 81 active members from villages across the municipality. La Cristalina means "crystal clear waterfall," in honor of a nearby ecological reserve. The organization takes care to manage wastewater and use carefully selected fungicides that do not harm the environment.
La Cristalina is working hard to become a leader within Colombia's coffee belt by showing how quality improvements can lead to exceptional coffee within the region. They've worked extensively with the organization SOCODEVI to improve their quality control processes, and the results of their efforts show in the quality of their lots.
---
Central to La Cristalina's core values and mission are environmental and social responsibility, and a dedication to democratic principles—all producer members are involved and have a say in structuring group policy. Producer members also have access to credit and financing, and to education through producer training workshops.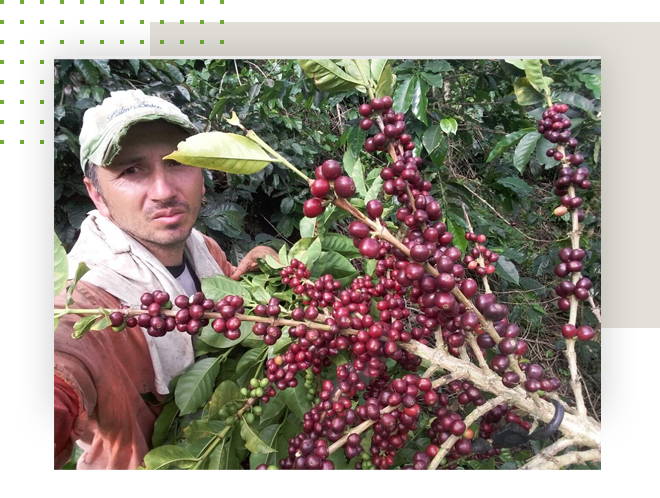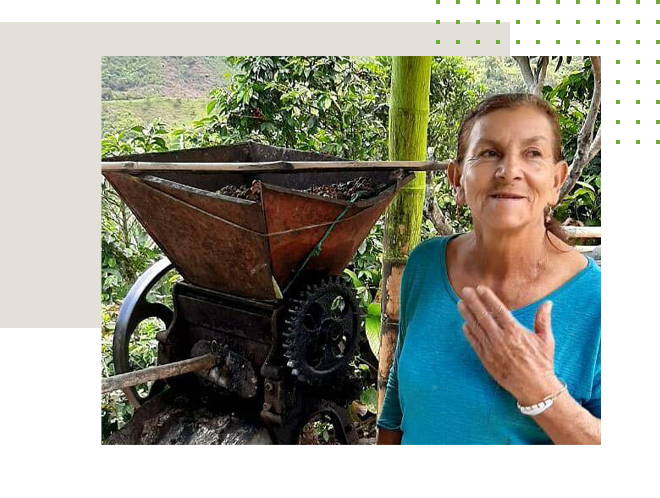 ---
La Cristalina also assists each farm in purchasing environmentally friendly milling equipment; each of La Cristalina's member farms has their own wet mill to process their cherries. In recent years, La Cristalina have continued to make big improvements to their quality control processes, and the results can be seen in the cup. This includes recently acquiring a 2-drum Probat roaster for their quality lab and expanding their warehousing capacities by 150,000kg.
---
Guática, Risaralda, Colombia
Guática is located in the Risaralda department in the central Valle de Cauca. The isolation of this region plays to La Cristalina's favor in the form of unique micro-climates that influence the striking flavors in La Cristalina's coffees.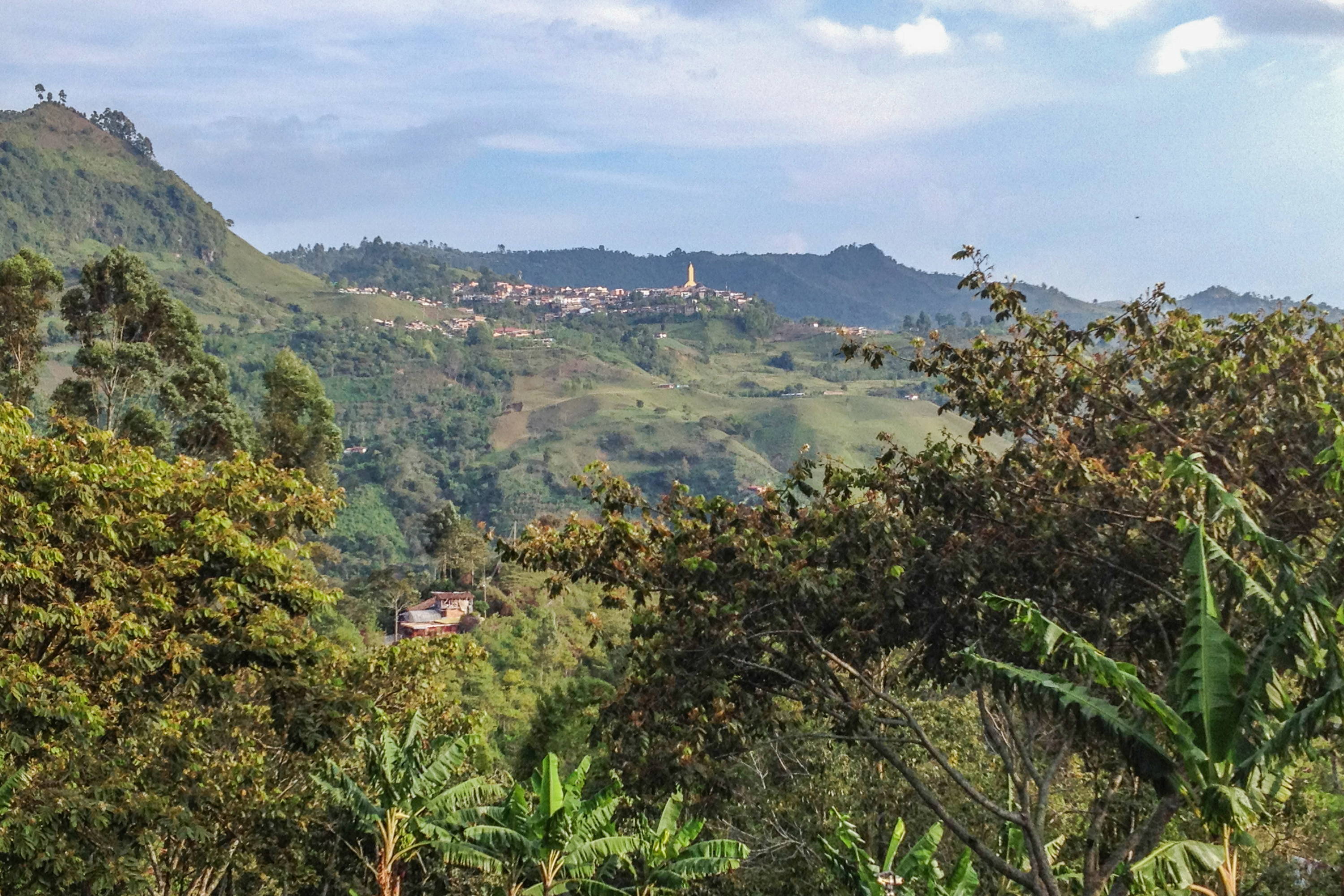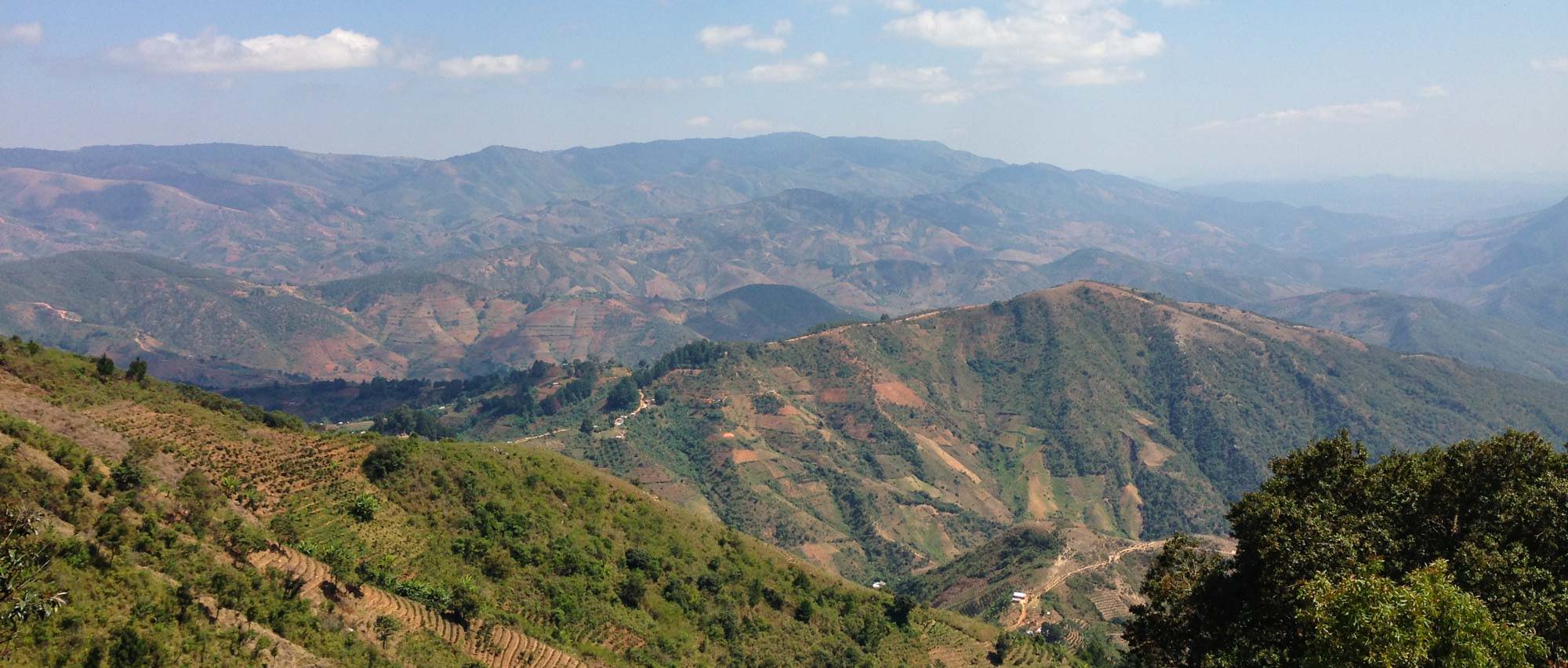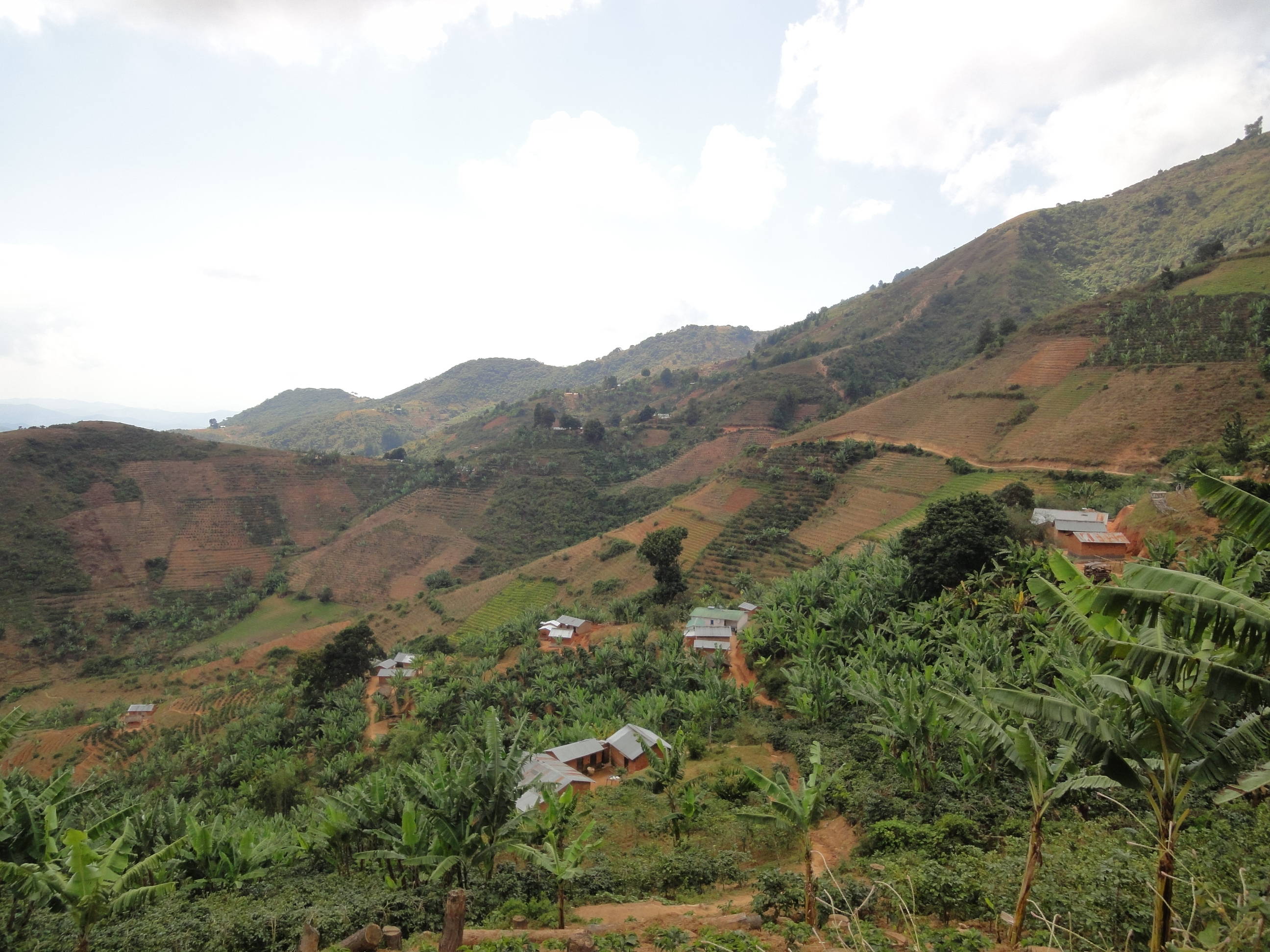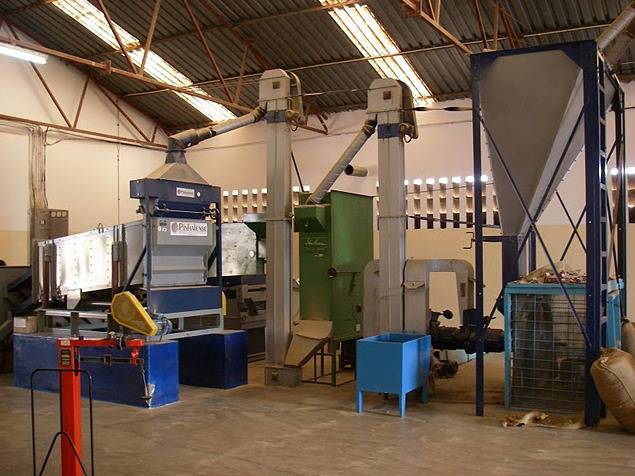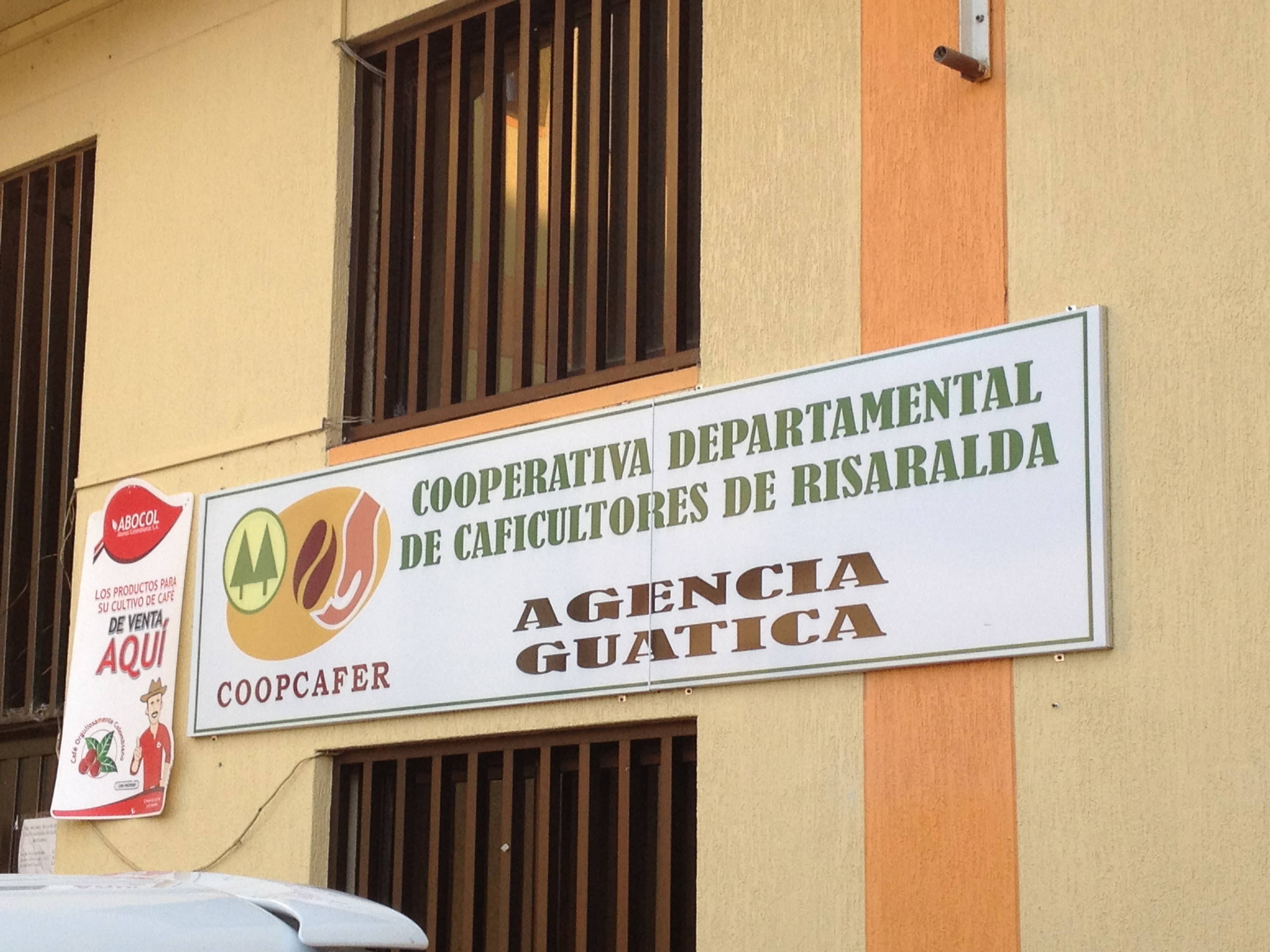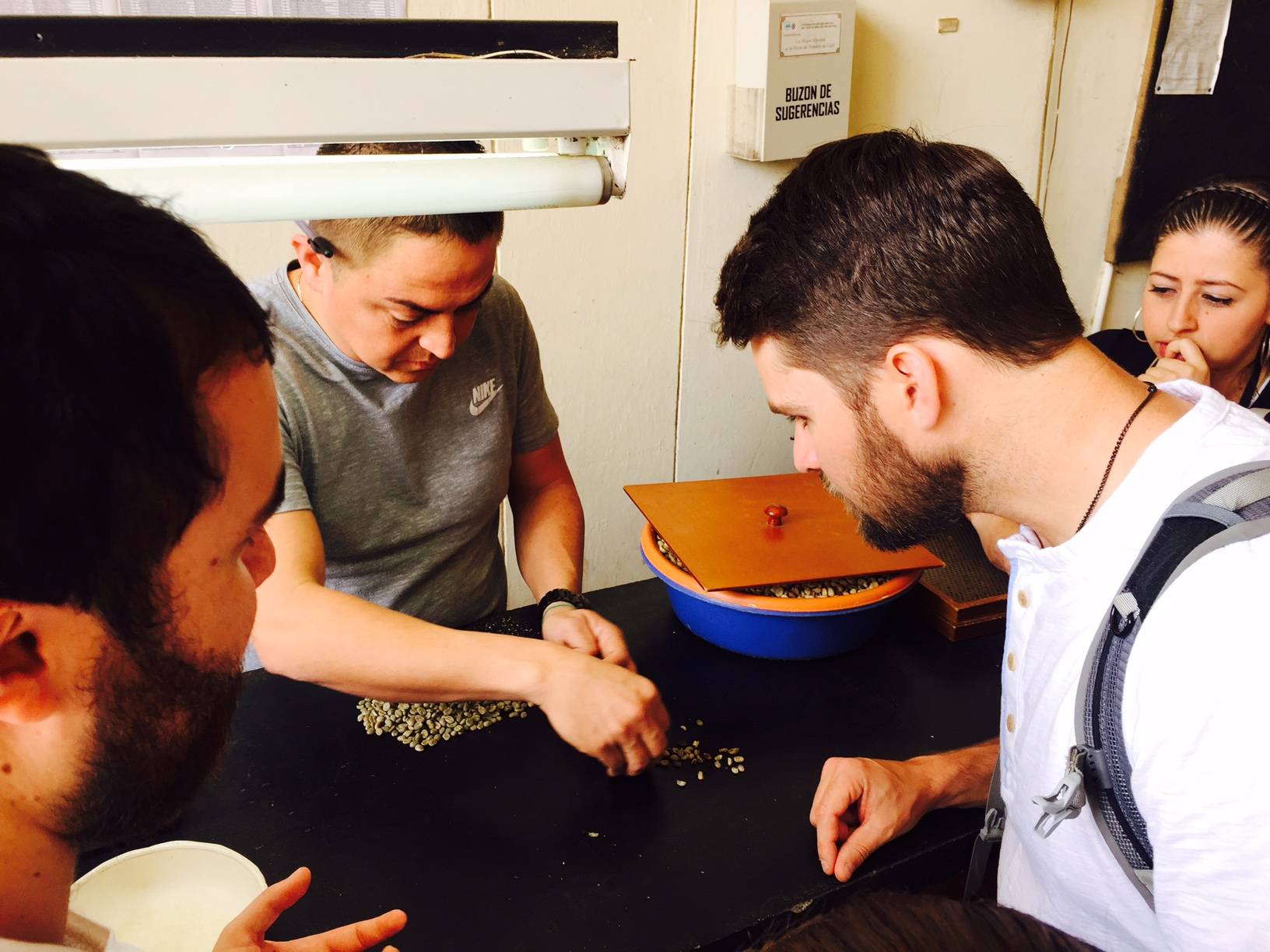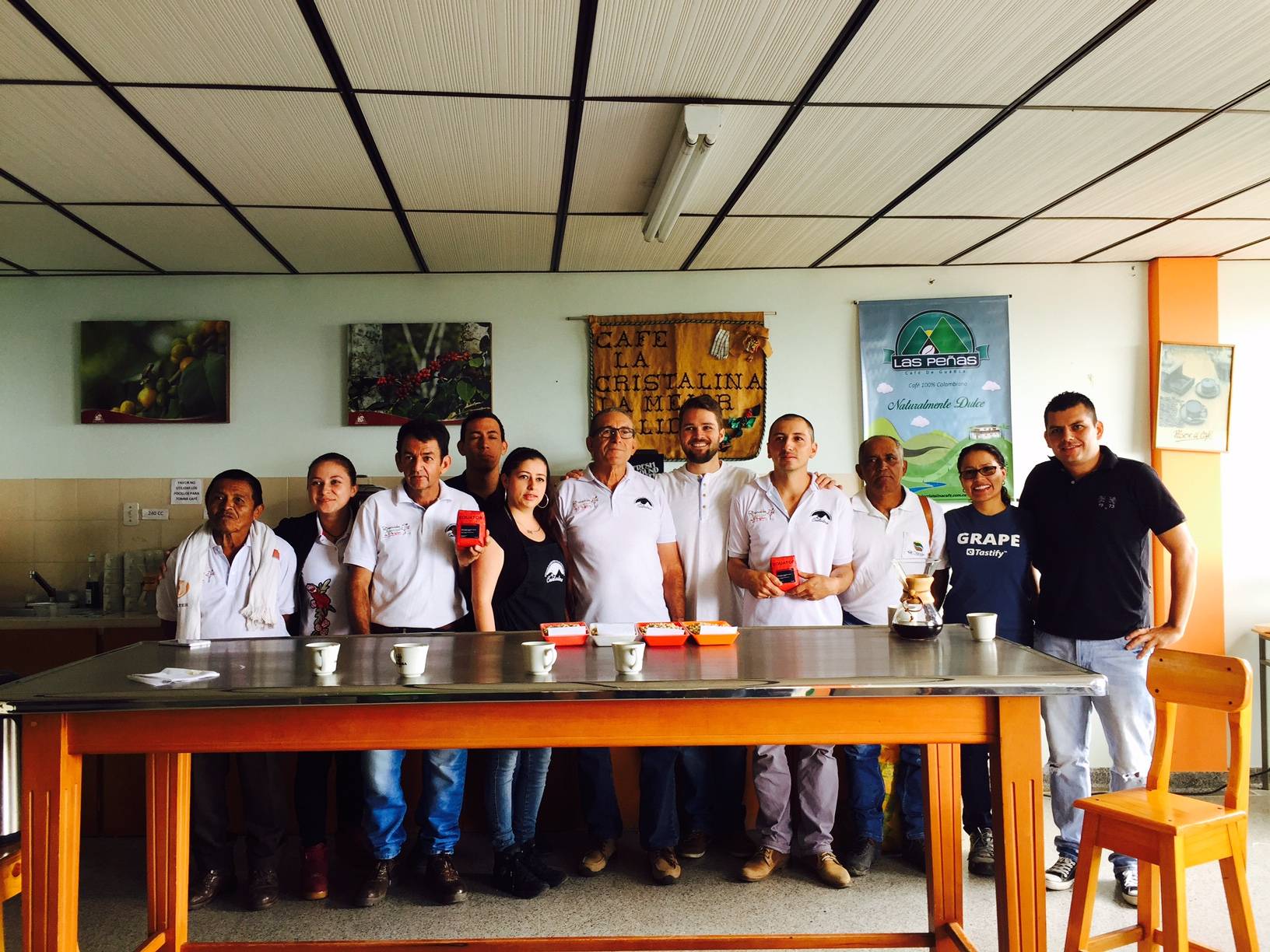 ---
Award-winning coffees from Africa's smallest coffee-producing country.
Malawi is one of the few origins where climate change has not had a large detrimental effect on farming. Production continues to grow and quality progressively gets better and better, with Mzuzu Union leading the pack.
In the 2017 Annual Taste of Harvest Competition held by the African Fine Coffee Association, Mzuzu Union snagged 8 out of the top 10 spots and was able to find high premiums at auction for their highest quality lots.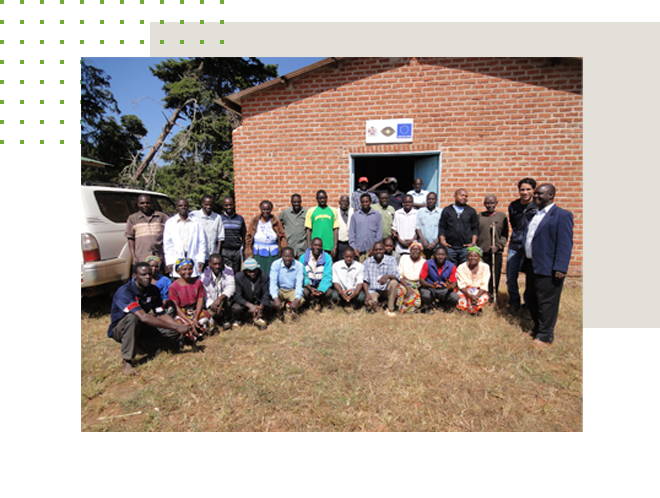 ---
La Cristalina have been making a name for themselves throughout Risaralda. While other cooperatives in the area tend to focus more on quantity, La Cristalina have been making a focused effort into improving quality instead. The cooperative is adamant on providing ample agronomic support and education to ensure that all of their farmer members meet their quality expectations. For example, many farmers are in the process of pruning old trees to allow for new growth despite the fact this will mean a significantly reduced harvest in the short term.