Las Lajas
Alajuela, Costa Rica
The phenomenal coffees coming from Las Lajas are some of our most anticipated coffees each year. In particular, their Perla Negra microlot is a masterclass in natural processing. Now get ready to try something truly special: cascara made from the Perla Negra cherries. Only the ripest, sweetest, most perfect cherries are reserved for Perla Negra, and Oscar Chacón of Las Lajas makes sure that no part of the cherry goes to waste.
Whereas cascara can often times be an afterthought or treated as a byproduct, Oscar devotes as much attention to his cascara as he does his coffees. The resulting brew is a beautiful, complex symphony of tropical fruit (think tamarind, papaya, mango), notes of tart cherry and cranberry, all captured in a luscious, sweet and syrupy "tea." In many ways, the profile is similar to the profile of Perla Negra itself, making for a cascara unlike any other.
Location: Poas, Sabanilla, Alajuela, Costa Rica
Variety: Cascara fromCaturra, Catuai, Bourbon and Villa Sarchi
Elevation: 1,300 - 1,500 masl
Certifications: Organic
A pioneer in organic and sustainable farming in Costa Rica
The Las Lajas farm is nestled in the foothills of the Poas Volcano, located outside the town of Sabanilla in central Costa Rica.
The name Las Lajas comes from the Spanish version of an Arabic word for the indigenous-crafted stone artifacts found on the farm when it was first planted. In total, 38 hectares of land are divided into several parcels, each of which grow various shade tree species and create unique micro-climates. In addition, different lots process coffee differently—some naturally, others either honey or washed. Las Lajas's farming diversity allows the farm to create several distinct products with different characteristics all within a contained area. There is a rich tradition of coffee farming in the Chacón family: generations have owned and produced coffee on their land for more than 80 years.
After the tragic loss of their father due to pesticide-caused illness in 1980, Oscar and Francisca made the conscious decision to do what their hearts told them was best for their family: the two began growing organically. This decision to grow organically was difficult at first because there were no premiums paid for organics at the time. They risked financial stability. As pioneers, the Chacón family saw the value in building a healthier farm. Today, many farmers and cooperatives benefit from the risk Oscar and Francisca and other farmers took many years ago. Las Lajas was one of the first farms to produce organic coffee and remains one of the only certified-organic farms in Costa Rica.
---
Taking the science of coffee processing to an art form.
The Chacóns were one of the first farmers to truly pursue producing natural and honey coffees of exceptional quality, and since opening their micromill in 2006, they've built a reputation for their mastery of unique, flavor-driven processing methods, producing singular cup profiles that can't be found anywhere else. We've had a relationship with Las Lajas since 2008 and their coffees continue to amaze us year after year.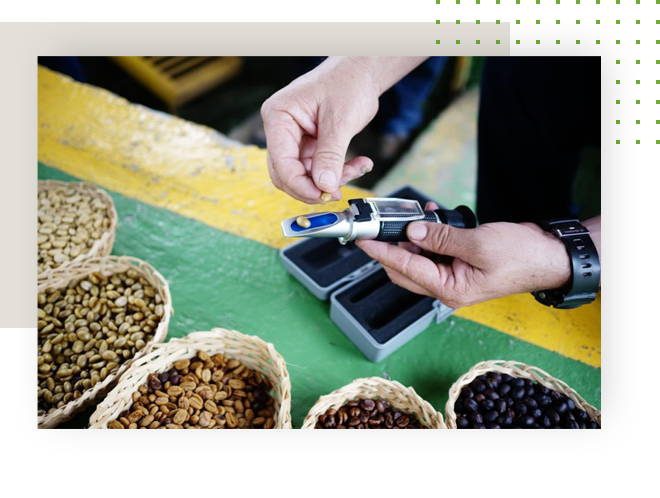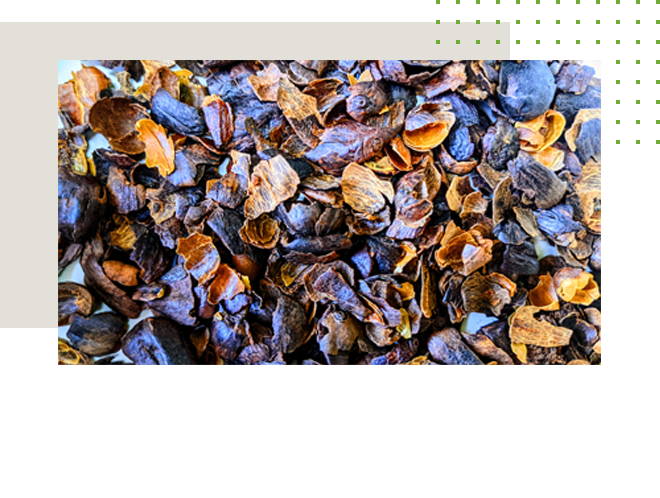 ---
Oscar likes to compare himself to roasters or baristas when it comes to drying and processing. He is precise, meticulous and data-driven, and, like roasters, he has finely "dialed-in" his processing to produce the immaculately clean and expressive naturals and honeys that have built a reputation. At Las Lajas, 38 hectares of land are divided into separate parcels, each of which grow various shade trees, creating unique micro-climates.
---
From growing to processing, Oscar and Francisca run a truly diverse farming operation at Las Lajas, allowing for unique, terroir-driven coffees that can't be found anywhere else.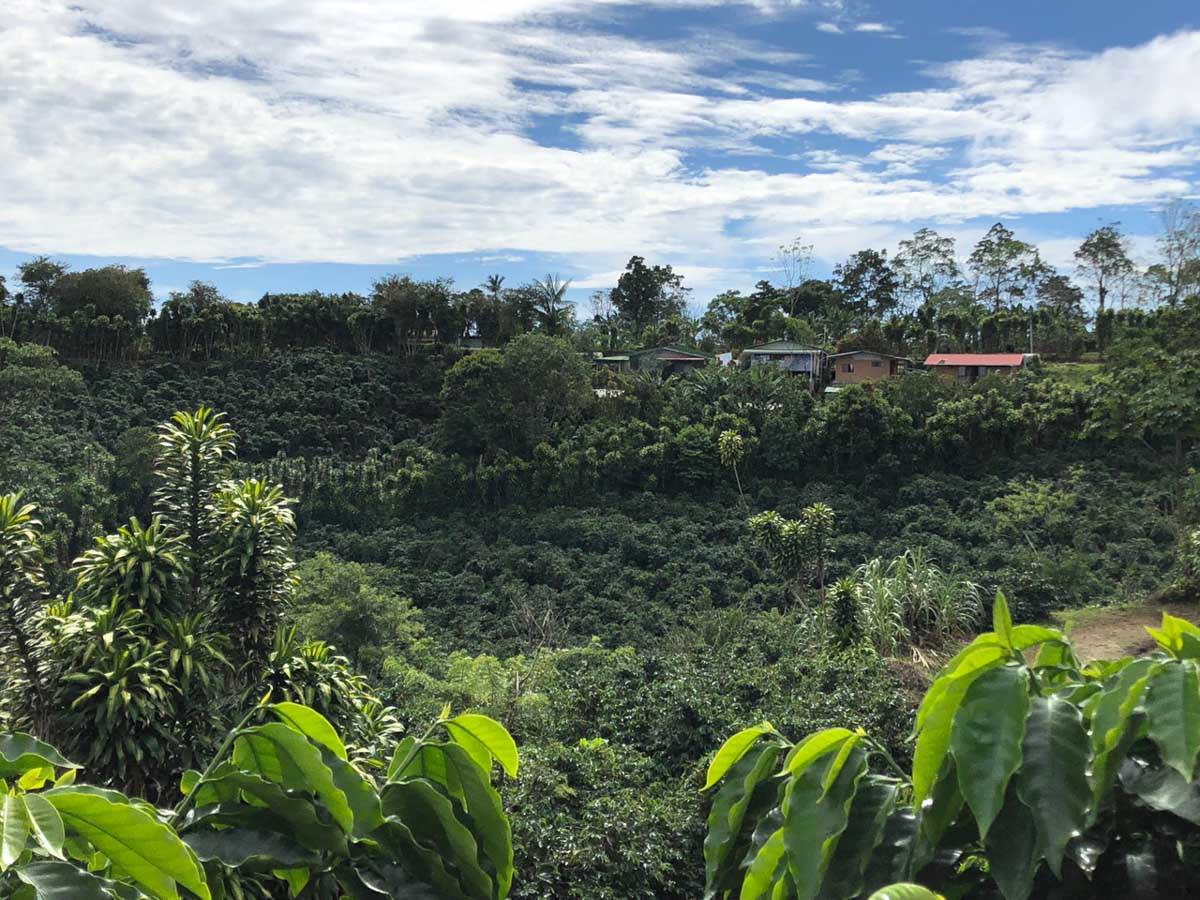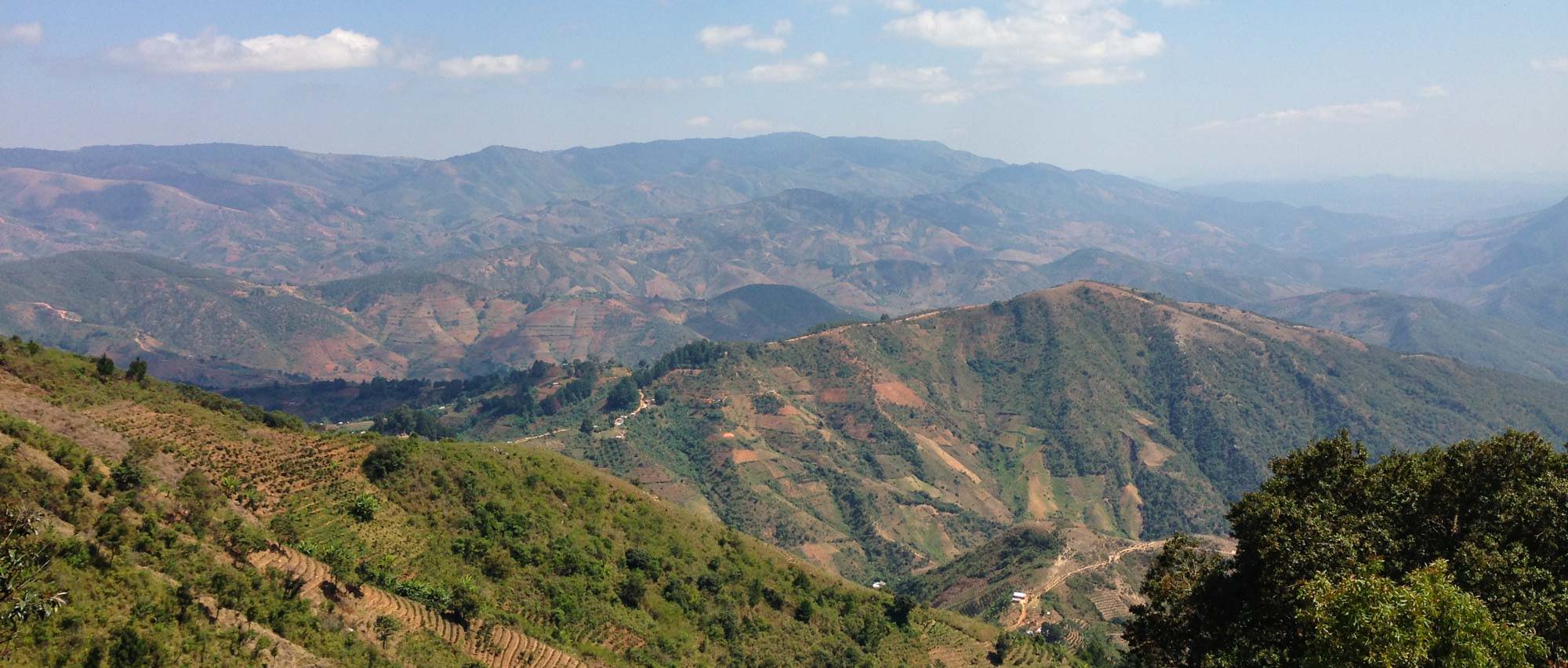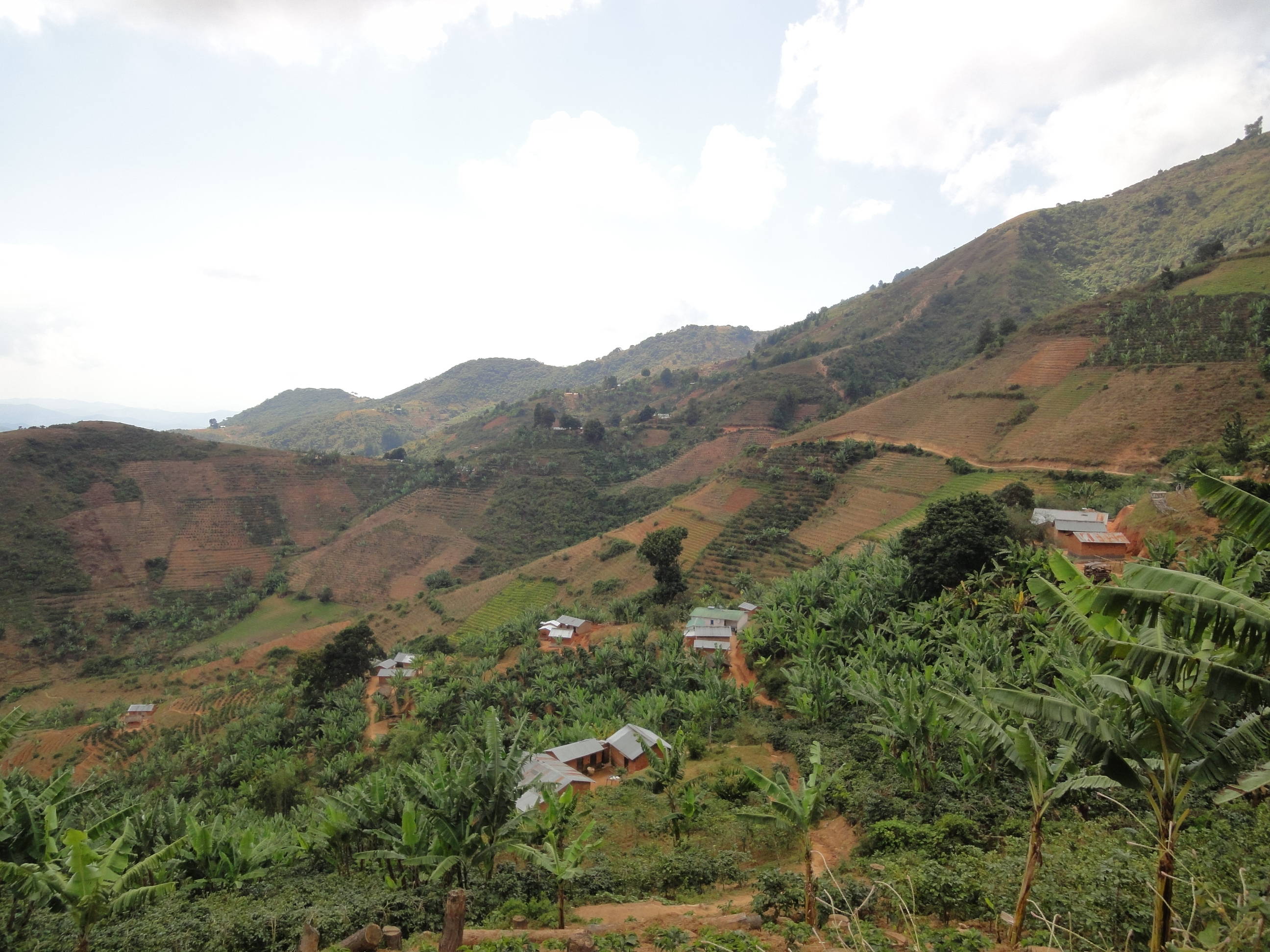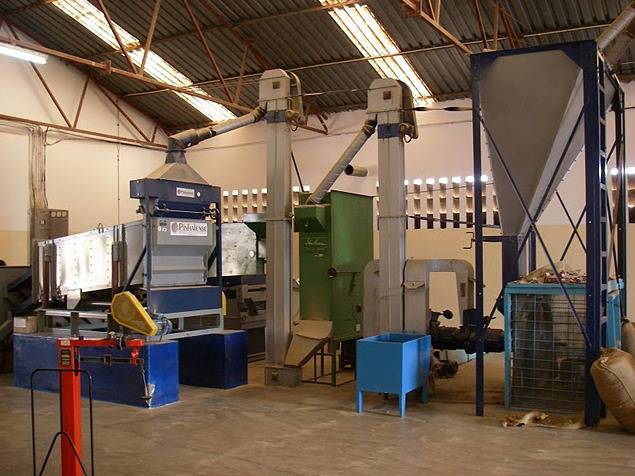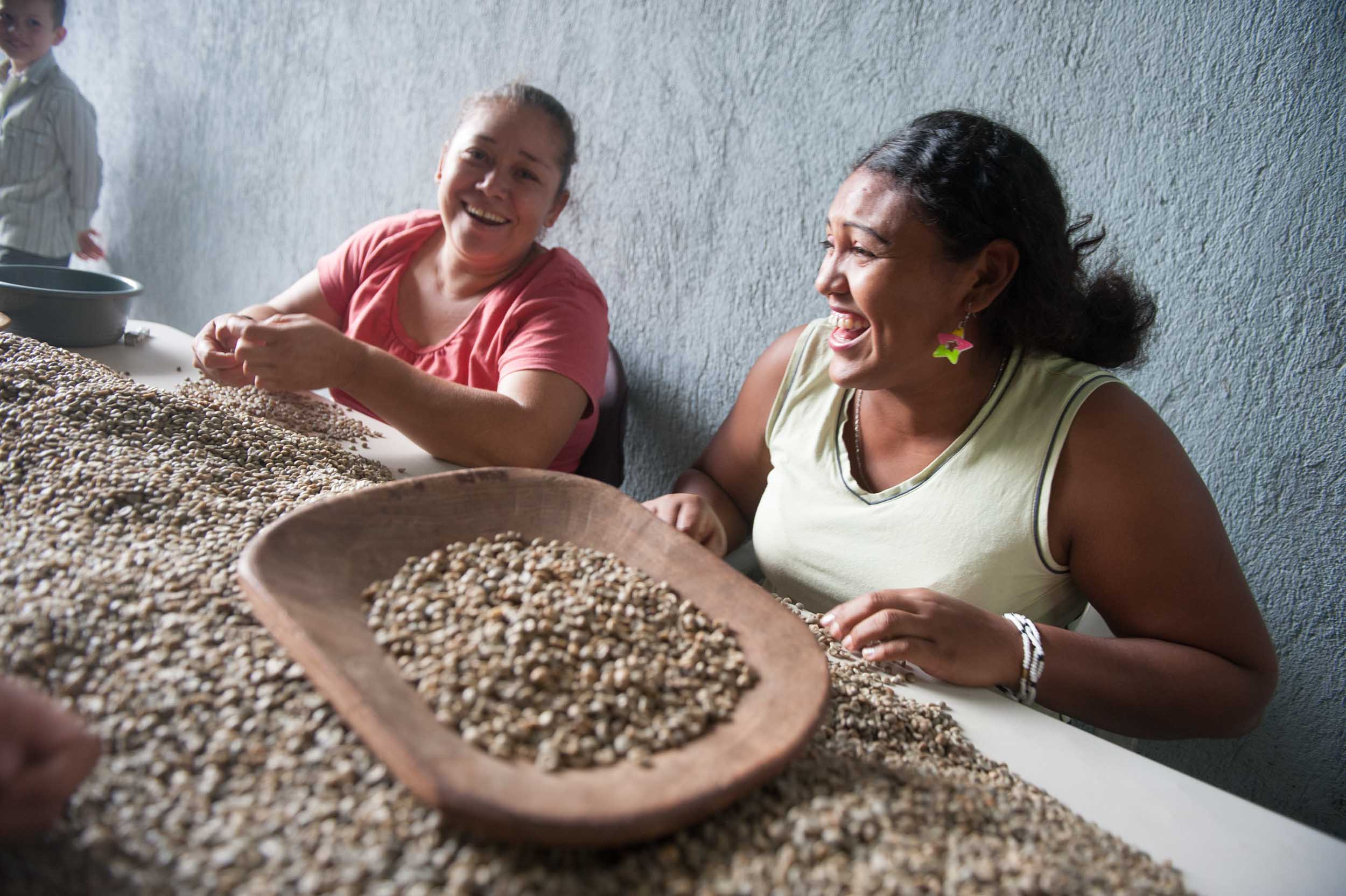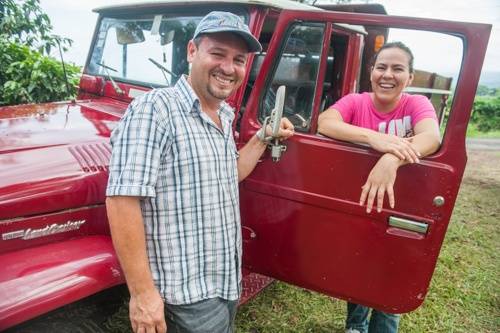 ---
Award-winning coffees from Africa's smallest coffee-producing country.
Malawi is one of the few origins where climate change has not had a large detrimental effect on farming. Production continues to grow and quality progressively gets better and better, with Mzuzu Union leading the pack.
In the 2017 Annual Taste of Harvest Competition held by the African Fine Coffee Association, Mzuzu Union snagged 8 out of the top 10 spots and was able to find high premiums at auction for their highest quality lots.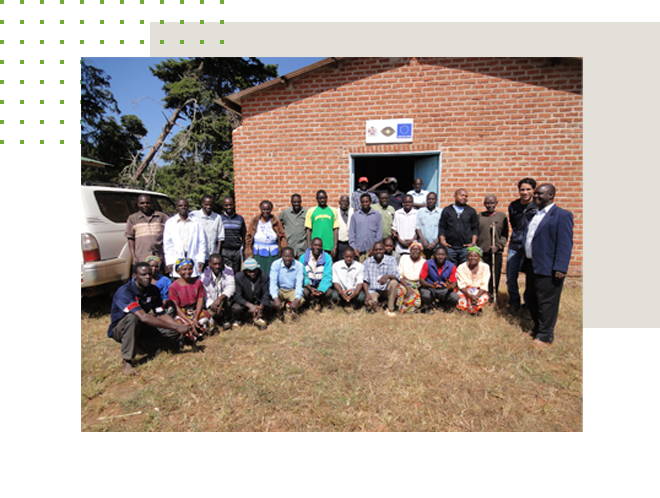 ---
Perla Negra: the Best of the Best
The Perla Negra microlot is Las Lajas' crown jewel: only the ripest, most perfect cherries are selected to be naturally processed to Oscar's exacting standards, which include precise measurements of cherry sugar content (in brix). The result is an immaculately clean and delicate coffee that's juicy, sugary, and dripping with ripe, heady notes of black currant accentuated by crisp cranberry.