Rutas del Inca
Chota, Cajamarca, Peru
The hallmark of Rutas del Inca's washed coffee is its vibrant fruit character and unparalleled sweetness. Cherries are depulped the same day they're picked and fermented for 24 hours before being washed. Clean and bursting with fruit notes like peach, plum and cherry, this is a coffee that we look forward to every year and can drink all day.
Location: Cutervillo, Querecoto, Chota, Cajamarca, Peru
Variety: Caturra, Typica, Catimor, Bourbon and Catuai
Process: Washed
Elevation: 1,700-2,400 masl
Certification: Fair Trade, Organic
Harvest months: June - November
Shipping months: July - December
A young, quality-driven cooperative producing Peru's best.
Rutas del Inca is headquartered in the Querocoto District of the Chota Province in Cajamarca, Peru, and was founded in 2013 with just 33 members. The cooperative exported its first crop in 2014, cementing itself as a quality-focused, organic-certified producer. The cooperative currently has 258 members—30 women and 228 men—throughout 27 communities in the Querocoto, Huambos and Querocotillo districts. Rutas del Inca sets itself apart in the Peruvian coffee landscape by leveraging its incredible micro-climate to produce some of the finest coffees in the country.
---
Rutas del Inca is named for the many ancient trails carved through the valleys in the region, trails that ancient Incan messengers, called "Chasquis" would take to deliver both messages and fish to Cajamarca.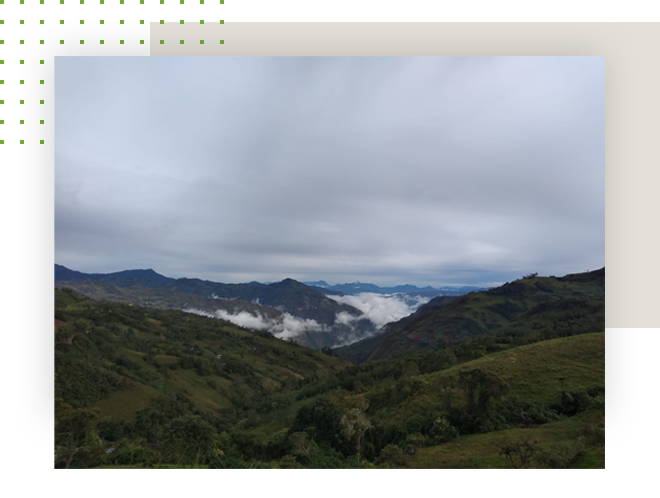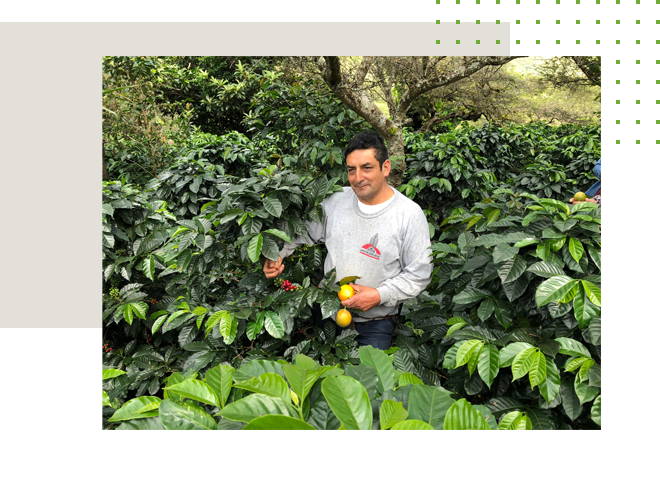 ---
The extreme terrain where Rutas del Inca's producers live makes access a challenge; at the same time, the climate in these remote areas is perfect for growing high-quality coffee. The farmers of Rutas del Inca grow their coffee at high elevation in areas completely encased by mountains where the weather remains cool throughout the year and humidity is consistently between 70-80%.
---
One of the few organizations located in the Chota province, Rutas del Inca is known for growing coffee at extreme elevation, with altitudes as high as 2,400 meters.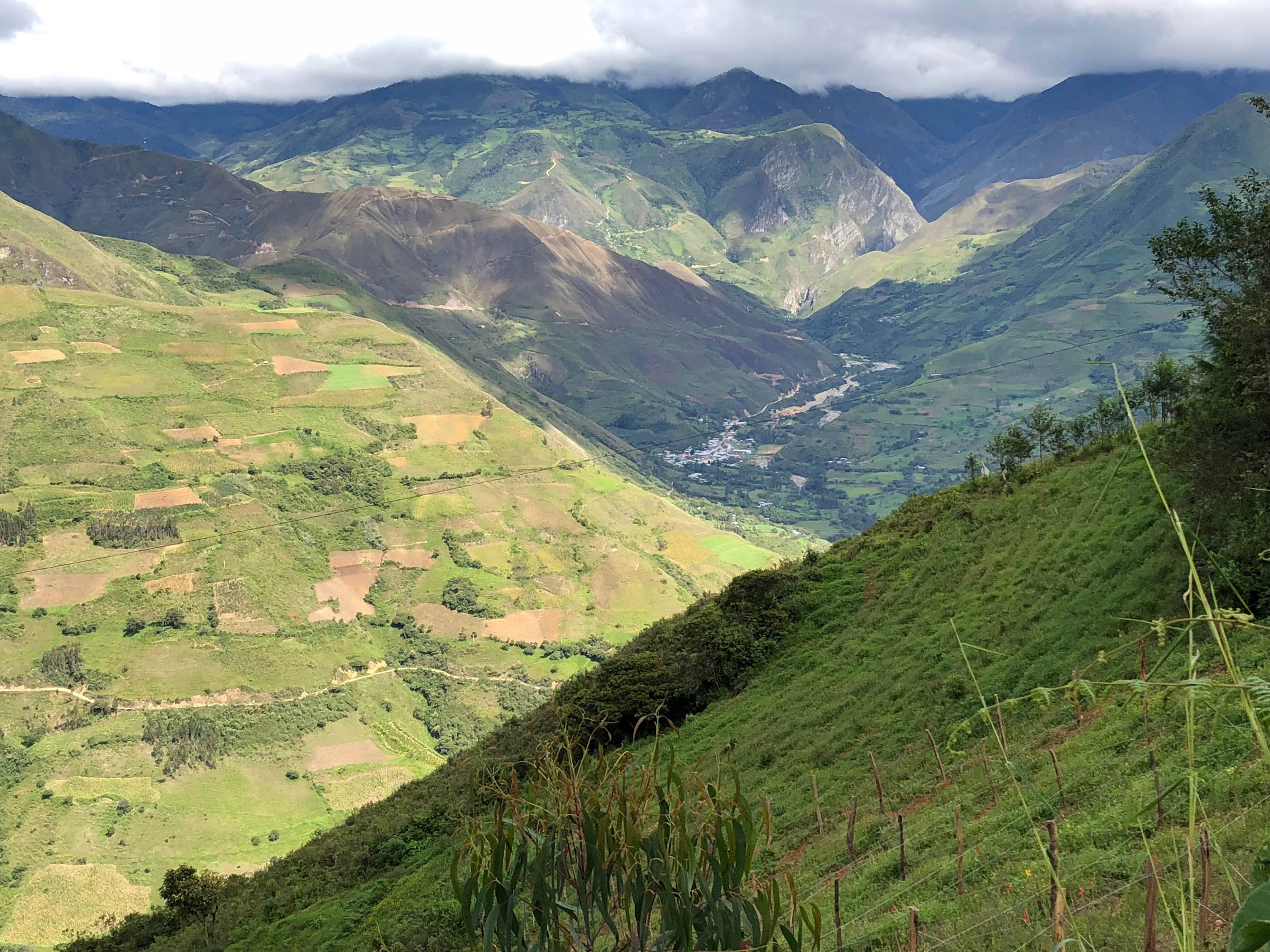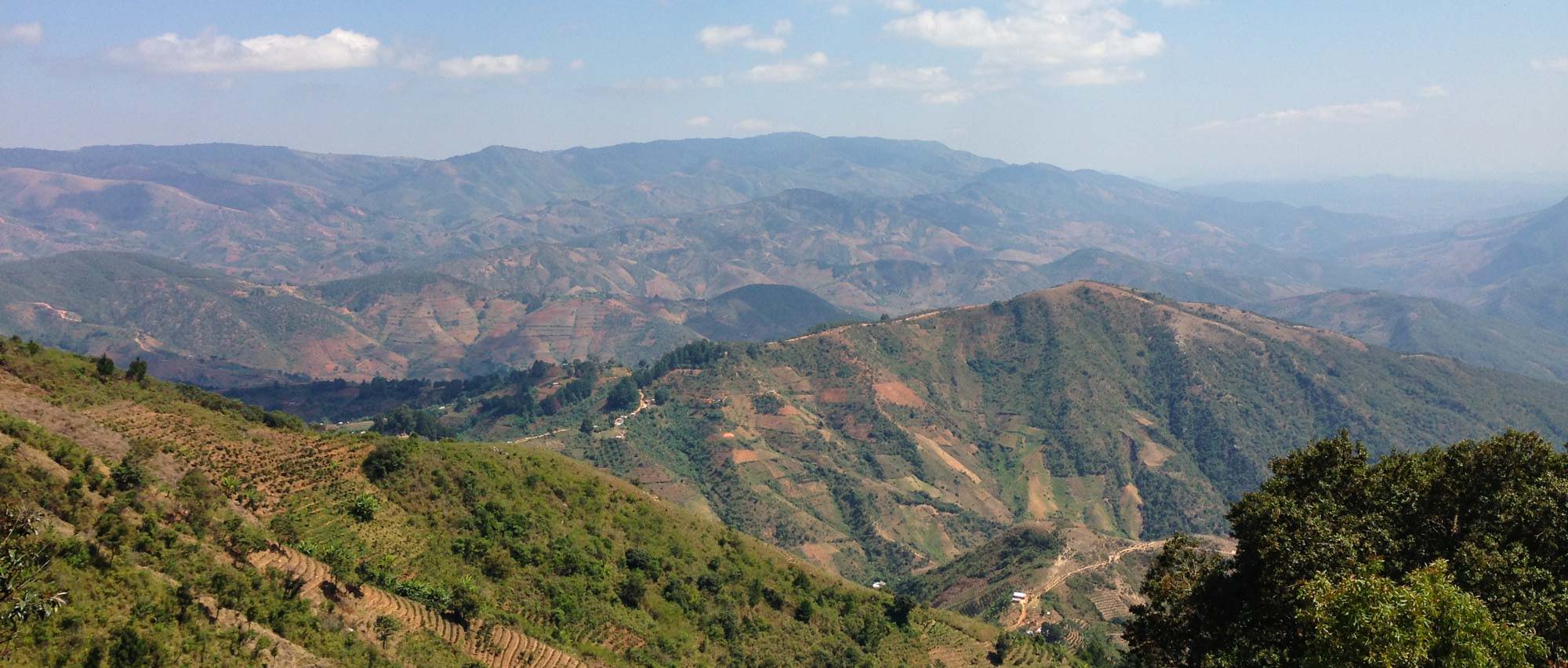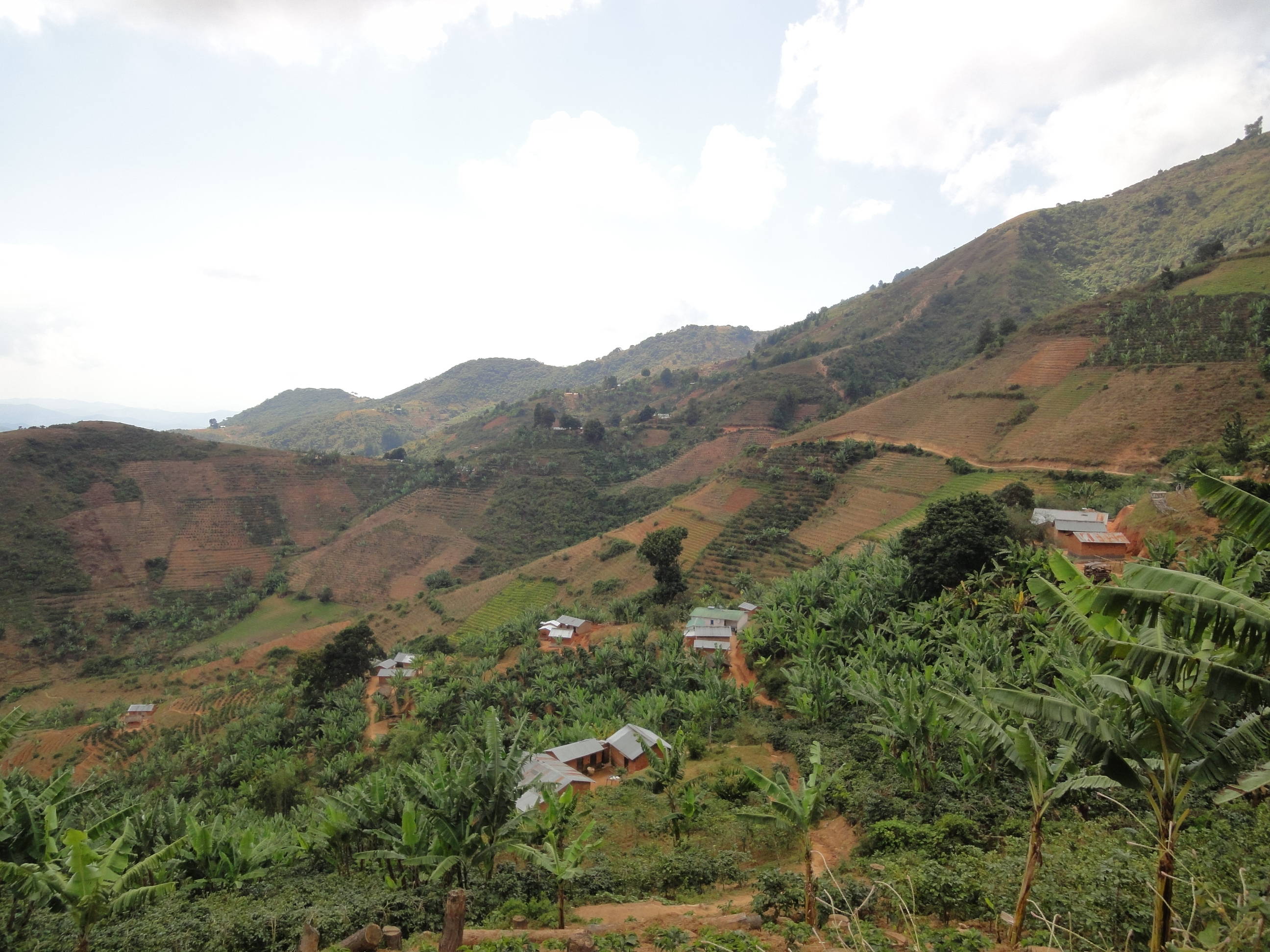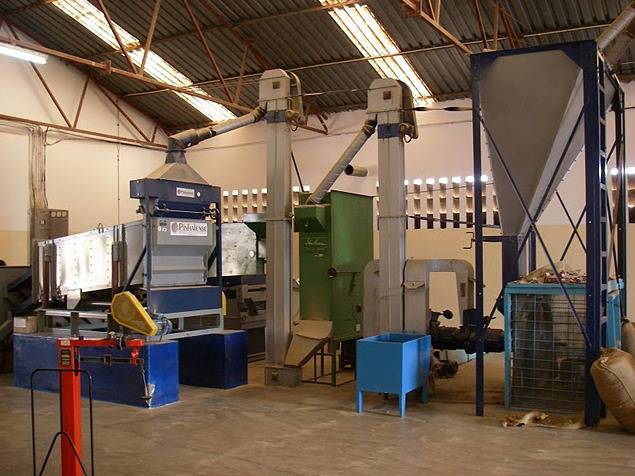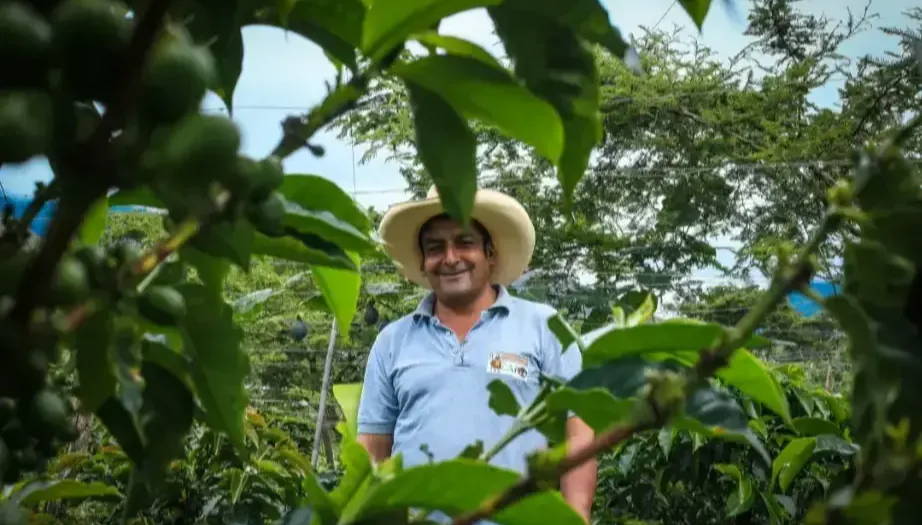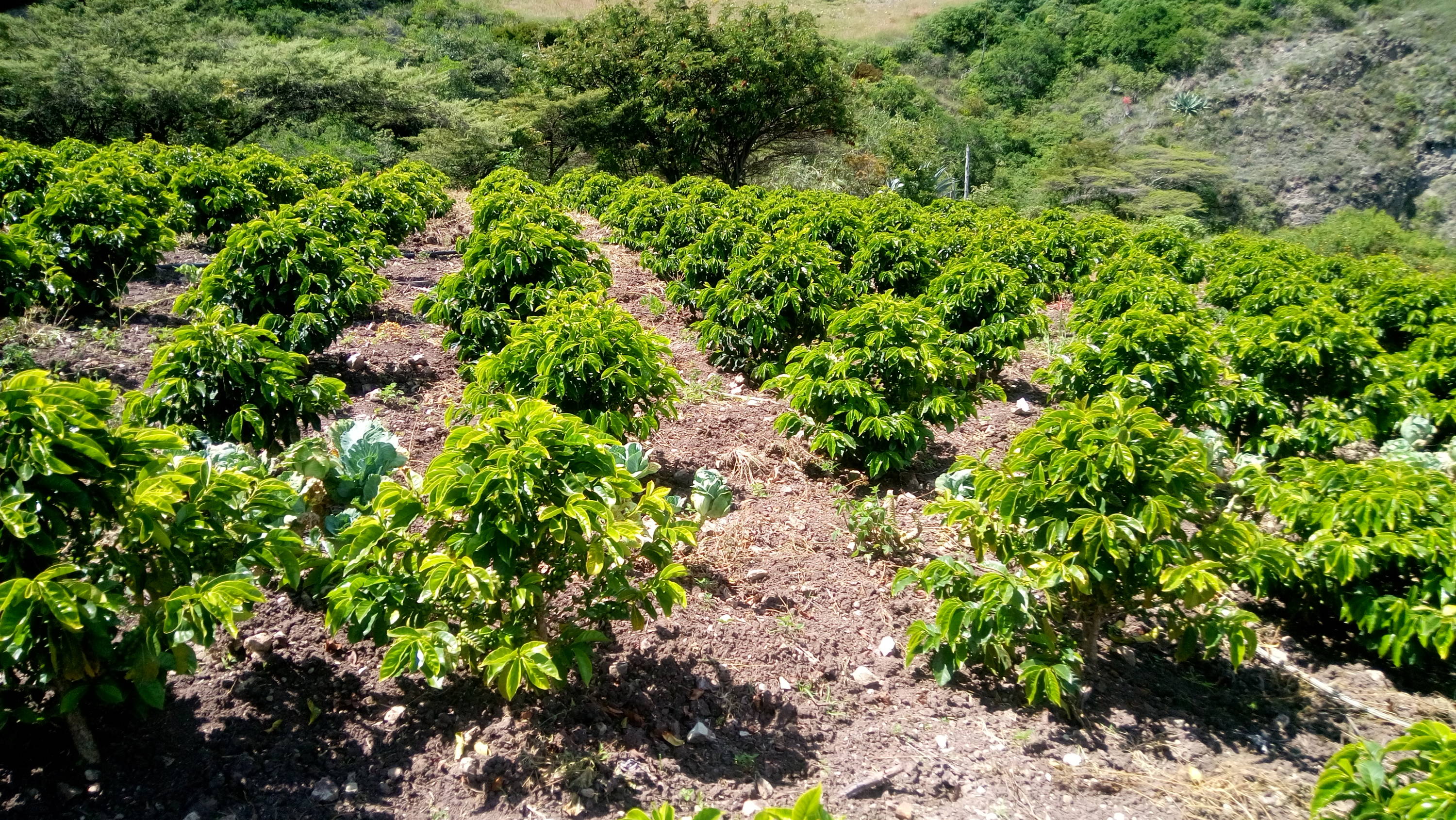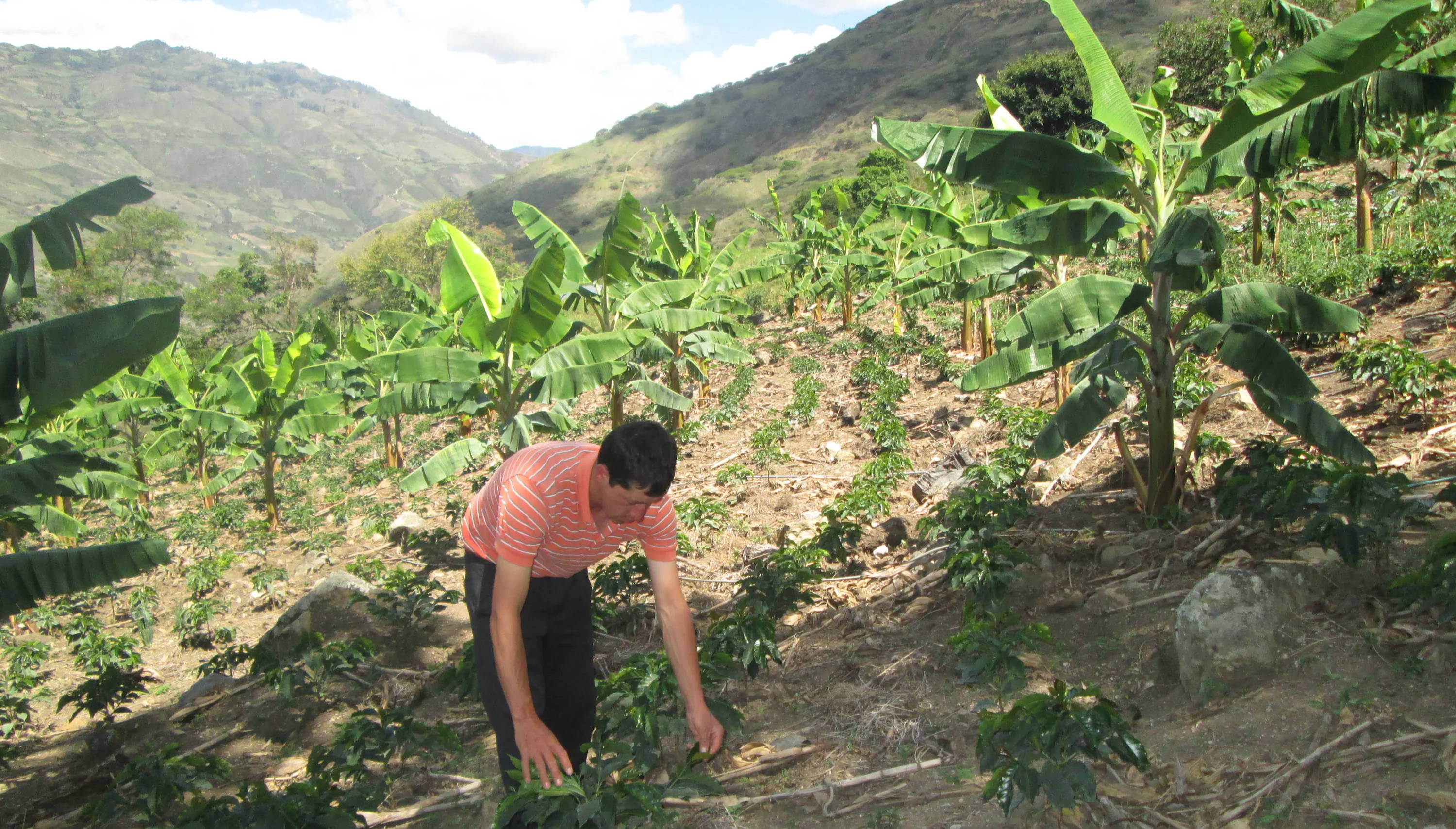 ---
Award-winning coffees from Africa's smallest coffee-producing country.
Malawi is one of the few origins where climate change has not had a large detrimental effect on farming. Production continues to grow and quality progressively gets better and better, with Mzuzu Union leading the pack.
In the 2017 Annual Taste of Harvest Competition held by the African Fine Coffee Association, Mzuzu Union snagged 8 out of the top 10 spots and was able to find high premiums at auction for their highest quality lots.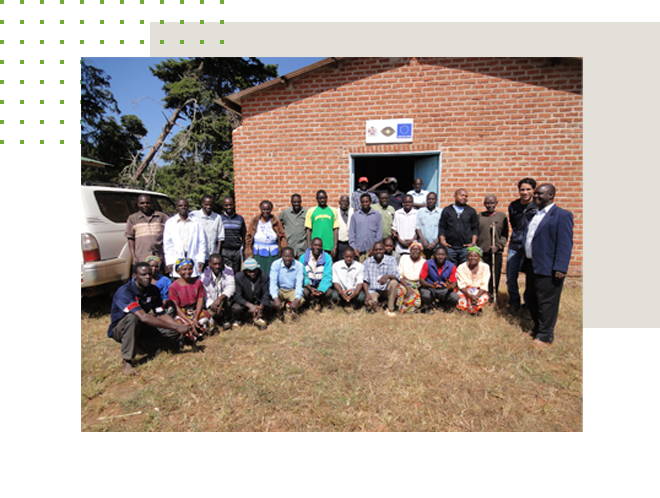 ---
Complex, fruit-forward microlots.
In the past couple years, Rutas del Inca and Sustainable Harvest have worked to expand their microlot program to the individual level, offering 2-3 bag lots from individual producers, in order to truly showcase the exceptional skill of Rutas del Inca's farmers. Coffees like their "El Chasqui" microlot are highly nuanced and complex with big tropical fruit notes.