Sidama Union
Shebedino Woreda, Sidama Zone, Ethiopia
Sidama's Fero cooperative produces exquisite coffee from indigenous heirloom trees, captivating roasters the world over with their complex cup profiles. Fero is one of Sidama Coffee Farmers Union's 45 member co-ops and grows some of the world's best coffee in 3,000 hectares of rich volcanic soil. Fero's central collection and washing station remains busy into the evening during December's peak harvest, as the co-op's more than 5,000 farmers work overtime picking ripe cherries. The wet mill pulps and washes an average of 446 tons (7,433 bags) of clean beans each year.
Fero practices agroforestry at their farms, interplanting coffee with avocado, mango and other indigenous trees that encourage biodiversity. Not only do these trees offer shade to the coffee trees, but they also provide farmers with important staple foods or products that can be used as additional streams of revenue.
Location: Wonsho Woreda, Sidama Union, Ethiopia
Variety: Heirloom
Process: Washed
Elevation: 1,800 masl
Certification: Fair Trade, Organic
Number of members: 5,027
Captivating roasters the world over.
Sidama Coffee Farmers Cooperation Union (SCFCU) was founded in 2001 to represent the coffee producing cooperatives in the Sidama Zone of southern Ethiopia. This has now grown to 53 primary cooperative societies, representing over 80,000 smallholder farmers. Today, Sidama Union is the second largest union of coffee producing cooperatives in Ethiopia. Members of Sidama Union have been producing and processing coffee for over 35 years now, and export high-quality, fully traceable coffee all over the world.

Many of Sidama Union's cooperatives are environmental leaders, especially in terms of water conservation and extensive composting systems on-site. Fero's coffee, for instance, is first de-pulped before being washed, dried and sorted, and the pulp is separated out for composting. The water is treated organically, and they have developed a wetland plant that helps digest the sugars and acids in the water that regulates pH and leads to drinkable water.
---
Rich in history and culture, the Sidama region sits directly in between Lake Abaya and LakeAwasa in the Southern part of Ethiopia. This area is famous for its coffee production and neighbours the famous Yirgacheffe and the former Keffa Zone which is said to be the birthplace of coffee.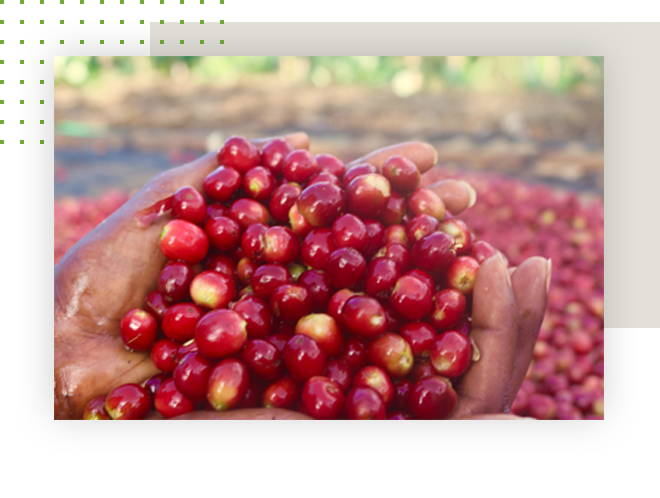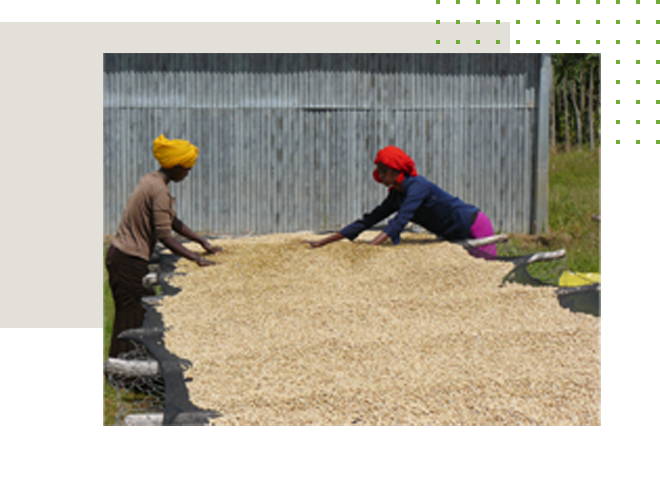 ---
Coffee is found throughout Ethiopia in many types of environments, from a few trees in a small household garden, to a vast forested hillside where it grows wild. This diversity is one of Ethiopia's greatest assets and Sidama coffees exemplify this wealth of flavors and landscapes. From the rugged mountains of Bensa, to the valleys of Dale and Aleta Wendo, coffee thrives. Sidama produces more washed coffee than any other zone in the country and has built a reputation for quality over many decades.
---
Sidama is the leading coffee producing region in Ethiopia famous for its high altitudes and fertile soils.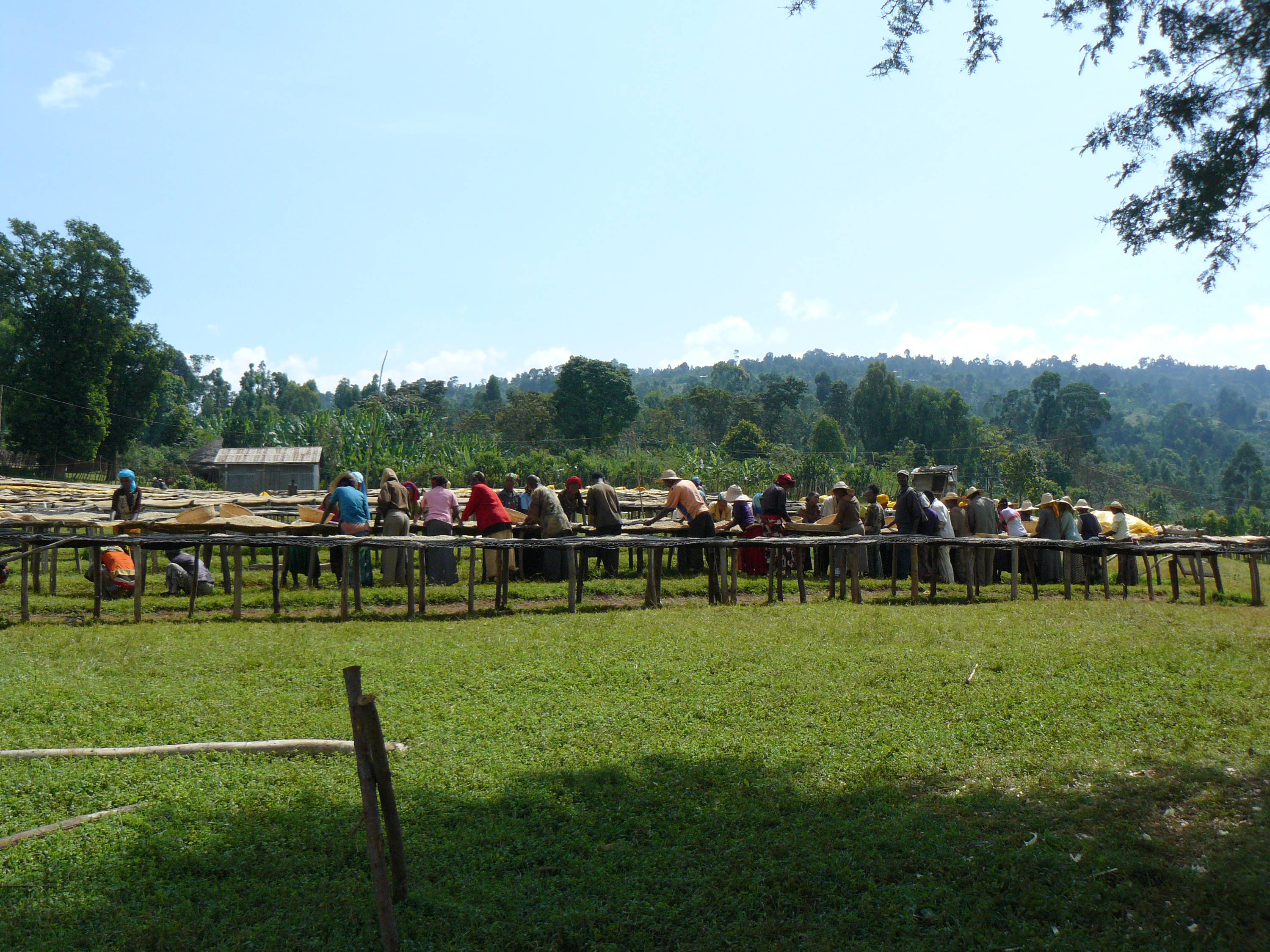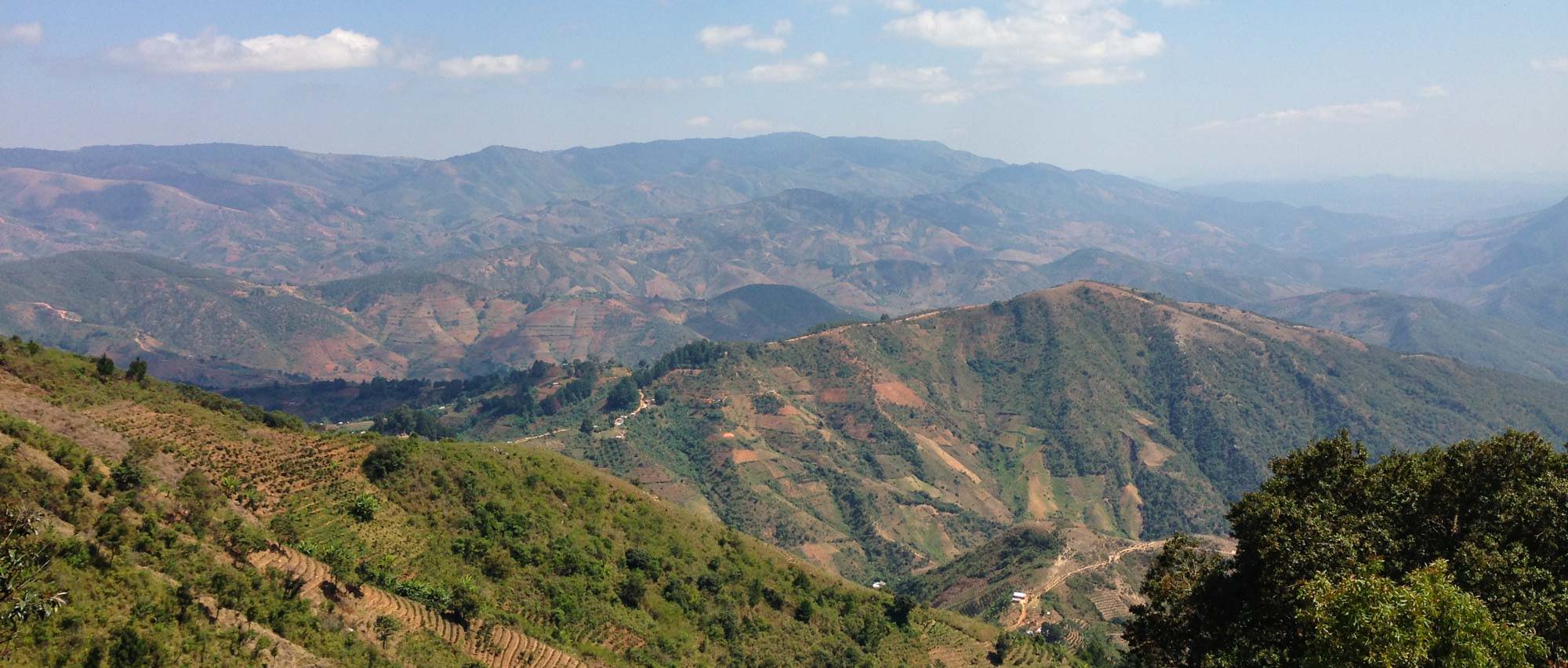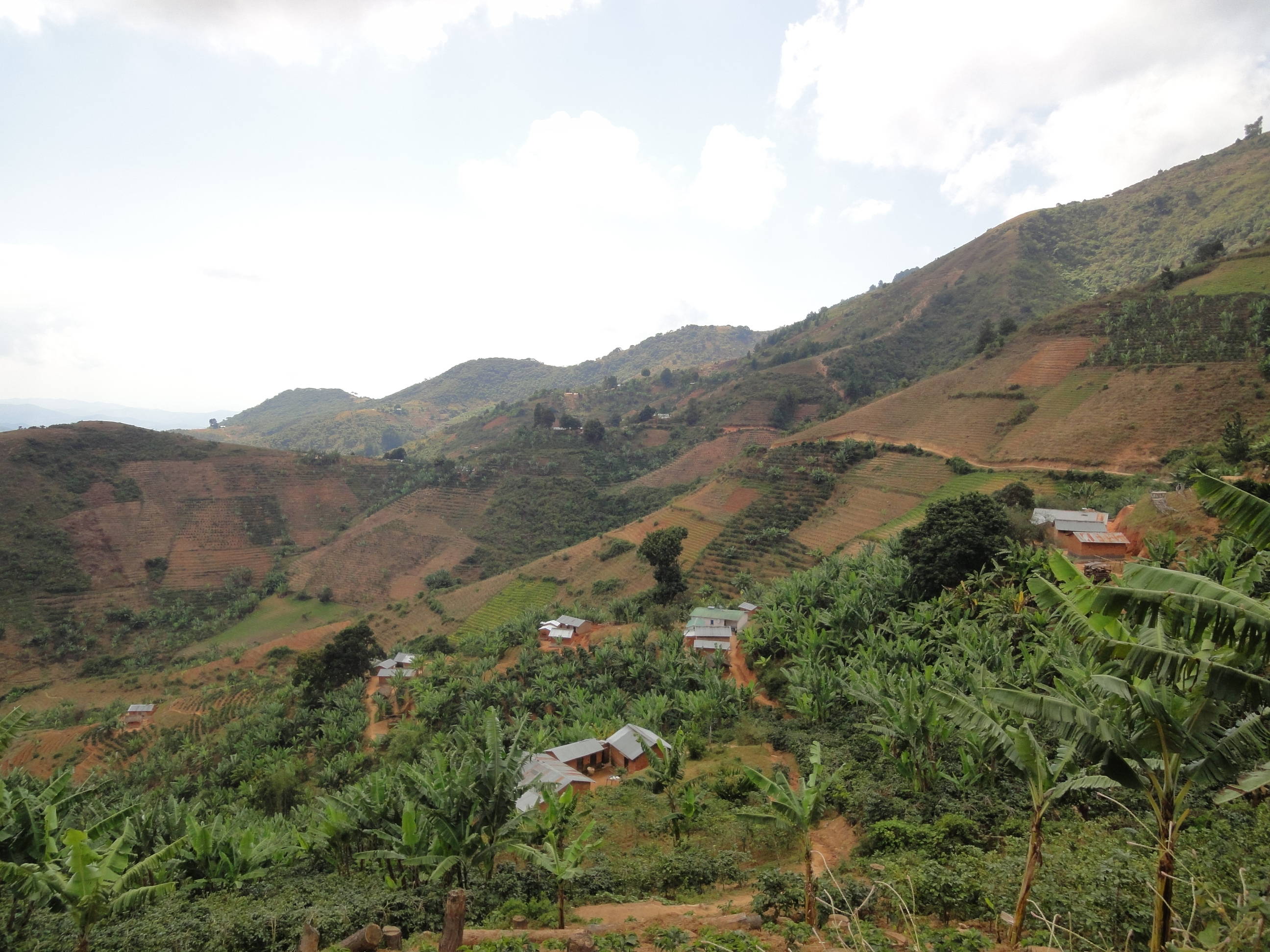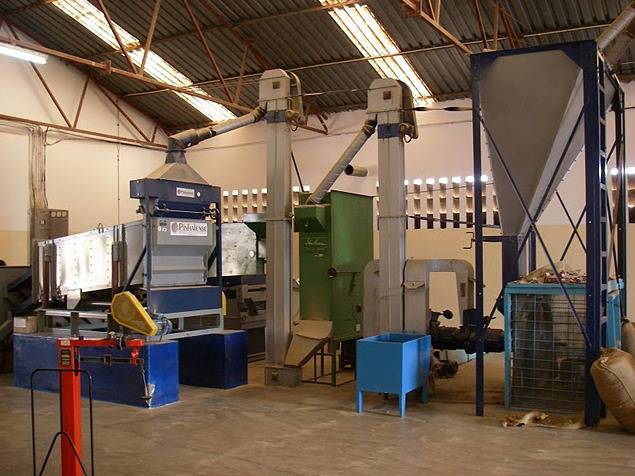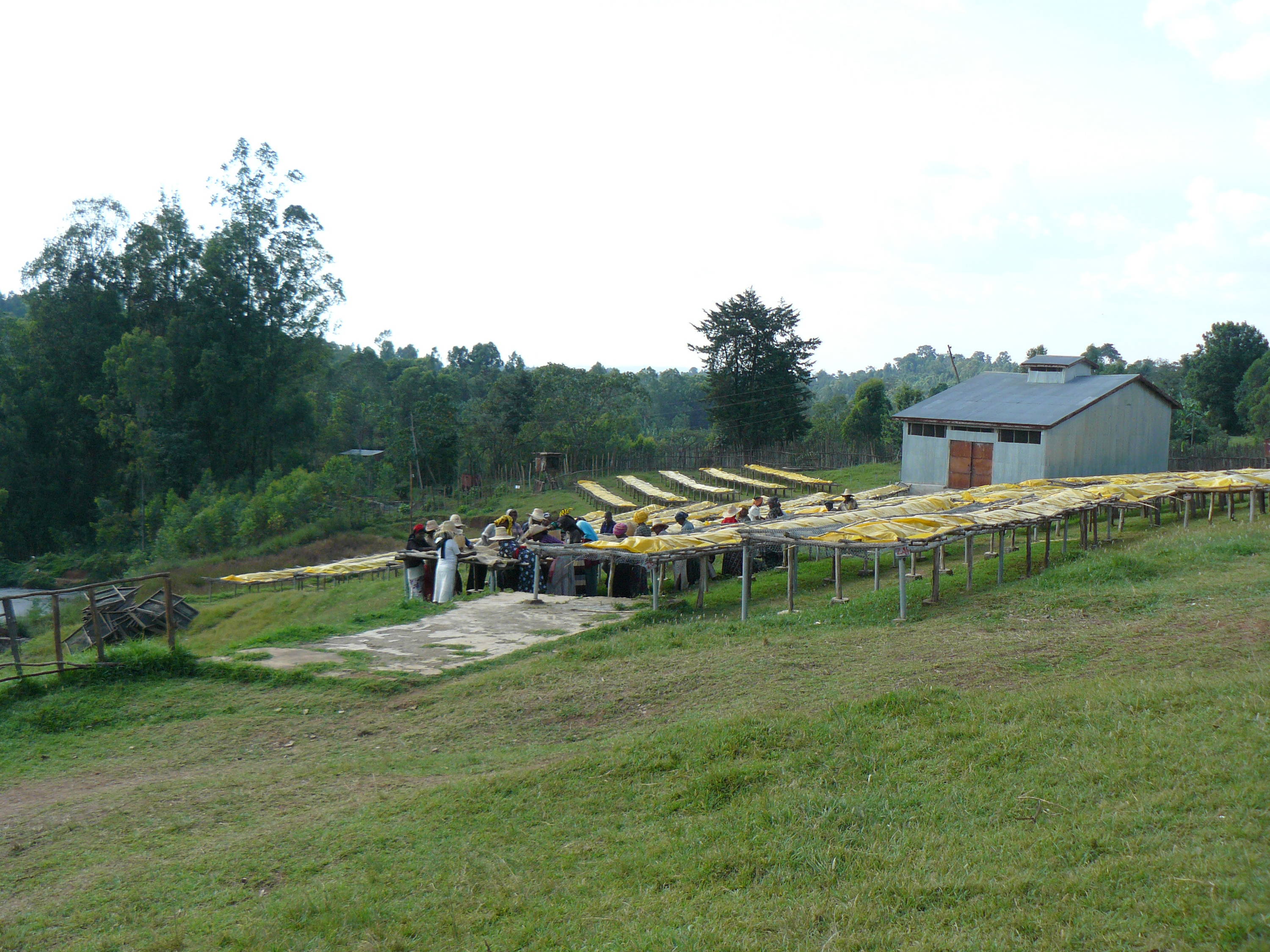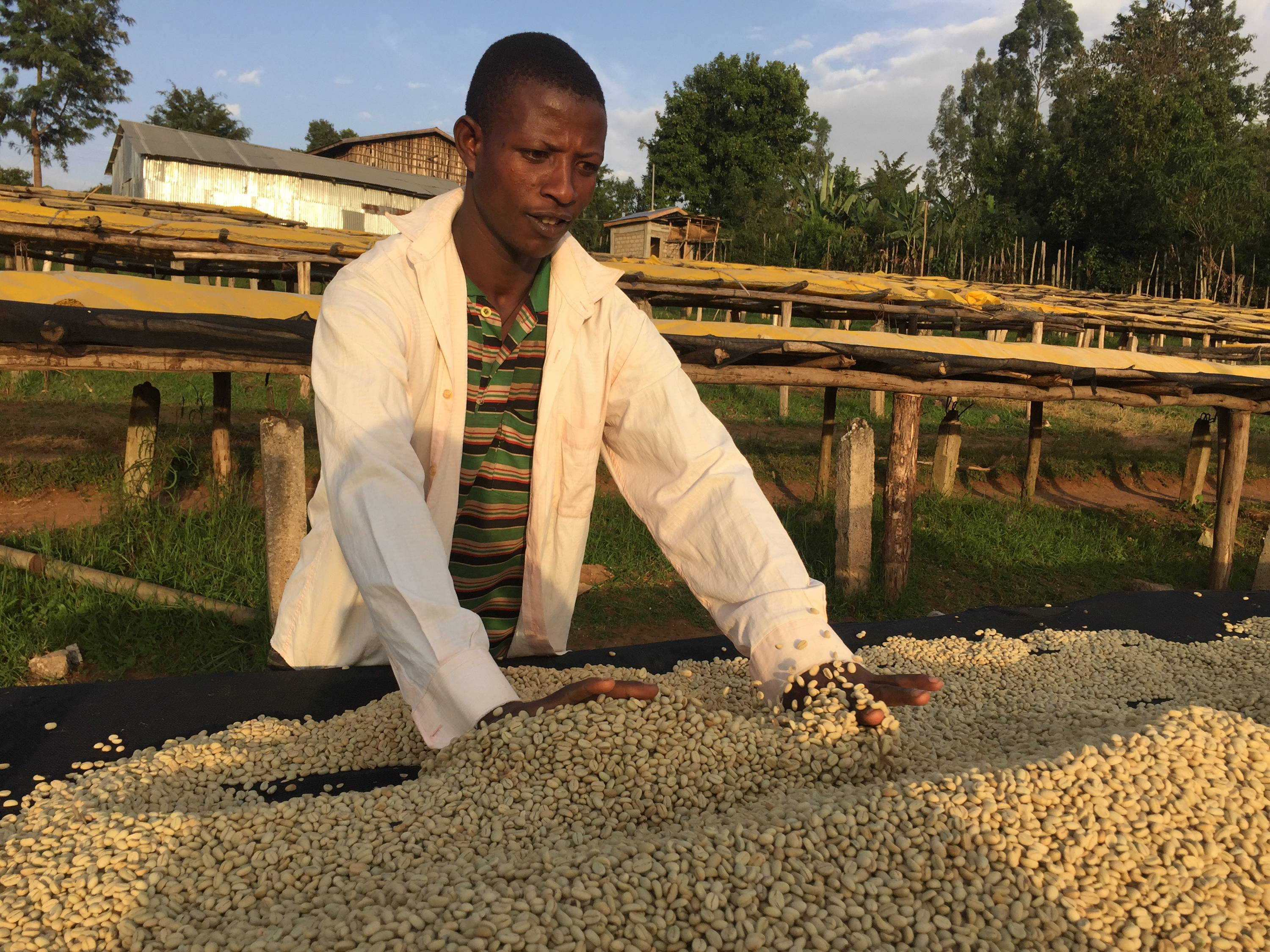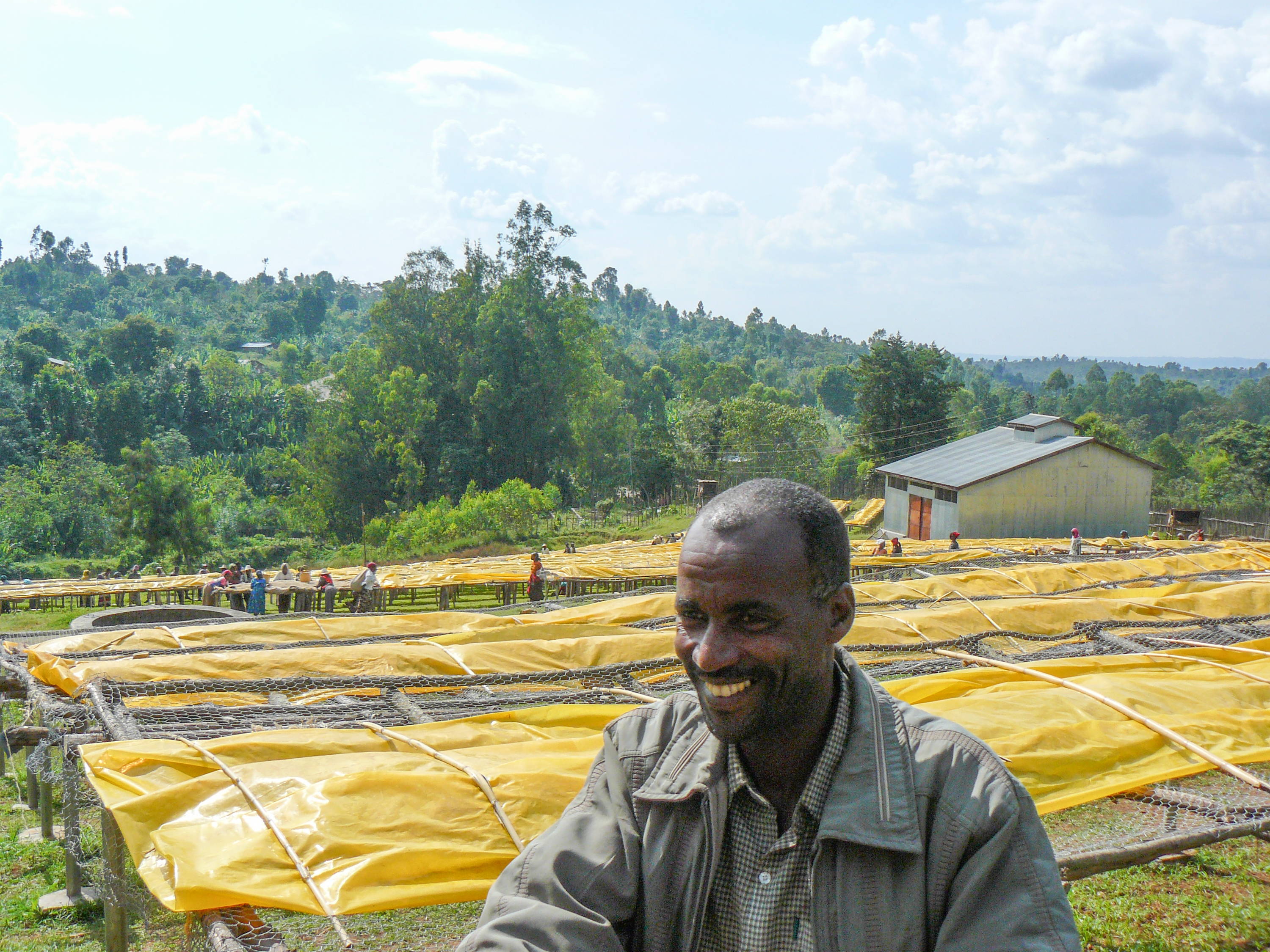 ---
Award-winning coffees from Africa's smallest coffee-producing country.
Malawi is one of the few origins where climate change has not had a large detrimental effect on farming. Production continues to grow and quality progressively gets better and better, with Mzuzu Union leading the pack.
In the 2017 Annual Taste of Harvest Competition held by the African Fine Coffee Association, Mzuzu Union snagged 8 out of the top 10 spots and was able to find high premiums at auction for their highest quality lots.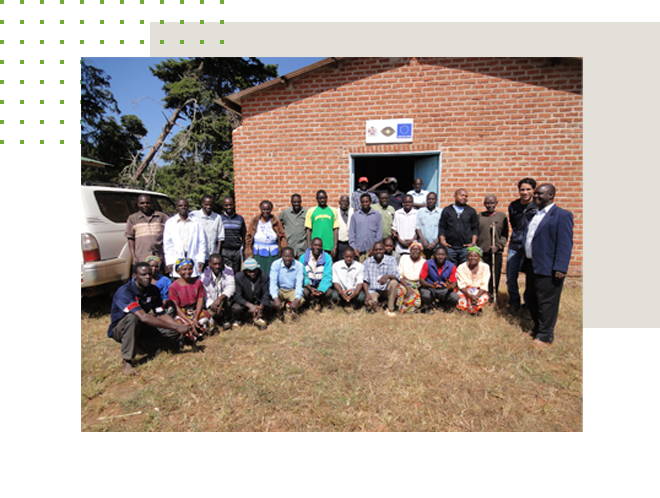 ---
Nearly all coffee produced by Sidama Union's member cooperatives is shade grown in low densities under the canopies of indigenous trees and enset, a staple food crop. Members of Sidama Union have been growing and processing coffee for more than 35 years, and are now exporting high-quality, traceable coffee directly to overseas buyers. Fair Trade Certified by Fair Trade Labeling Organizations (FLO) since 2003, Sidama Union produces approximately about 10,000 tons of organic coffee per year, 95% of which is washed.