SNAP Coffee
Gedeo Zone, Ethiopia
Gedeb Kochere Grade 1 is processed at the Mijane Worassa washing station which follows the traditional process for washed coffees in Ethiopia. During processing the skin of the fresh cherry is physically removed using water and a de-pulping machine. The coffee is then fermented in water for 24-36 hours, depending on weather conditions. The fermentation process removes the mucilage around the parchment which is thoroughly washed once fermentation is complete. The coffee is then graded based on density and soaked under clean spring water in tanks for 12-24 hours to remove all traces of fermented mucilage. Finally, the coffee is laid out to to dry on raised beds.
At the front of the palate, find ripe notes of white apricot and peach accented by bursts of tangerine and clementine tartness. Vanilla and caramel come through on the finish while notes of jasmine and honeysuckle provide roundness and counterbalance the sweetness and acidity.
Location: Gedeo Zone, Ethiopia
Variety: Ethiopian Heirloom
Process: Washed
Elevation: 1,920 - 2,200 masl
Harvest Months: October - December
Shipping months: February - June
Number of members: 584
A leader in transparent and sustainable coffees in Ethiopia.
SNAP Coffee's headquarters were established in Addis Ababa in 2008 by coffee entrepreneur Negusse D. Weldyes. The company runs three coffee washing and processing stations in the Gedeo zone and partners with washing stations in Guji and West Arsi, exporting specialty coffee to customers worldwide. All coffees exported by SNAP undergo a thorough and meticulous quality control process in which they are hulled, screened, sorted, and bagged at SNAP's own mill in Addis Ababa.
Since its founding, SNAP has remained steadfast and dedicated to championing transparency, traceability and sustainable practices throughout Ethiopia. The company's supply policy rests on three main pillars: processing specialty coffee consistently and at high-quality; educating the next generation of farmers in eco-conscious farming practices, and protecting the environment through waste reduction systems.
---
Clean, sweet and bright flavors.
SNAP's Washed Kochere Gedeb Grade 1 coffee comes the Gedeb woreda and is grown by 584 smallholder farmers in the Chelchele, Chelbesa, and Gotiti areas who deliver their coffee to the Mijane Worassa wet mill in Worka. The mill is owned by Daniel Mijane, a native of Gedeb who has developed strong ties to the farmers in these areas near his mill. One innovation Daniel has made to the drying process at the Mijane Worassa washing station is drying the coffees in the shade, which slows the drying process and yields more intense and complex flavors in the cup.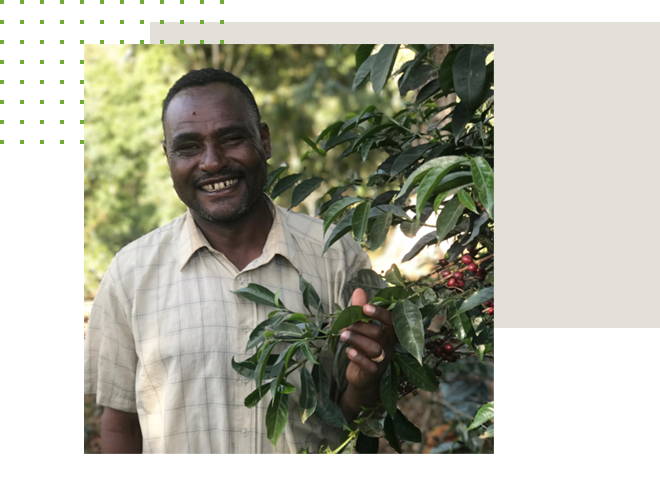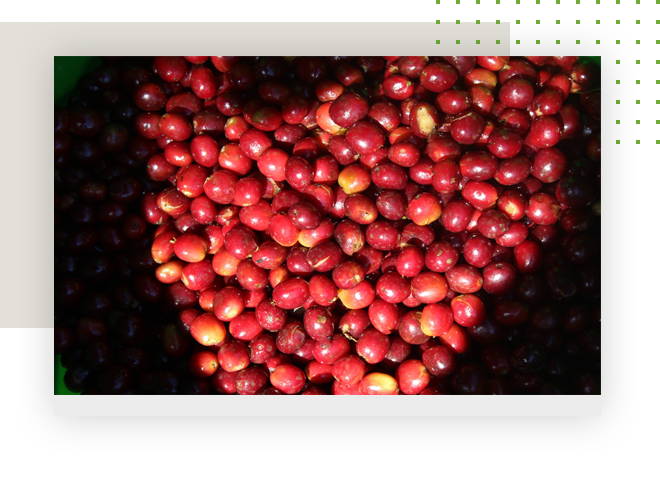 ---
Exceptional quality through careful harvesting.
SNAP is meticulous in their selective harvesting, picking only ripe coffee fruit by hand. Unripe coffee is left on the tree for future harvesting, while overripe coffee is picked and kept separate from the ripe fruit. Pickers spend their day picking ripe fruit and filling their baskets. At the end of the day, the harvest is spread out and painstakingly sorted by hand for unripe or overripe fruit and debris.
---
The Gedeo Zone lies in southwest Ethiopia about 370 kilometers from Addis Ababa. The Gedeo Zone includes the region of Yirgacheffe, an area renowned for its singular coffees.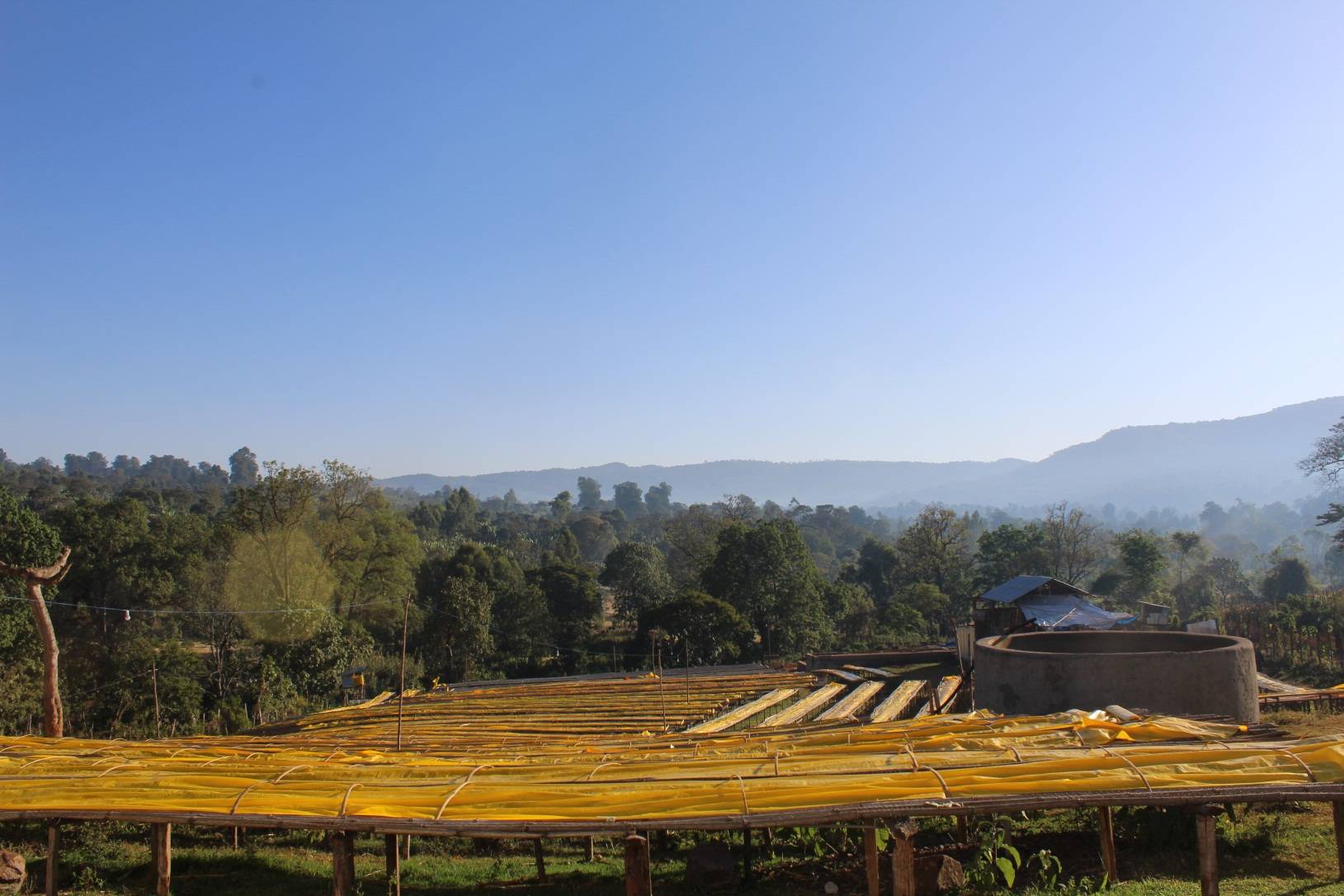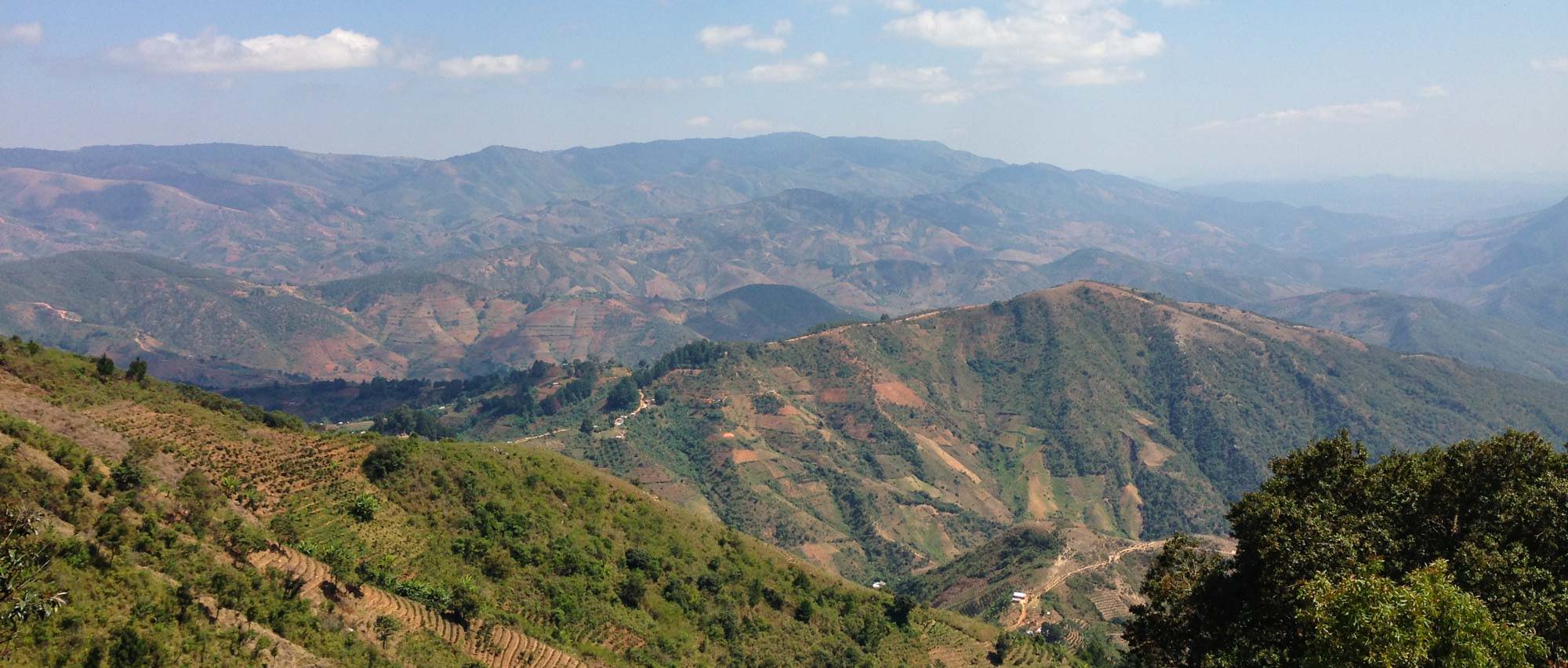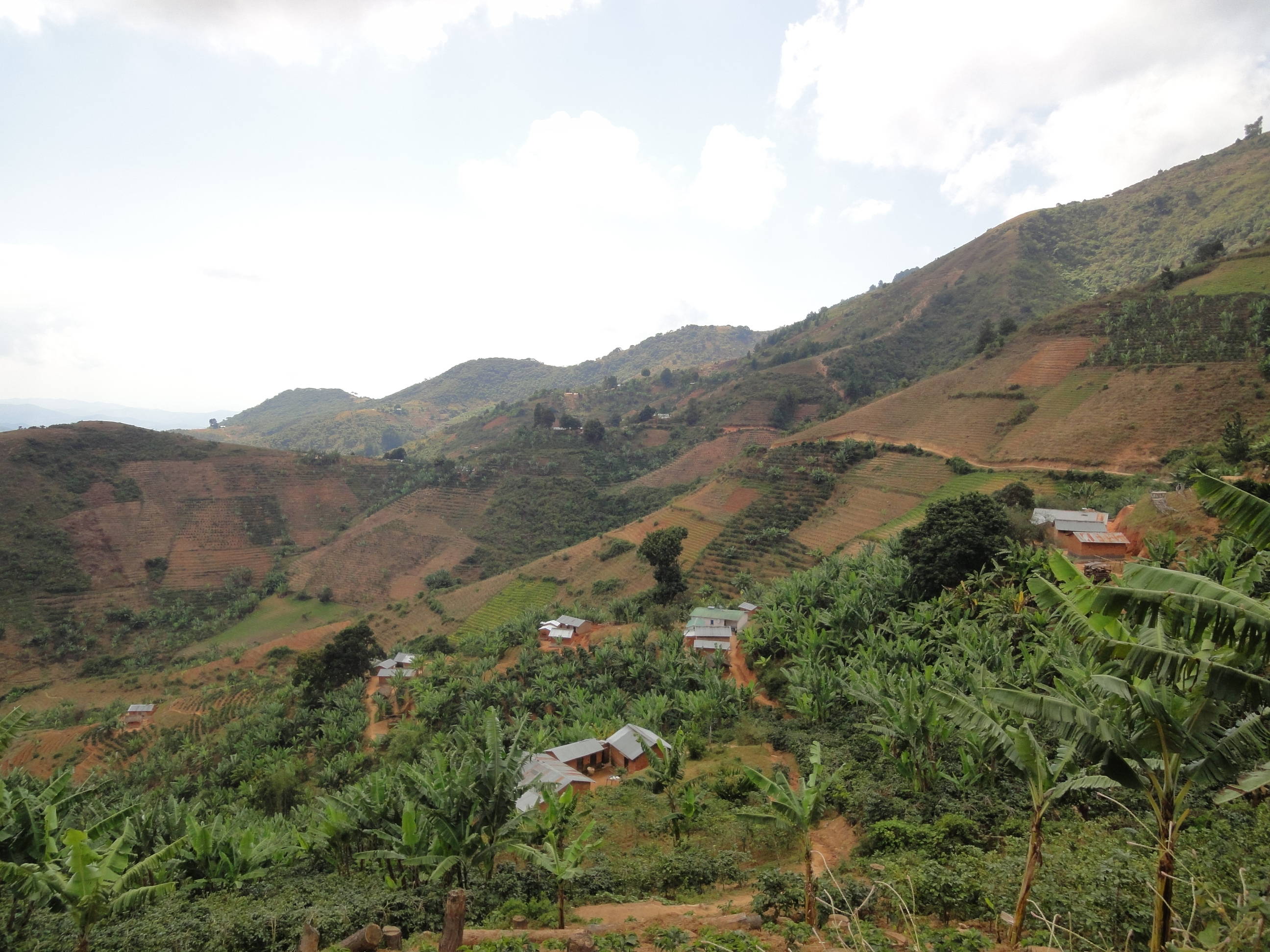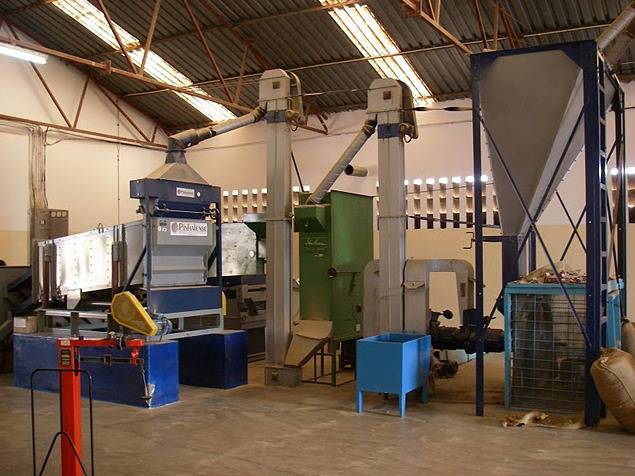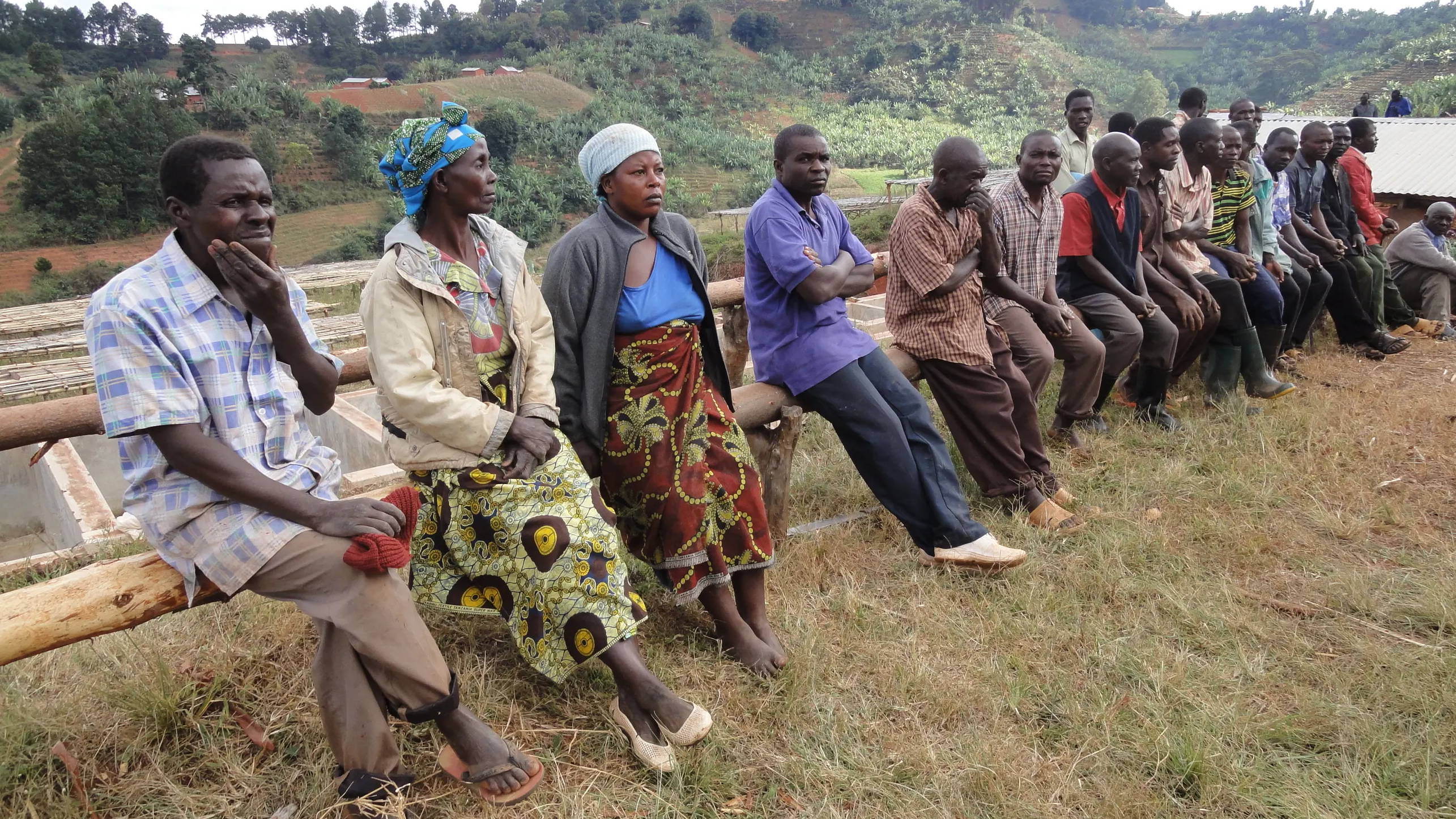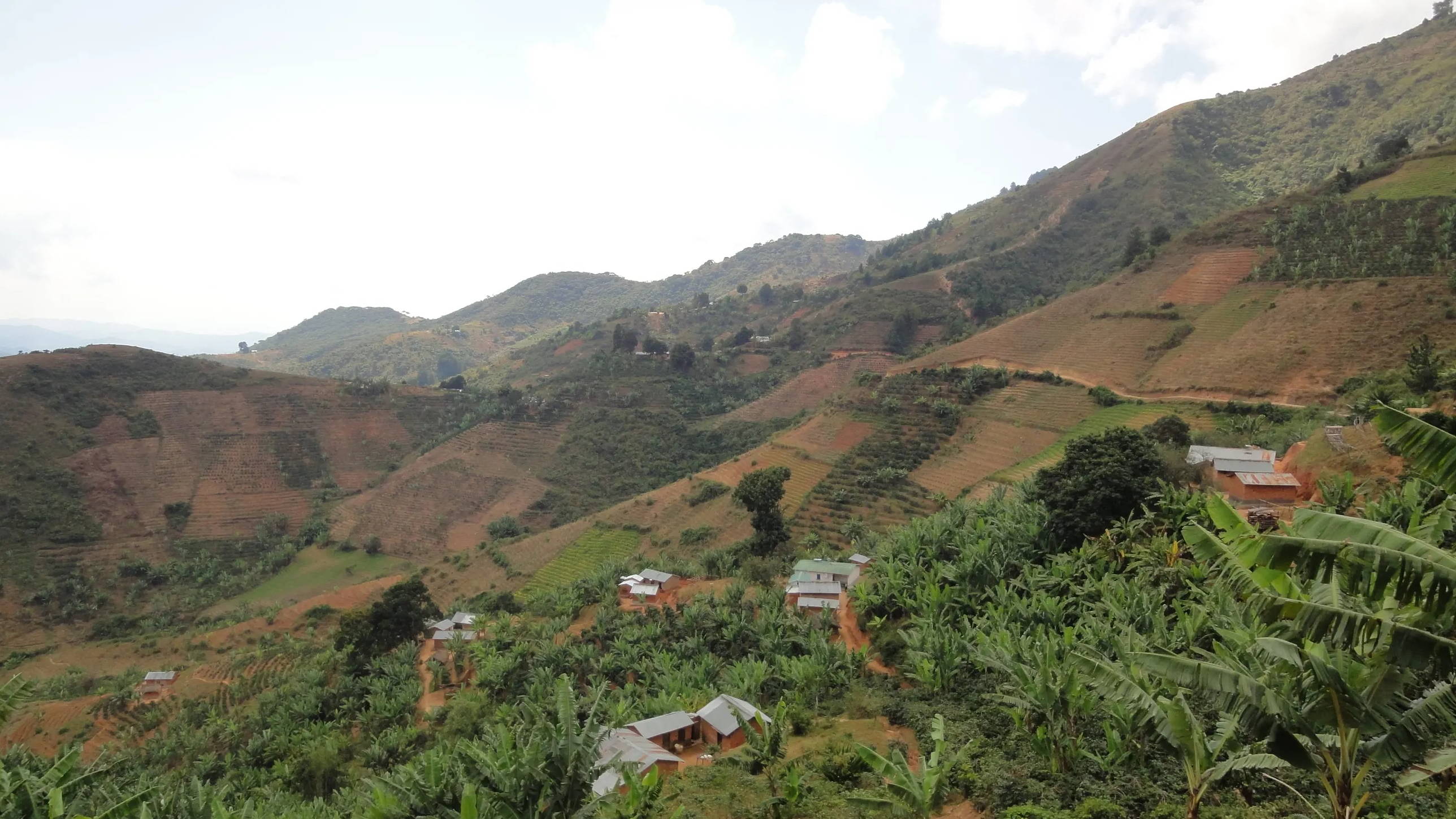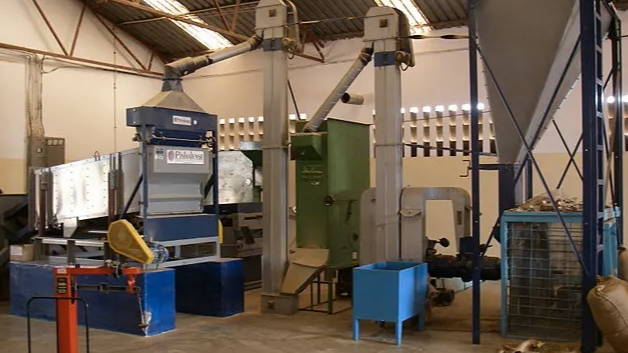 ---
Award-winning coffees from Africa's smallest coffee-producing country.
Malawi is one of the few origins where climate change has not had a large detrimental effect on farming. Production continues to grow and quality progressively gets better and better, with Mzuzu Union leading the pack.
In the 2017 Annual Taste of Harvest Competition held by the African Fine Coffee Association, Mzuzu Union snagged 8 out of the top 10 spots and was able to find high premiums at auction for their highest quality lots.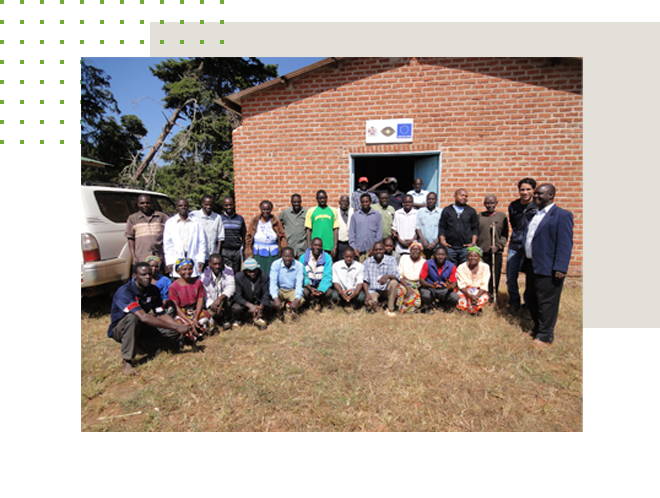 ---
Ethiopian coffee at its best.
For us, SNAP's coffees are the definitive, shining example of everything we love about Ethiopian coffee: clean, crisp citrus-y acidity balanced by sugary stonefruit, rounded by delicate floral notes of jasmine. With their dedication to traceability and sustainable practices, SNAP is an organization that we're proud to partner with.